News & Media Front Page
$2 Million Deutsch Foundation Gift Supports Duke Pediatric Brain Tumor Research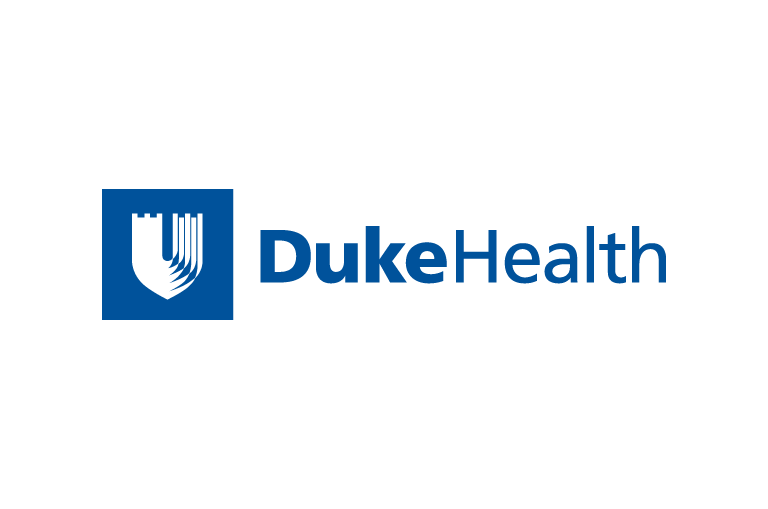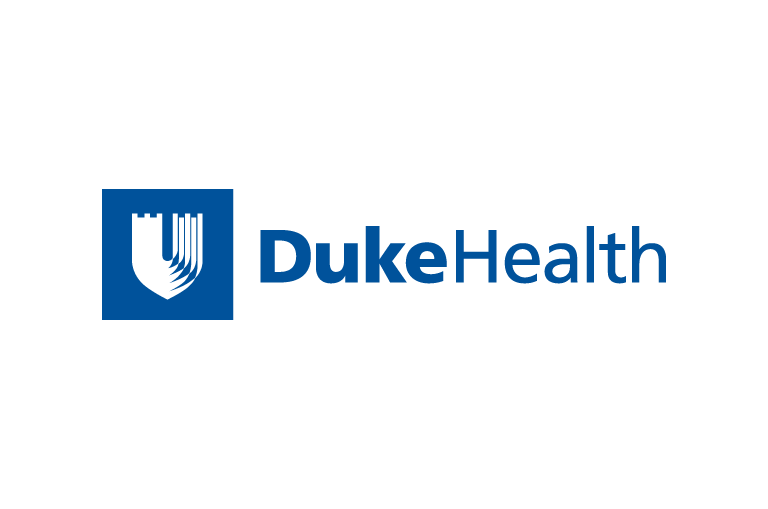 Contact Duke Health News
919-660-1306
DURHAM, N.C. - The Rory David Deutsch Foundation of Highland Park, Ill., has committed $2 million to the Duke Comprehensive Cancer Center to establish an endowment for pediatric brain tumor research at Duke, President Nannerl O. Keohane announced Thursday.
"The Deutsch family and the foundation that honors Rory David Deutsch have made a very important contribution to the research that will allow medical science to deal more effectively with this condition," Keohane said. "It is a gift that will make life better for many, and we are indeed grateful for it."
The Deutsch Foundation was established by family members and friends of 7-year-old Rory David Deutsch, who died of a brain stem glioma in 1998. According to family members, Rory's courage and optimism in the face of death was an inspiration to all who knew him. The foundation is dedicated to supporting advances in pediatric brain tumor research.
The Rory David Deutsch Memorial Endowment for Pediatric Glioma Research will fulfill a critical need to research the causes of pediatric brain tumors and find new treatments, said Dr. Ralph Snyderman, chancellor for health affairs and president and CEO of the Duke University Health System. Brain tumors currently have the highest death rate of all childhood cancers.
"We are very grateful for this extraordinary gift," Snyderman said. "Researchers in the Medical Center have made significant progress in extending the length and quality of life for children with this devastating disease. This gift will go far toward their efforts to find a cure."
Dr. Darell Bigner, the Edwin L. Jones, Jr., and Lucille Finch Jones Cancer Research Professor of Pathology, said the gift would support genomics research underway at the Duke Brain Tumor Center. "The Deutsch family's generosity will foster collaboration with Duke's new genome institute and help our investigators identify new targets for brain tumor therapies," said Bigner, who also serves as deputy director of the Duke Comprehensive Cancer Center.
The Brain Tumor Center at Duke is one of three brain tumor research programs recognized by the National Institutes of Health and offers more active clinical trials than any other treatment center. Duke University Medical Center is one of 10 medical centers involved in the National Cancer Institute (NCI) Pediatric Brain Tumor Consortium. This network evaluates promising new treatments to help speed the development of innovative, technically challenging therapies.
While approximately 60 percent of children with brain tumors survive at least five years from the time of diagnosis, this figure has improved only slightly in the past 25 years. However, new treatment possibilities are emerging as research uncovers new diagnostic and therapeutic strategies.
"With philanthropic support such as that provided by the Rory David Deutsch Foundation, we will have funds to pursue the research that may make our goal of finding a cure become a reality," Snyderman said.
News & Media Front Page