News & Media Front Page
Brain Tumor Center Doctors Receive RAID Support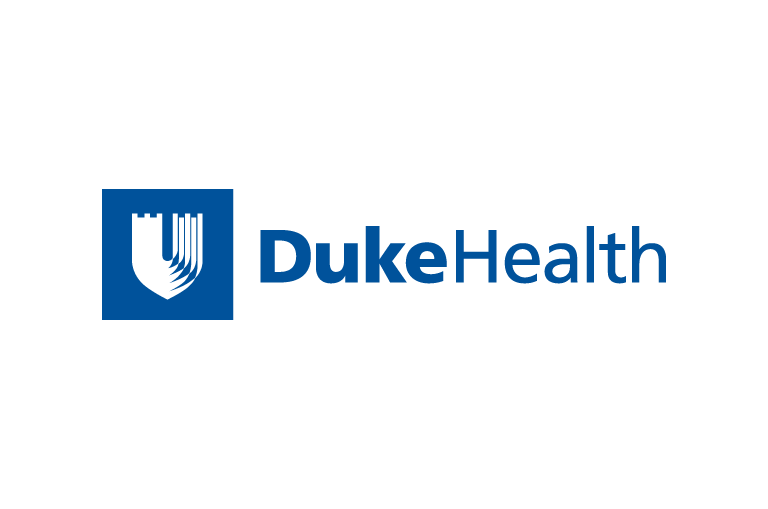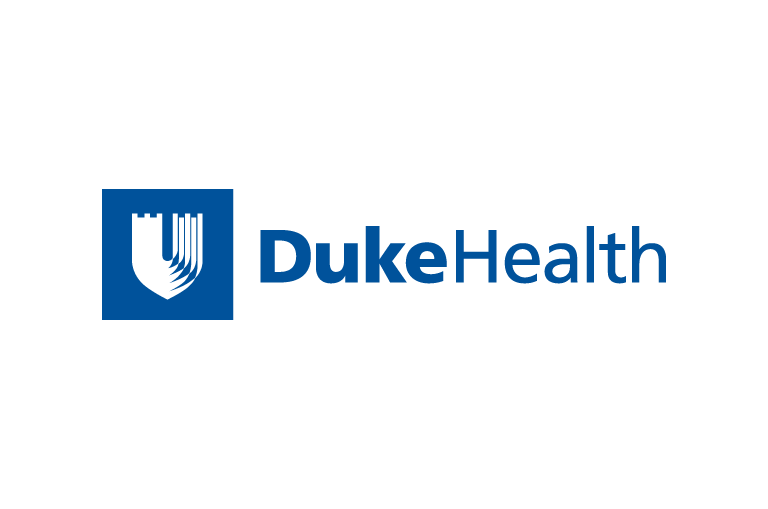 Contact Duke Health News
919-660-1306
Drs. Darell Bigner, John Sampson and Allan Friedman of the Brain Tumor Center at Duke University Medical Center have received support from the National Cancer Institute's Rapid Access to Intervention Development, a program that provides resources and infrastructure to accelerate potential therapies movement from the lab to the clinic.
The scientists' promising approach to treat glioblastoma multiforme (GBM), the most common and deadly form of brain cancer in adults, takes advantage of a unique protein found on the surface of the cancer cells. The protein, known as EGFRvIII, is a good target because it is not found in any normal tissues but is prevalent in GBM.
The researchers, in collaboration with Dr. Ira Pastan, chief of the laboratory of molecular biology at the National Cancer Institute, have created an antibody that recognizes and binds to EGFRvIII. In addition, they have attached a toxin to the antibody, which is called MR1-1. When the toxin-antibody complex binds to the EGFRvIII protein, the complex is transported into the cell, and the toxin kills the cell.
Not only is MR1-1 expected to be a useful treatment for GBM, but for other cancers as well. Some breast and lung cancers, which frequently spread to the brain, also express EGFRvIII. If the original tumor in the breast or lung has EGFRvIII, the cells that spread to the brain should have the protein as well. MR1-1 might help treat this metastatic disease, which has been difficult to control effectively, said Bigner, deputy director of the Duke Comprehensive Cancer Center.
The RAID program will assist the Duke researchers with producing MR1-1 in suitable amounts and quality for initial clinical trials with GBM patients and will also assist with fulfilling the requirements for obtaining an approval for use of MR1-1 as an Investigational New Drug from the Food and Drug Administration, a prerequisite for use in humans.
News & Media Front Page