News & Media Front Page
Obese Patients Undergoing Cardiac Catheterization Have Worse Survival Partly Due to Less Aggressive Treatment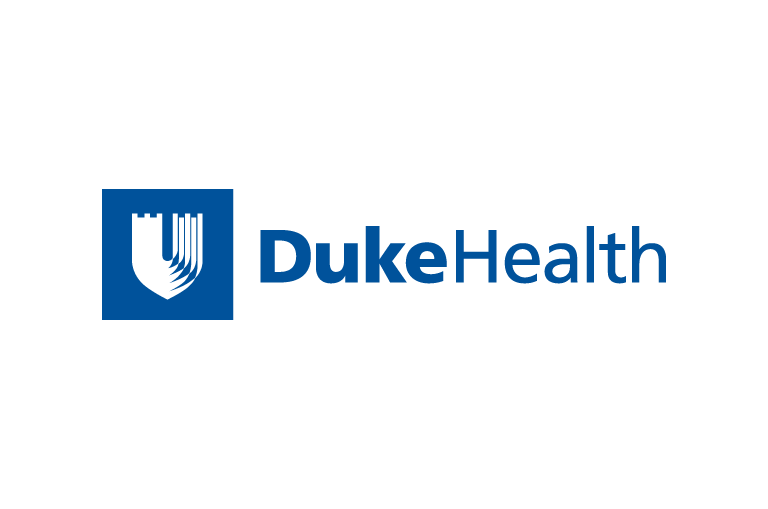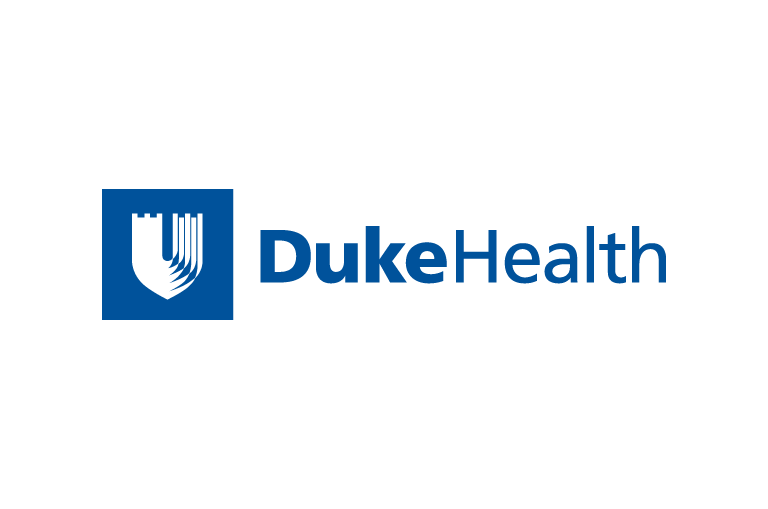 Contact Duke Health News
919-660-1306
ORLANDO, Fla. Despite being younger and having less severe coronary artery disease, morbidly obese patients undergoing cardiac catheterization have worse adjusted survival rates than patients who are not obese, according to Duke University Medical Center researchers.
The data also suggest that more morbidly obese patients with coronary artery disease should be treated with bypass surgery, said Duke cardiologist Dr. John Alexander, the lead researcher of the study, which was presented today (March 21) at the 50th Annual Scientific Session of the American College of Cardiology.
"The 10-year survival of morbidly obese patients undergoing catheterization is identical to that of patients who are not morbidly obese. However, after adjusting for the lower age and less extensive coronary disease seen in obese patients, they have significantly worse survival," Alexander said.
In the study, Alexander and his colleagues reviewed the medical records of 37,999 patients who underwent cardiac catheterization at Duke from 1986 through 1999. Cardiac catheterization involves threading a thin catheter through a patient's arteries until it reaches the heart. This allows physicians to inject X-ray dye to determine if the arteries are blocked.
Of the 37,999 patients, 1,304 had a body mass index greater than 40 and a median weight of 270 pounds. These patients were defined as morbidly obese. A normal body mass index is between 19 and 25. Body mass index is a method of calculating obesity by using a person's height and weight.
The researchers found that morbidly obese patients undergoing cardiac catheterization were generally younger (an average age of 53 vs. 60 for non-obese patients); more likely to be female (60 percent vs. 30 percent); and more often non-Caucasian (34 percent vs. 18 percent). The morbidly obese patients also were more likely to suffer from diabetes (42 percent as compared to 21 percent), hypertension (71 percent to 52 percent) and high cholesterol (46 percent to 42 percent), but were less likely to be smokers (49 percent to 62 percent) or have a previously documented heart attack (6.8 percent to 9.5 percent).
"Duke has substantial experience in performing cardiac catheterizations in morbidly obese patients, and these data suggest that despite having less severe coronary artery disease and being younger, morbidly obese patients have worse mortality. Obesity is an independent predictor for mortality in these patients," Alexander said.
The study also compared the mortality rates of patients with severe coronary artery disease (three blocked vessels) who underwent either medical therapy, angioplasty or coronary bypass surgery. Morbidly obese patients whose condition was treated medically had a five-year mortality rate of 51 percent, those treated with angioplasty had a 50 percent mortality rate and those receiving a bypass had a mortality rate of 12 percent. In non-obese patients, the mortality rates were 49 percent, 18 percent and 21 percent, respectively. The data also showed that morbidly obese patients with severe coronary disease were less frequently treated with bypass surgery.
The most significant finding from this treatment data is that morbidly obese patients with severe disease who did not undergo bypass surgery had a very poor prognosis,ä Alexander said. We probably should be doing more bypass procedures on morbidly obese patients.ä
Alexander noted, however, that the patients in this study were not randomized into different treatments, so drawing definitive conclusions regarding treatments is difficult.
Joining Alexander in the Duke study were Dr. Karen Alexander, Peter Joski, Dr. Michael Cuffe and Dr. Robert Peter.
News & Media Front Page