Associate Vice President for Community Health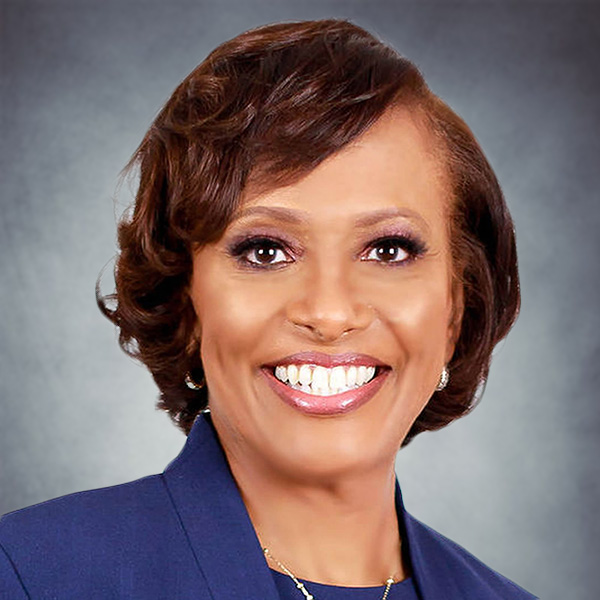 Debra Clark Jones is the Associate Vice President for Community Health. She is responsible for leading efforts that help synergize Duke's role as a university, employer, and healthcare provider to advance community health and the social drivers of health throughout the state.

A recognized leader in enterprise program management, healthcare outreach and community engagement, Clark Jones brings immense experience in innovative approaches to identify needs in underserved populations and advancing equity through technology and data-driven decision-making. She utilizes her deep expertise in data analytics and strategic communications to address societal and health disparities and has produced an unparalleled track record for serving and positively impacting the community.

Prior to joining Duke in 2021, Clark Jones served as vice president for university advancement, external affairs and technology at Saint Augustine's University in Raleigh. Clark Jones also served in leadership positions with IBM, SAS Institute, and state government. She is also president and senior consultant of TEQuity, a firm providing technology, analytics and marketing services to advance equity initiatives for universities, corporations, governmental agencies, and non-profits.

Clark Jones earned a bachelor's degree in computer science from Bennett College and a master's degree in data analytics from the University of Maryland.