Alyson Parker Gordon, CCP, MBA, MSM, SPHR
Assistant Vice President of New Talent Strategies, DUHS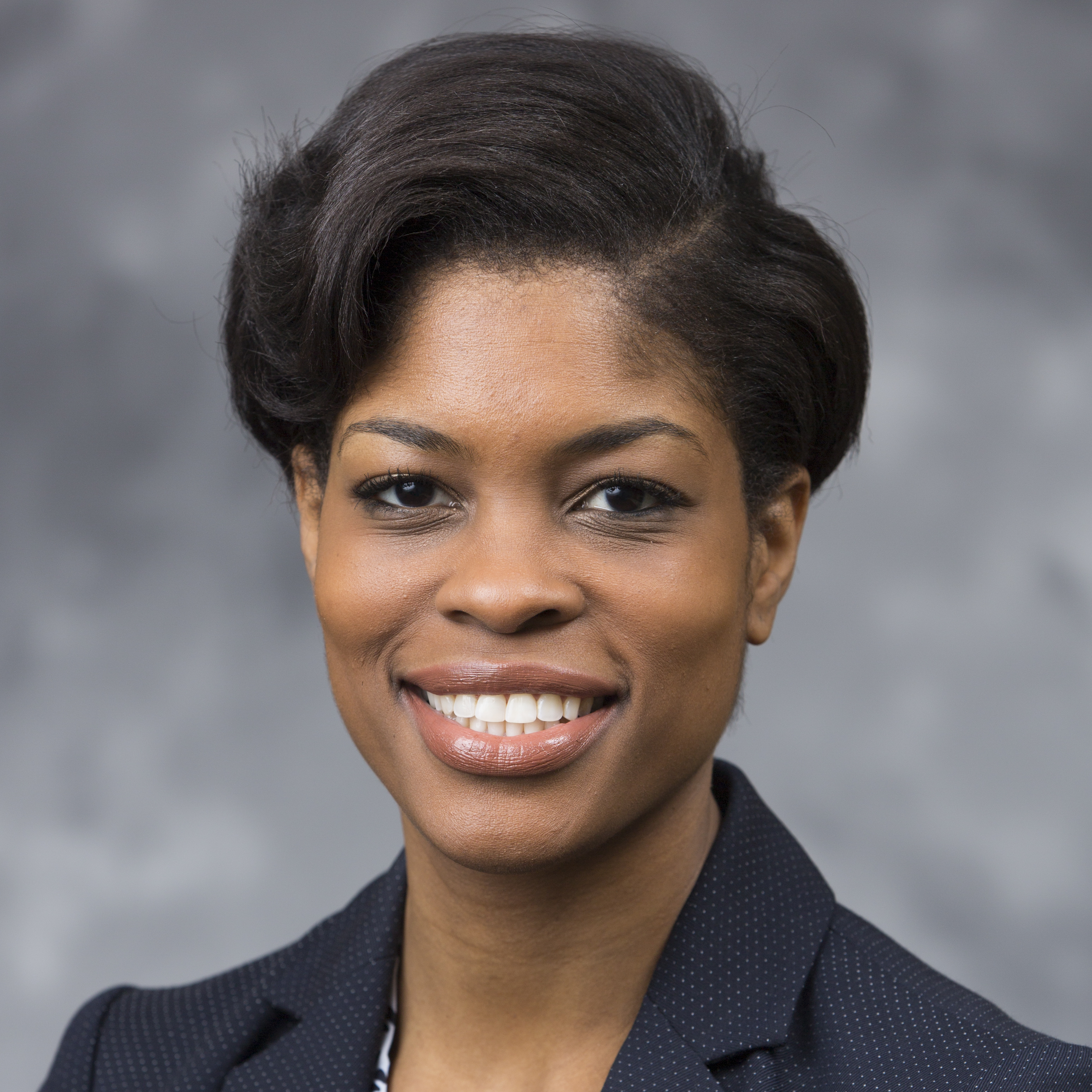 Alyson Parker Gordon, CCP, MBA, MSM, SPHR, is the Assistant Vice President of New Talent Strategies for Duke University Health System. In her role, Gordon is responsible for leading the talent acquisition team in deploying talent strategies that anticipate the health system's needs and connects them to workforce planning. This includes encouraging employee mobility through transfer and promotion, assimilating new talent, providing interview guidance for leaders, optimizing Success Factors and more. 

Her experience includes benefits administration, compensation and market analysis, conflict resolution, change management, data analytics, employee relations, HRIS management, internal communications, recruitment, retention and workforce planning. She previously served as Chief Human Resources Officer for Duke Raleigh Hospital. Gordon joined Duke Raleigh Hospital after 12 years with Adventist Health System and Florida Hospital in Orlando, FL.

Gordon holds a bachelor's degree in business administration from Oakwood University, a master of science degree in management (MSM) from the University of Florida, a masters of business administration (MBA) from Webster University. Gordon is a Certified Compensation Professional (CCP) and a Certified Senior Professional in Human Resources (SPHR).