News & Media Front Page
Yoga Retreat Promotes Health and Healing For Breast Cancer Survivors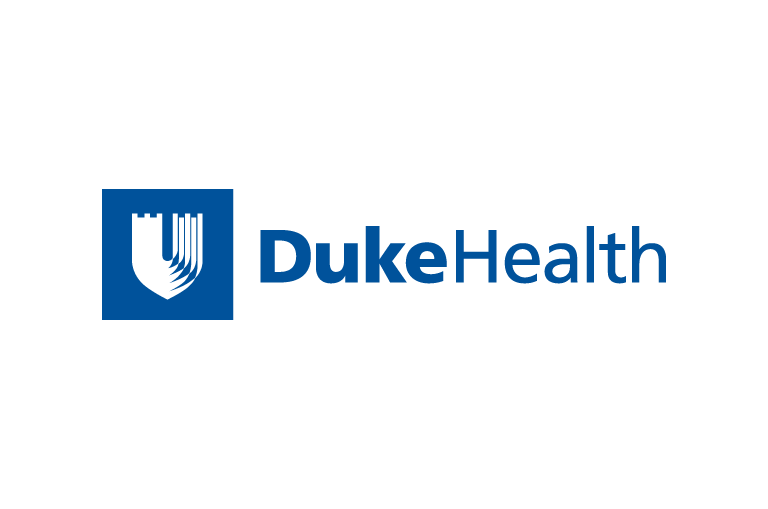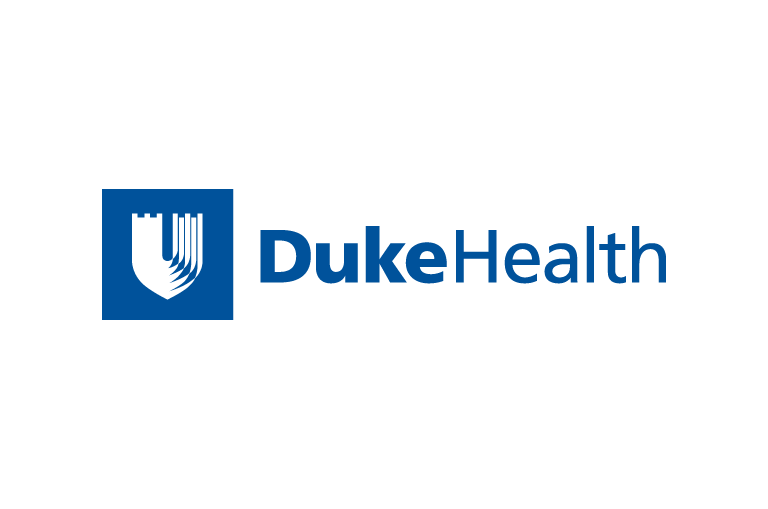 Contact Duke Health News
919-660-1306
DURHAM, N.C. -- The Duke Cancer Patient Support Program (DCPSP) will host its third annual SeaSide Yoga retreat August 12-15, 2007 at the Trinity Center in Salter Path, N.C. The retreat is open to breast cancer survivors as well as current patients who feel well enough to participate.
The SeaSide Yoga Retreat is the brainchild of Jean Costa, an eight-year cancer survivor and the chair of the DCPSP's advisory board. Costa has practiced yoga for 20 years and in 2006 she visited the Kripalu Center for Yoga and Health in Lenox, Mass., where she became a certified yoga instructor.
"I went to a yoga retreat once and it was great because I found it to be a comforting way to help and empower myself," Costa said. "I thought it would be very beneficial to breast cancer survivors, who often need to find ways to nurture themselves."
The retreat will combine yoga practice with information on health topics and instruction in things like journaling and massage therapy. It will also provide an opportunity to form new friendships. Each year about 30 women attend the retreat.
Irene Talton, a three-year breast cancer survivor, has attended the retreat since it first started in 2004.
"I love everything about the retreat," Talton said. "It is about coming together with the goals of health and healing."
"Yoga practice can be very helpful for cancer survivors' emotional and physical well-being," said Cheyenne Corbett, director of the DCPSP. "The retreat also creates a community of support for the women who participate and they create relationships with each other that continue throughout the year."
Said Talton, "It's joyful to watch the sun come up on the beach and to take time for myself, it's a real treat and it's important."
The SeaSide Yoga Retreat is open to all breast cancer patients and survivors, regardless of whether they are being treated at Duke. The cost to attend is $290 for those requesting a double room or $350 for a single room (cost includes accommodations, meals and yoga programs). Full and partial scholarships are available.
News & Media Front Page