News & Media Front Page
Clipp, Nurse Researcher and Educator, Dies at 57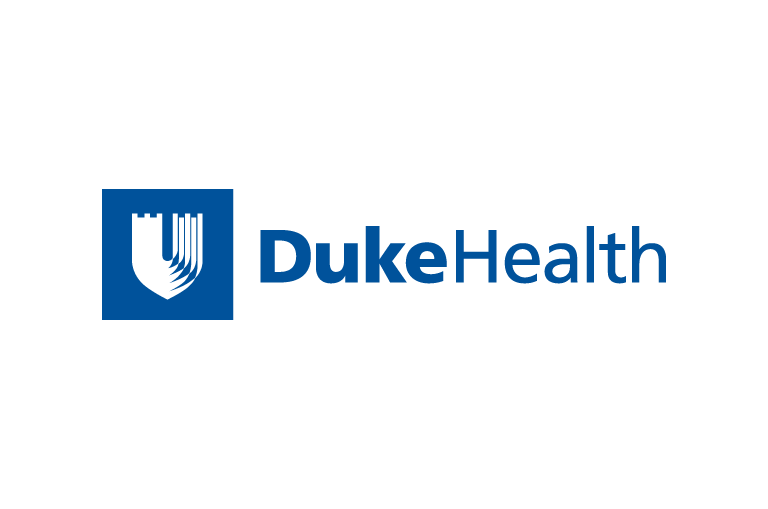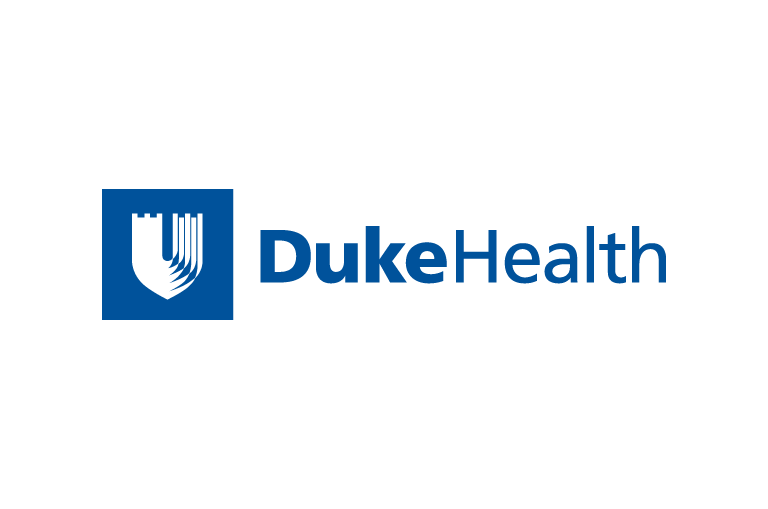 Contact Duke Health News
919-660-1306
Elizabeth "Jody" Clipp, Ph.D., R.N., distinguished professor of nursing and nationally recognized researcher in the field of gerontology, died on Aug. 5, 2007. She was 57.
"This is a tremendous loss both professionally and personally for Duke, and especially for the Duke University School of Nursing," said Catherine Gilliss, D.N.Sc., R.N., F.A.A.N., dean of the Duke University School of Nursing (DUSON) and vice chancellor of nursing affairs. "Dr. Clipp has made substantial contributions to our understanding of health and aging, and she was a nationally respected researcher and educator. As a leader within our school, she helped build a research enterprise and launch a doctoral program. We will miss her dynamic personality, her enormous talent and the generosity of her spirit."
Clipp was the Associate Dean for Research Affairs for DUSON until July, when she resigned due to illness. She was a professor with tenure within DUSON and a professor of medicine, geriatrics division, Duke University Medical Center. In 2006, Duke University awarded her The Bessie Baker Distinguished Professor of Nursing. She also was the Associate Director for Research for the Geriatric Research, Education and Clinical Center (GRECC), VA Medical Center in Durham, N.C.
Clipp's research related to trajectories of health across the life course, chronic illness and informal care-giving, and the quality of life and care at the end of life. Her scientific work led to a significant body of published works and scientific presentations. In April, Dr. Clipp was given the Distinguished Contributions to Nursing Science Award from DUSON for her accomplishments as a nurse scientist, and, in May, the building that houses DUSON research faculty was formally re-named the "Elizabeth C. Clipp Research Building" in her honor.
Clipp was recognized across disciplines as a scholar, and she is noted for her work with interdisciplinary teams. She used that collaborative spirit when she helped design and launch the school's doctor of philosophy in nursing program, which accepted its first students in 2006.
"Jody was a creative, inspirational leader and a joy to work with" said Peter Lange, Ph.D., Provost, Duke University. "When the School of Nursing was developing its Ph.D. program, Jody understood the importance of drawing from and building upon other parts of the University. As a result, one of the distinctive strengths of the program is its interdisciplinary nature. Jody was a great advocate for nursing and nursing education and a true citizen of the University. Her passing is very sad for us all."
Mary Champagne, Ph.D., R.N., F.A.A.N., professor and former dean at DUSON, remembers Clipp as an incredible force that joined DUSON faculty and filled a leadership role just as a doctoral program was needed. "Spectacular is a word that comes to mind. She radiated energy," said Champagne. "When she walked in a room, you were almost overwhelmed by this intelligent person with her engaging smile and flaming red hair. She had a keen understanding of science, and the importance of nurse scientists and interdisciplinary research teams in improving the health of people. She excelled here and we were lucky to have her."
Champagne also remembers Clipp as a woman who loved her family. "We often talked about our families and our children. Steve was Jody's lodestar, and I also learned of Jody's love for and pride in her children and their accomplishments. Jody's family was the anchor in her life. I am saddened beyond words at her death."
As the principal investigator of the National Institutes of Health, Hartford Foundation and RAND Corp. funded Trajectories of Aging and Care Center, DUSON's first scientific Center of Excellence, Dr. Clipp developed the center into a locus for research on aging and attracted scientists from other disciplines and other universities to collaborate.
According to Harvey J. Cohen, M.D., director of Duke's Center for Study of Aging and Human Development, Clipp's ability to bring together doctors, nurses and other medical professionals to address an area of research was unique. "She was a fabulous collaborator on multi-disciplinary work. She was a tremendous talent. She was also a great mentor to both nursing and medical trainees. She was a pleasure to work with and to know."
Dr. Clipp received her bachelors of nursing degree and master's degree in psychiatric nursing at University of Maryland, College Park, and went on to receive her doctorate in developmental psychology from Cornell University. She completed a post-doctoral fellowship in aging research at Duke University. She was a member of Sigma Theta Tau, and Phi Kappa Phi.
Dr. Clipp is survived by her husband, Steven, and her children Stephen, Elizabeth and Celeste.
A memorial service on campus is being planned for the fall. For more information, please contact the Dean's office for the Duke University School of Nursing at (919) 684-9444. Prior to her death, Dr. Clipp established the Elizabeth C. Clipp Memorial Fund, to be used to support scholarship in nursing of the aged. Contributions in her honor can be made to this fund: Clipp Memorial Fund, 512 S. Mangum Street, Suite 400, Durham, North Carolina 27701. Send to the attention of Susan I. Glenn.
News & Media Front Page