News & Media Front Page
Two Duke Faculty Receive Howard Hughes Early Career Awards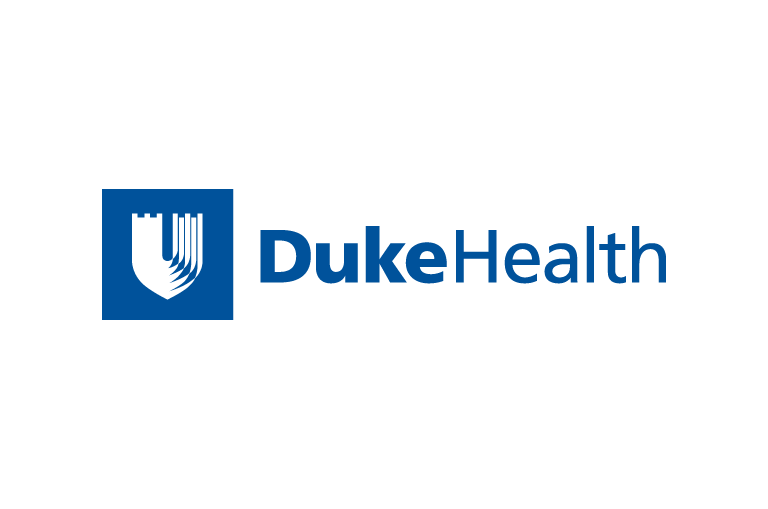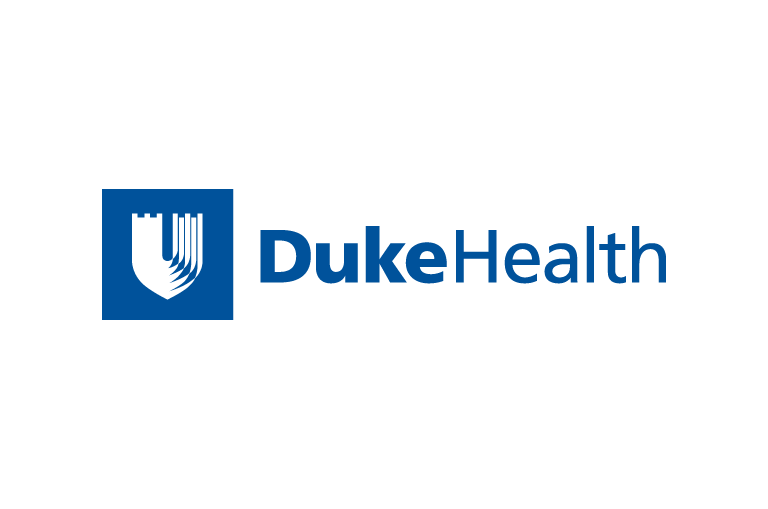 Contact Duke Health News
919-660-1306
DURHAM, N.C. – Two young Duke University School of Medicine
faculty members have received grants from the Howard Hughes Medical Institute
(HHMI) to launch their careers as physician-scientists. Twenty
such awards were granted by HHMI this year.
Rebekah White, M.D., and Jonathan Stiber, M.D., will each
receive $375,000 over a five-year period to fund their
individual research programs.
White participated in the HHMI Medical Fellows Program while
a medical student at Duke and had a three-year postdoctoral
fellowship, also funded by HHMI, during her surgical residency.
Stiber was an HHMI-NIH Research Scholar during his medical
school studies at Duke.
"Physician-scientists are uniquely positioned to translate
research discoveries into direct benefits for patients," said
Peter J. Bruns, HHMI vice president for grants and special
programs. "The research these talented young scientists are
doing has the potential to have a tremendous impact on public
health."
White joined the faculty in July after completing a general
surgical residency at Duke and a two-fellowship in surgical
oncology at Memorial Sloan-Kettering Cancer Center. She is
studying a novel drug that could be used for the treatment
pancreatic cancer, one of the most difficult types of cancer to
treat.
"We are studying an agent that can inhibit angiopoietin-2, a
protein that stimulates the growth of blood vessels feeding
tumors," White explained. "We've already shown that this new
agent inhibits blood vessel growth in animal models. After five
years, ideally we'd like to be in clinical trials in humans.
There is a great need for new therapies, since few drugs have
any effectiveness against pancreatic cancer."
Stiber, a cardiologist, joined the Duke faculty in 2004,
after completing an internal medical residency and a cardiology
fellowship at Duke. His research interests focus on a
particular protein known as Homer, which plays a key role in
muscle function.
"This protein regulates how muscle translates force into
biochemical changes, so we're interested in better
understanding its potential role in diseases involving muscle,"
Stiber explained. "While this is obviously important for the
heart, which is a muscle, the same process could be involved in
other disorders involving muscle tissue, such as muscular
dystrophy."
News & Media Front Page