News & Media Front Page
webEBM, Inc. Launches EBMpact to Optimize Efficiency and Clinical Effectiveness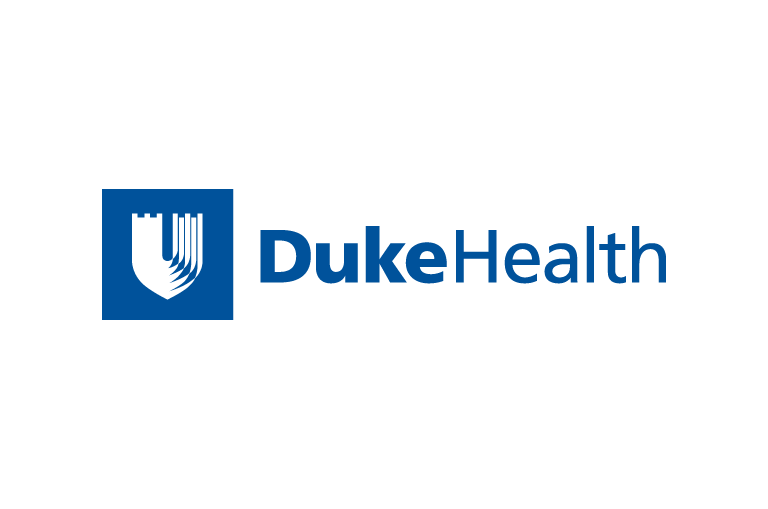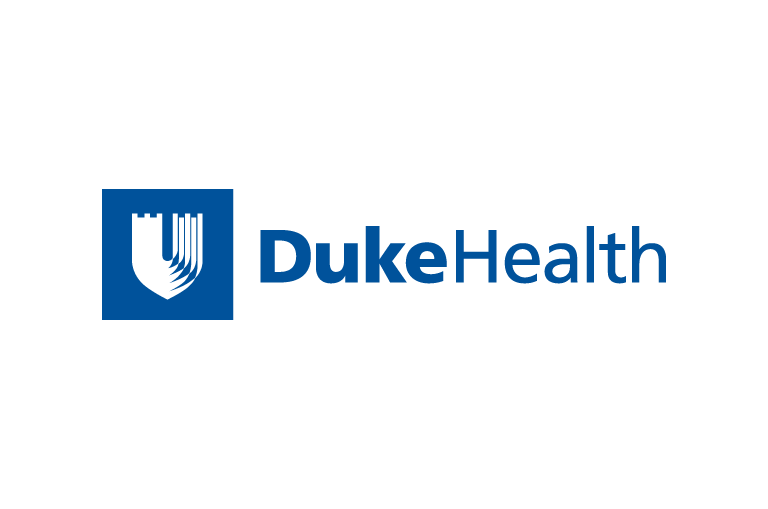 Contact Duke Health News
919-660-1306
Nashville, TN. -- October 9, 2000 - webEBM, inc. announced today the launch of its product, EBMpact, a private intranet suite of evidence-based guidelines and interactive tools for use by health plans and hospitals to optimize care and clinical effectiveness.
The Company, which spent two years developing EBMpact and its proprietary platform, partnered in the development of evidence-based guidelines with a consortium of academic medical centers that are among the most prestigious and respected in the United States: Duke University School of Medicine, Emory University School of Medicine, Oregon Health Sciences University, Vanderbilt University Medical Center and Washington University School of Medicine. The consortium selects, reviews, updates and approves all webEBM guidelines, guaranteeing their accuracy and timeliness.
"EBMpact is uniquely positioned to provide evidence-based guidelines and tools at a time when providers, payers, consumers and regulators are demanding proof of what works best and why," said Paul H. Keckley, Ph.D., webEBM president and CEO. "Easily accessible, actionable guidelines are keys to improving quality. Tools that physicians, payers and hospitals use to integrate evidence-based guidelines into their workflow are key features of EBMpact."
webEBM is an application service provider that licenses EBMpact and other products to customers on a multi-year basis. EBMpact's content, data collection and support are delivered via a private intranet platform that can be seamlessly integrated into an organization's existing portal or intranet so that licensees can maintain their individual identity and promote their established brands. Licensees such as local hospitals, managed care plans and others sponsor physician and consumer access to EBMpact's guidelines and tools.
The initial 45 guidelines published by webEBM address more than 75% of the top 30 most costly diseases and conditions. By 2002, the number of evidence-based guidelines published by webEBM will have grown to 200. Each guideline, written in both a sophisticated clinical version and an easy to understand consumer version, contains the evidence upon which the guideline is based as well as useful references and peer-reviewed links to disease-specific resources. In combination with EBMpact's interactive tools that, among other things, provide patients and physicians with personalized home pages, EBMpact enables the translation of best practice into day-to-day care.
"Physicians and patients need an evidence-based resource that enhances communication, clarifies patient values and encourages adherence to mutually agreed upon clinical decisions," said Dr. Gray Ellrodt, webEBM chief medical officer and executive editor, and a recognized expert in evidence-based medicine.
"What has been missing in health care has been current and reliable evidence-based information combined with the multiple interactive tools required to empower patients to actively participate in their care and enable physicians to translate evidence into their day-to-day practices," Ellrodt said. "Through the practice of evidence-based medicine and the strengthening the physician-patient relationship, clinically effective care (high quality, low cost) can be facilitated."
About webEBM
webEBM provides evidence-based clinical guidelines and tools to improve clinical effectiveness for hospitals, health plans and other healthcare stakeholders. The combination of webEBM's actionable evidence-based guidelines, developed and updated by leading academic medical centers, and its interactive tools produce improved clinical outcomes, reduced variability and lower healthcare costs. webEBM is a B2B ASP (Business to Business Application Service Provider) with primary applications in support of clinical decisions.
News & Media Front Page