News & Media Front Page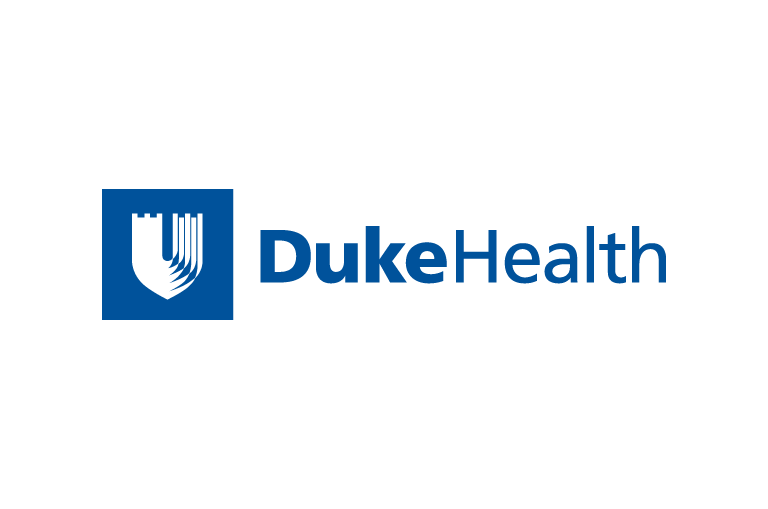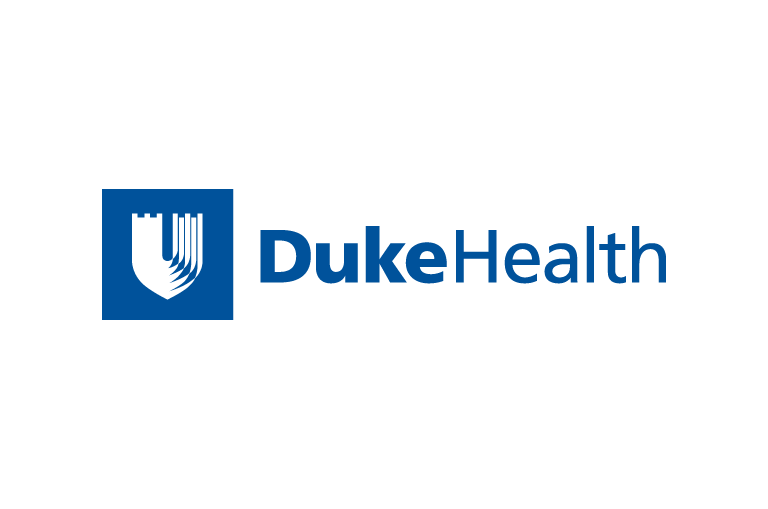 Contact Duke Health News
919-660-1306
The following memo was distributed today to Duke University
Hospital staff.
DATE: May 23, 2003
TO: DUH Managers
FROM:
William Fulkerson, MD, CEO, Duke University Hospital,
Gail Shulby, M.A., R.N., Patient Safety & Compliance
Officer, Duke University Hospital
RE: Update on CMS
Surveys
As you are aware, numerous reviews were launched following
the organ transplant mismatch in February. Immediately
following the organ mismatch, we took action to enhance organ
transplant safety at Duke University Hospital. On March 21, we
informed you of the findings of a focused review of our organ
transplant programs by the North Carolina Division of Facility
Services (DFS), serving as the agent for the Centers for
Medicare and Medicaid Services (CMS) and
of the steps that had been taken to respond to those
findings.
On March 24-31, DFS returned again for a complete site
analysis, called a "full validation survey," of all aspects of
the health care provided at DUH, including everything from
clinical care to the physical facilities as well as the
administrative structure of the hospital. On April 14-18, DFS
conducted a focused review of the outpatient dialysis and the
renal and pancreas transplant programs. The goal of these
reviews was to assess our compliance with what CMS
refers to as "Conditions of Participation." Full compliance
with the Conditions of Participation is extremely important, as
they comprise all of the requirements that must be met in order
for Duke to participate in the Medicare and Medicaid
programs.
We have received the report of the full validation survey
findings and we submitted our corrective plan of action on May
12. The report from the April review was received on May 9. We
have not yet submitted our formal response to that last report,
but all issues presented to us verbally by DFS at the time of
the site visit have been or are being addressed.
Listed below are the major identified issues and
improvements that must be made in order for Duke University
Hospital to be in full compliance with the Conditions of
Participation. Many of the identified deficiencies have already
been addressed.
The most significant deficiencies identified by DFS are:
DFS identified the need for improvement in ensuring
appropriate documentation of information provided to patients
regarding advanced directives (the decisions made by the
patient regarding their end of life care) as well as
responses to patient grievances. Of 84 records reviewed, DFS
found one instance where because the identification band on a
patient's arm was not checked prior to administering a
medication, the patient received the wrong medication. It is
important to note that the patient did not suffer any ongoing
or long-lasting harm as a result of this incident. They also
noted a failure to consistently document orders for restraint
interventions. All of the above issues were addressed by
retraining our nursing staff on all identification and
documentation procedures during a "skills blitz" conducted
from April 22 to 26. Information concerning required clinical
documentation has also been provided to physicians.
A significant issue of concern was dialysis water testing
for chemical makeup and bacteria; dialysis machine testing;
and oversight of the water treatment process. Current
regulations require dialysis programs to have a water system
with an alarm and water divert capability. Our failure to
have this additional safety measure meant we were not in
compliance with Conditions of Participation, therefore, Duke
Hospital was placed in "immediate jeopardy" status. The
equipment needed to bring DUH into full compliance was
acquired and installed on April 16. We also added testing
sites at various stages of water flow and increased the
frequency of testing. Additional concerns related to
outpatient long-term plans of care (i.e.: patient involvement
in planning, and the sharing of plans with hospital staff
upon admission). We have taken steps to ensure that patients
are more closely involved with long-term care planning and
that the plan is transmitted to the hospital.
Authentication and documentation of verbal orders by
medical staff was cited as needing improvement. To resolve
this, our physician staff has been updated on proper
documentation protocols.
Infection control is of the utmost importance at all
hospitals, and DFS found some inconsistencies in our contact
isolation procedures. We are exploring the possibility of
developing a technology-based solution that would ensure
immediate staff response if a patient requires contact
isolation. All infection control protocols were included in
the "skills blitz" for nurses, and will be included in future
information to physicians.
Additionally, we have created internal measures for each
identified issue so that problem areas can be consistently and
regularly monitored to make sure the changes we are making are
both effective and measurable by DFS standards.
We expect DFS to make a return visit to DUH by mid-July in
order to observe and confirm that all appropriate measures have
been taken to address the noted deficiencies, and we have every
confidence that they will find us to be in full compliance.
Duke University Hospital is committed to meeting and
exceeding the highest safety standards to ensure the well-being
of our patients and staff. There is nothing more important than
making sure we provide our patients with the best care possible
while demonstrating compliance with the standards of all
regulatory agencies.
We recognize the exceptional efforts made by hospital staff
during these review periods. It is essential that all staff and
physicians recognize the role they play in regulatory
compliance and how, as a team, everyone contributes to
outstanding patient care. By demonstrating compliance, we
demonstrate the high quality, values and safety provided at
Duke.
News & Media Front Page