News & Media Front Page
Science Making Progress in Fight Against "Silent" Virus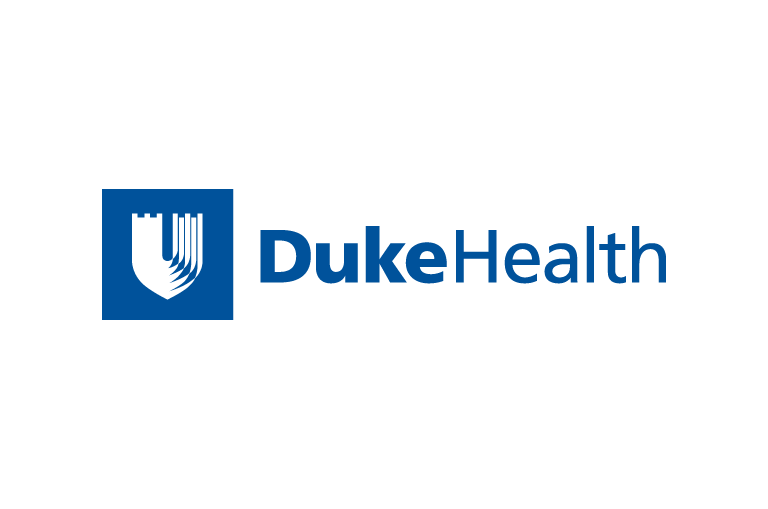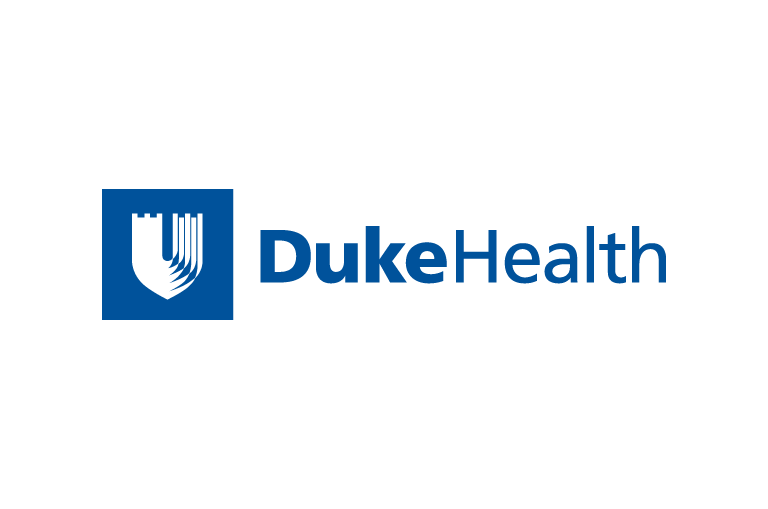 Contact Duke Health News
919-660-1306
Hepatitis C is a "silent" disease, without visible symptoms, one that infects about 2 percent of the world's population. In the United States, that figure is slightly lower, but in certain parts of the world, including Eastern Europe and the Middle East, infection rates approach 20 percent.
Hepatitis C, also known as HCV, is a blood-borne virus closer to HIV than to Hepatitis A or Hepatitis B. It is typically transmitted through blood transfusion and injection drug use. The virus lives in the body, slowly scarring liver tissue and blocking blood flow. Those infected should maintain a balanced diet, avoid alcohol, cover up sores, and not share razors or toothbrushes.
John McHutchison, M.D., a gastroenterologist and liver specialist at Duke University Medical Center, says drug treatment can now cure 60 percent of those infected.
"That's a long-term cure," he says, "so when we look at those people five years later, there's no virus. We're getting there; we're over halfway there."
A common treatment regimen for Hepatitis C patients without HIV is a combination of weekly interferon injections and daily ribavirin pills.
McHutchison identifies the primary HCV risk factors as blood transfusions done before 1992, use of injection drugs, elevated liver enzymes, kidney failure and HIV. Since HCV manifests no visible symptoms, it is recommended that anyone with one or more of these risk factors be given a blood test to determine if they may be infected with Hepatitis C.
"Most people with Hepatitis C don't have symptoms," says McHutchison. "It's like high blood pressure. You don't know you have it until you go to the doctor and have it tested. The most common symptom associated with Hepatitis C is fatigue, a sense of feeling tired. This is a generalized symptom that most of us have at one time or another, so there are no specific symptoms that one can relate to HCV, or to the severity of HCV."
Only discovered in 1989, Hepatitis C was relatively unknown until recently.
"It was the introduction of blood tests and ease of diagnosing it that allowed us to suddenly realize how common this was over the last 10 years," adds McHutchison. "We've spent the last 10 years really catching up and trying to work it out."
News & Media Front Page