News & Media Front Page
Two Duke Researchers Elected to National Academy of Sciences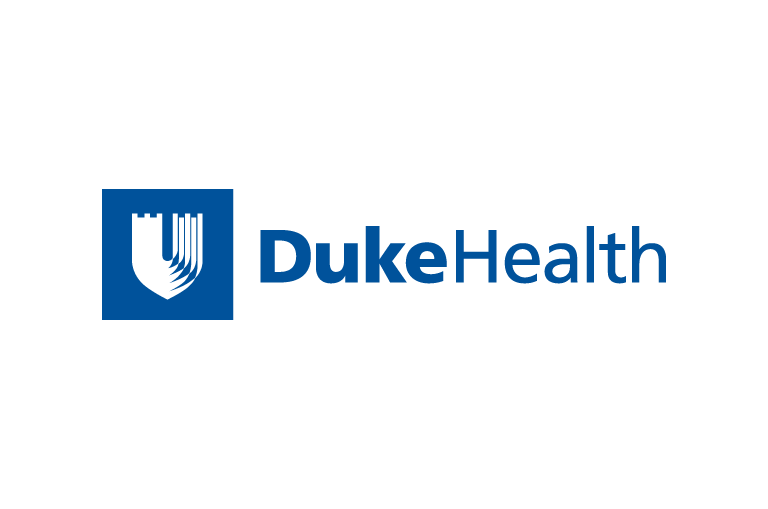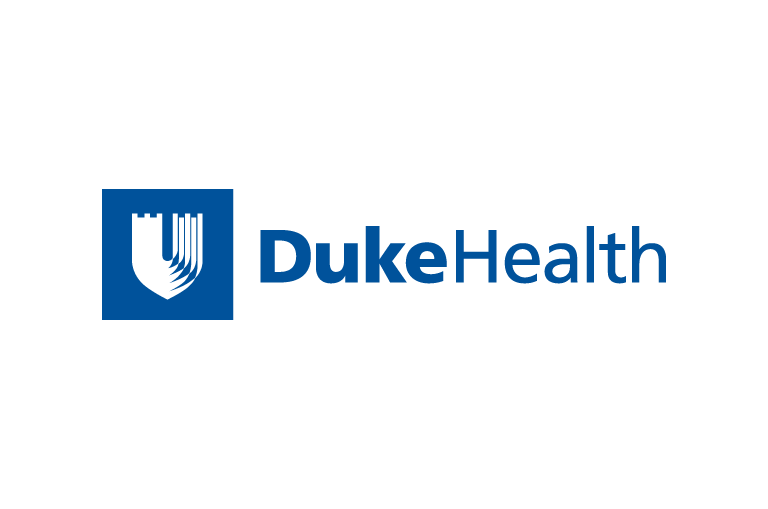 Contact Duke Health News
919-660-1306
Two Duke University researchers have been elected to the National Academy of Sciences, one of the highest honors given to a scientist or engineer in the United States.
Philip Benfey, PhD, the Paul Kramer Professor of Biology and Director of the Center for Systems Biology in the Duke Institute for Genome Sciences & Policy (IGSP), is being recognized for his work on cellular signaling and cell fate in plants.
Vann Bennett, MD, PhD, a James B. Duke Professor of Cell Biology, Biochemistry, and Neurobiology at Duke University Medical Center and Howard Hughes Medical Institute investigator, is being recognized for his discovery and work on structural proteins called ankyrins.
"We are enormously proud of Vann Bennett," said Brigid Hogan, PhD, chair of the Duke Department of Cell Biology. "He has made original and groundbreaking research over many years into ankyrins, spectrins, and their protein collaborators. This research has taken him from analysis of protein structure and function, through cell biology, to critical physiological processes. He is a tremendous role model for how unwavering fealty to rigorous molecular analysis can yield deep insights into the genetic underpinning of human disease."
Bennett earned his undergraduate degrees in chemistry and biology from Stanford University and his MD and PhD degrees from the Johns Hopkins University School of Medicine.
Philip Benfey graduated from the University of Paris and received his PhD in Cell and Developmental Biology from Harvard University. He came to Duke from New York University in 2002 as chairman of the biology department, and was named a distinguished professor at Duke in 2003.
"This is a terrific honor that recognizes the key contributions Phil has made to systems biology and to the genome biology of plants," said IGSP Director Huntington Willard.
Bennett and Benfey are among 72 researchers elected this year and will be inducted into the National Academy of Sciences next April during its 148th annual meeting in Washington, D.C.
The National Academy of Sciences is a private, nonprofit honorific society of distinguished scholars established in 1863. It serves to "investigate, examine, experiment, and report upon any subject of science or art" whenever called upon to do so by any department of the federal government.
For more information, or for the full list of newly elected members, visit www.nasonline.org.
News & Media Front Page