News & Media Front Page
Duke Medicine to Host Regional Cancer Summit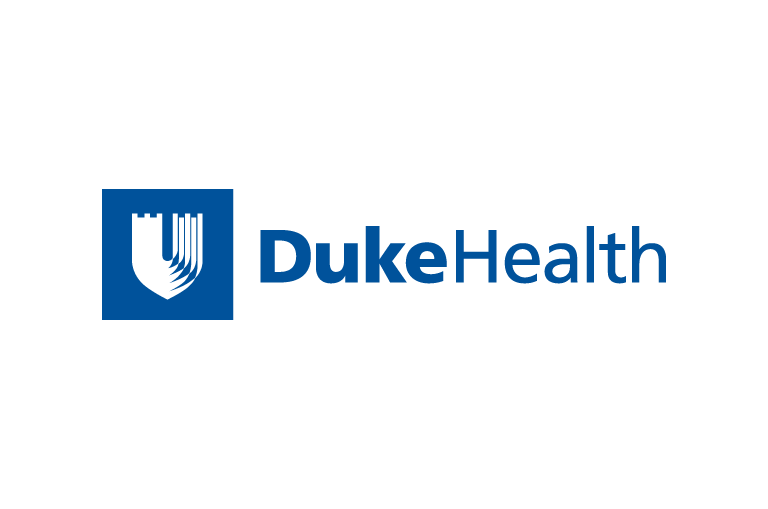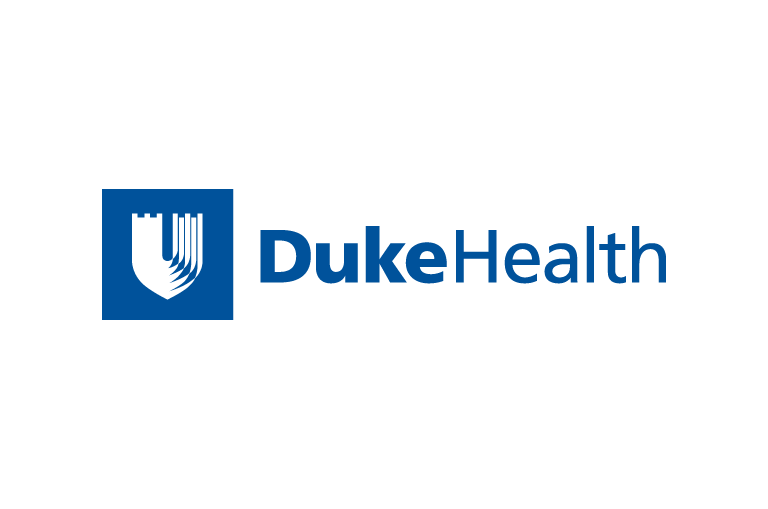 Contact Duke Health News
919-660-1306
Duke Medicine will host a regional summit on cancer Wednesday, April 28, 2010, at the Sheraton Hotel and Convention Center in Research Triangle Park.   
"It has been nearly 40 years since President Nixon declared a war on cancer, but cancer remains a challenging presence in many of our lives," says Victor Dzau, MD, Chancellor for Health Affairs, Duke University, and President and CEO, Duke University Health System.
"Yet many of us believe that recent scientific advances have ushered in a new era of hope. By working together and focusing on community awareness, prevention, and early detection, we believe we can dramatically reduce the presence and impact of cancer in our lives. We are aiming for nothing less than a cure."
The day-long gathering is open to community members and leaders, patients and their families, advocates, caregivers, health care professionals, and thought leaders who care about cancer and its economic and social impact on the community.
It will feature thought-provoking sessions on the latest developments in treatment options, health care disparities in cancer, and research.  
Panel topics and moderators include:
Health Care Disparities and Prevention -- Moderator: Kerry Watson, president, Durham Regional Hospital
Cancer Survivorship and Quality of Life -- Moderator: Richard Payne, MD, professor of medicine and divinity, director of the Duke Institute of Care at the End of Life and chair of the National Coalition for Cancer Survivorship
Cancer and the Environment -- Moderator: H. Kim Lyerly, MD, director, Duke Comprehensive Cancer Center
Personalized Medicine and the Future of Cancer Care -- Moderator: Dan George, MD, medical director of Duke's Oncology Clinical Trials Shared Resource
Keynote speakers include Joanne P. McCallie, Duke Women's Basketball Head Coach, and Allen Mask, MD, WRAL-TV Health Team Physician.
Proceedings get underway at 8:30 a.m. A continental breakfast and lunch will be provided.
News & Media Front Page