News & Media Front Page
Duke to Host 'Angels Among Us' Walk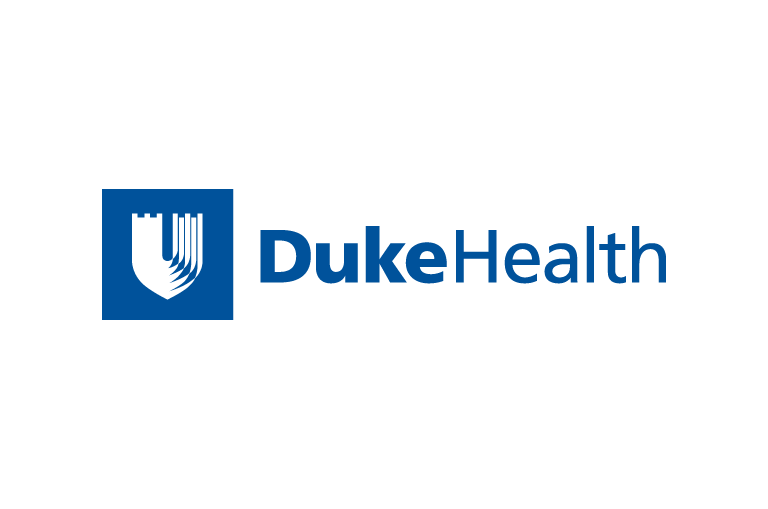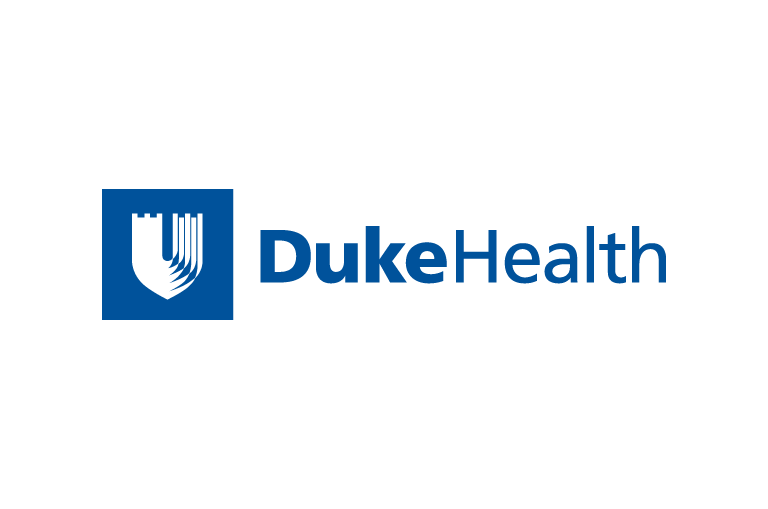 Contact Duke Health News
919-660-1306
The Preston Robert Tisch Brain Tumor Center will host its annual Angels Among Us 5K and Family Fun Walk Saturday, April 24, 2010.
Angels Among Us is an annual celebration of life, strength, courage, and commitment. Each year, the event draws thousands of participants -- patients with brain or spinal tumors, their family members, caregivers, as well as physicians and researchers involved in new treatments and clinical trials.
Their commitment has made a difference. When the first event was held in 1994, the event raised $27,000. Last year, Angels Among Us raised almost $1.5 million.
This year, the event begins with a 5K run through the Duke campus, followed by a Family Fun Walk through the beautiful Sarah P. Duke Gardens. It has a family-friendly focus with entertainment, food, raffles, souvenirs, activities and prizes for children, and a closing ceremony where the top ten fundraising teams receive an award and the grand total raised for the event is announced.
Agenda
7:00 - 7:45 a.m. -- 5K run registration, corner of Erwin Road and Flowers Drive
8:00 a.m. -- 5K run begins, Duke campus (begins at Trent parking lot on Flowers Drive)
8:45 a.m. -- Refreshments and 5K awards
9:00 - 10:30 a.m. -- Family Fun Walk and team check-in, corner of Erwin Road and Flowers Drive, Angel team photographs, pick up event T-shirt, children's activities, silent auction
10:15 a.m. -- Little Angel Recognition in the KIDS ZONE
10:40 a.m. -- Pre-walk ceremony, Family Fun Walk in Sarah P. Duke Gardens (handicap accessible)
11:30 a.m. -- Lunch
12:00 a.m. -- Closing ceremony, team recognition, and check presentations
See http://angelsamongus.org for further information.
News & Media Front Page