News & Media Front Page
Two From Duke Elected to Institute of Medicine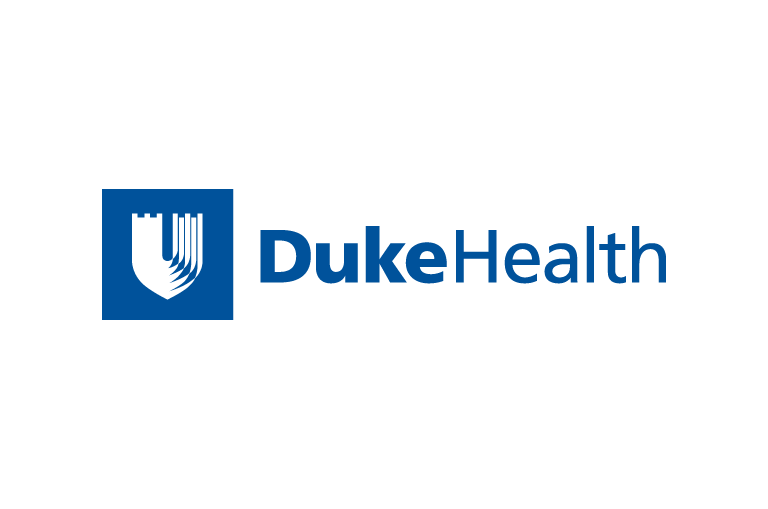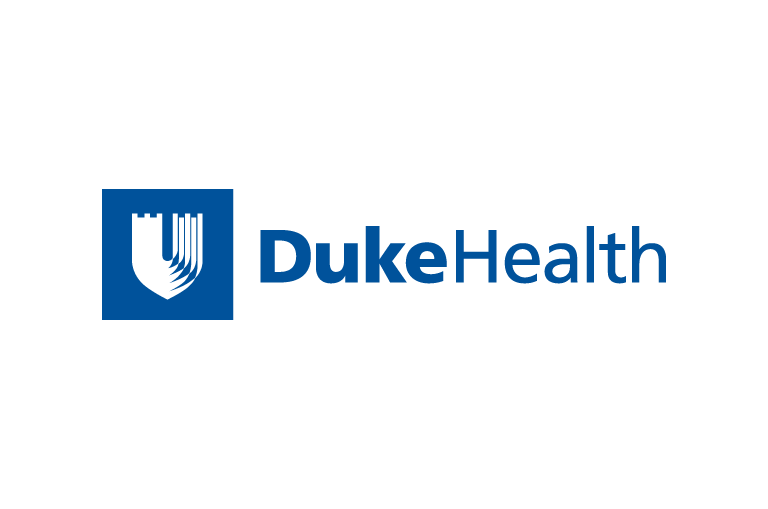 Contact Duke Health News
919-660-1306
DURHAM, N.C. -- The National
Academy of Sciences on Monday (Oct. 14) announced the
appointment of R. Sanders Williams, M.D., dean of the Duke
University School of Medicine, and Debra A. Schwinn, M.D,
professor of anesthesiology at Duke, to the Institute of Medicine (IOM).
The IOM is one of three institutes within the National Academy of Sciences and it
is considered a high honor by medical professionals to be
included in the group, which consists of national scholars and
leaders in health and medicine, behavioral and social sciences,
administration, law, the physical sciences and engineering.
Robert J. Lefkowitz, M.D., a James B. Duke professor of
medicine at Duke and an IOM member, nominated both Williams and
Schwinn. Lefkowitz also served as mentor to both researchers
during their fellowship years in his laboratory.
"Needless to say, I am completely delighted and proud not
only that Sandy and Deb have been elected, but that it occurred
so quickly," Lefkowitz said. "It often takes years to work
through the process, and that they were elected in the first
try speaks to how highly they were rated by the Institute.
"Sandy is an outstanding researcher who has gone on to a
distinguished career as a scientist and high-level medical
administrator, and Deb is absolutely at the top of her
profession in academic anesthesiology," Lefkowitz said.
Williams, a physician-scientist, has made major
contributions to the understanding of the basic mechanisms of
cardiovascular disease. He was appointed dean of medicine and
vice chancellor for academic affairs at the Duke University
Medical Center in April 2001.
Williams earned an undergraduate degree from Princeton
University in 1970 and his medical degree from Duke in 1974. He
completed a residency in internal medicine at Massachusetts
General Hospital and then a cardiology research fellowship at
Duke.
Williams joined the Duke faculty in 1980 as an assistant
professor of medicine, physiology, and cell biology. He briefly
left Duke in 1984 to become a visiting professor in the
department of biochemistry at Oxford University before
returning to Duke and becoming, in 1986, an associate professor
of medicine and microbiology. In 1990, he took a position as
professor of internal medicine, biochemistry, and molecular
biology and chief of cardiology at the University of Texas
Southwestern Medical Center where he was also director of the
Ryburn Center for Molecular Cardiology.
Schwinn, 45, joined the Duke faculty in 1989 as assistant
professor of anesthesiology. Currently, she also is professor
of pharmacology/cancer biology and surgery. She also serves as
vice chairman for research in the department of anesthesiology,
director of the Molecular Pharmacology Laboratories and
Perioperative Genomics, and chairs the third-year medical
student (research year) curriculum.
"Being elected to the Institute of Medicine validates the
importance of research in perioperative medicine as well as the
discoveries that we have made over the last 15 years," Schwinn
said. "This election is not just about me, but demonstrates
that the whole team in our molecular pharmacology laboratory is
conducting high quality research. Being a member of the
Institute will allow me to interact with the top researchers in
medicine. I can't imagine better company."
Schwinn's research focuses on better understanding how
stress and genetic differences between people relate to disease
outcomes. Since coming to Duke in 1986 for a fellowship in
cardiac anesthesiology, she has made significant contributions
to the basic understanding of both cardiovascular regulation
and lower urinary pathophysiology. Her work with adrenergic
receptors -- proteins that line blood vessels and control
contraction -- has led to new understandings of the mechanisms
underlying such conditions as high blood pressure, shock and
heart and prostate disease.
After earning her undergraduate degree in chemistry from The
College of Wooster, Ohio, in 1979, Schwinn earned her medical
degree from Stanford University in 1983. The next three years
were spent in residencies and fellowships at the Hospital of
the University of Pennsylvania, followed by several more years
of cardiac anesthesiology and basic science research training
at Duke.
IOM members are elected on the basis of professional
achievement. They volunteer their time as members of committees
devoted to studying a broad range of health issues. Recent
studies have focused on the future of the smallpox virus, the
current state of cancer care, the medical use of marijuana and
donor organ procurement and transplantation.
News & Media Front Page