News & Media Front Page
Researchers Attempt to Detect Early Signs of Alzheimer's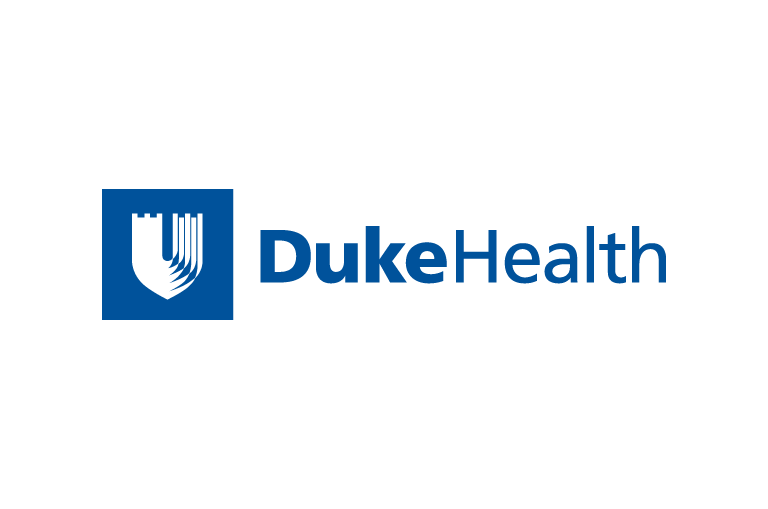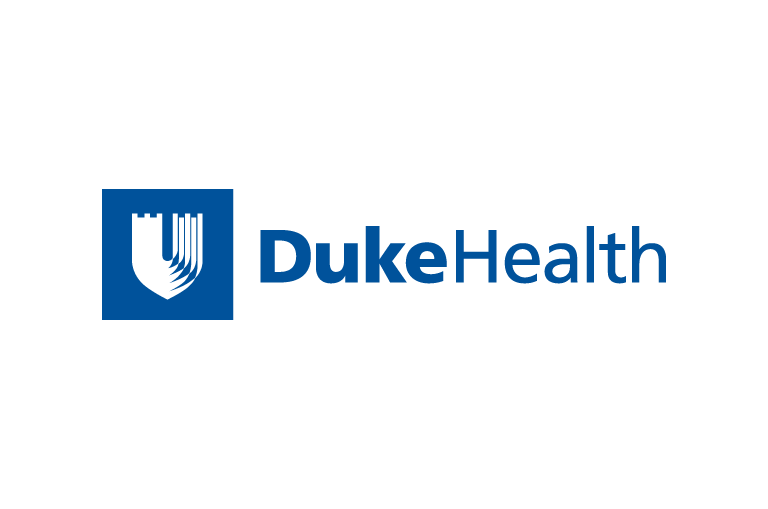 Contact Duke Health News
919-660-1306
More than 4 million Americans suffer from Alzheimer's disease, a brain disorder in which nerve cells die off and the brain is unable to transmit signals properly. The disease, which progresses during a period of years, typically leads to serious difficulties with memory, judgment and thinking.
The ability to diagnose Alzheimer's disease in its early stages has so far eluded medical researchers. But that may be changing.
Teams of researchers around the world are currently testing a number of new imaging techniques to improve the diagnosis of Alzheimer's disease. These new diagnostic procedures may someday allow physicians to detect early signs of Alzheimer's before symptoms of dementia appear. Early, accurate diagnosis of the disease could one day allow patients to benefit from new treatments and to make long-range life plans.
Jeffrey Petrella, M.D., assistant professor of radiology in the division of neuroradiology at Duke University Medical Center, led a preliminary study of one new imaging technique called functional MRI. That effort led to a new, $1.8 million National Institutes of Health grant to conduct a larger study.
"Our long-term goal is to develop an imaging tool which will help, one, identify the disease earlier, and, two, track the course of the disease and the response of the disease to treatments," Petrella says.
Petrella explains that functional MRI lets researchers look at brain function, not just brain anatomy, as in conventional MRI. It is faster and less expensive than some other imaging techniques and does not require injection of radioactive material.
With promising new therapies in the pipeline, the use of diagnostic tools such as functional MRI could someday give scientists new hope for being able to detect and treat symptoms of Alzheimer's disease during the early stages of its development.
"Without early diagnosis, you can't have early treatment," says Petrella. "And with new therapies becoming available, the importance of early diagnosis is coming greater and greater to the forefront."
News & Media Front Page