News & Media Front Page
Tumor size does not reflect cancer severity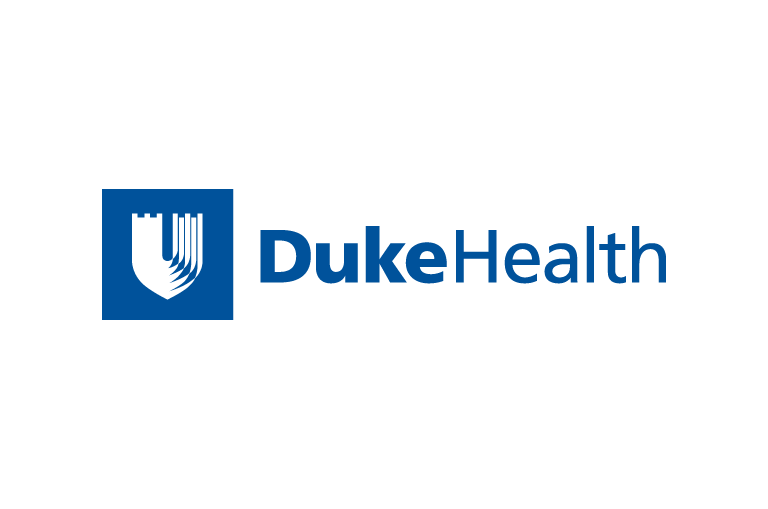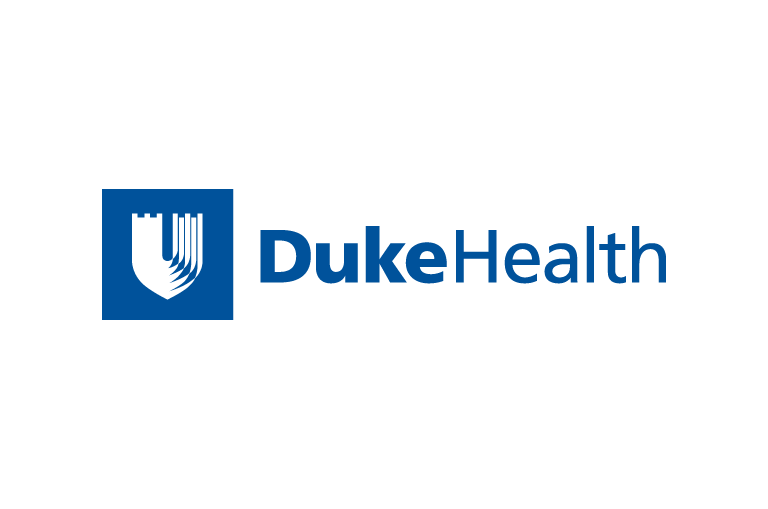 Contact Duke Health News
919-660-1306
DURHAM, N.C. – A fundamental assumption of lung cancer screening is that small tumors are less likely to have metastasized -- spreading to other organs -- than large tumors. But a new study by researchers with Duke's Department of Radiology and the Comprehensive Cancer Center, shows that size does not necessarily indicate the severity of cancer.
The authors of the study -- based on the stage distribution of cancer in 620 men and women with primary non-small cell lung carcinomas -- caution physicians who have begun to use computed tomography (CT) scans for screening and early lung cancer detection not to assume that small tumors represent early-stage cancers. They advise physicians against the widespread use of CT scans for screening and early detection of lung cancer until further data become available.
"Our study found no statistically significant relationship between the size of small tumors and the stage of cancer," said Dr. Edward F. Patz Jr., professor of radiology at the Duke University Medical Center and senior author of the article appearing in the Dec. 15, 2001, issue of the journal Cancer.
The study focused on patients with tumors that measured from less than one centimeter to three centimeters in size. The researchers concluded from their data relating stage to tumor size that even the smaller tumors could represent an advanced stage of the cancer. They said that their study suggests that the size of tumors less than or equal to three centimeters plays only a limited role in the biology of lung cancer. Patients with a primary lesion that is three centimeters or smaller in diameter will have an approximately 80 to 85 percent chance of having stage I lung cancer and an approximately 10 percent chance of having stage IV lung cancer, regardless of tumor size at detection. Lung cancer stages range from stage I, in which the cancer has not metastasized, to stage IV, in which the cancer has spread.
In recent years, low-dose "spiral" CT scans -- in which an imaging machine rotates rapidly around the body taking more than 100 images in sequence -- have been proposed as a potential method to screen for lung cancer. Proponents of CT scans have argued that these scans could detect smaller lesions not visible with chest X-rays, that these smaller tumors represented an early stage of cancer and detecting them would lead to reduced lung cancer mortality, the Duke researchers said.
"Our study emphasizes the fact that size alone does not appear to determine a cancer's metastatic potential and ultimate stage distribution," the researchers wrote. "While it is reassuring to believe there is a size threshold below which there is minimal or reduced risk of a tumor having metastasized, and thus that lung cancer screening can reduce mortality, there is no conclusive data to support this notion. Early detection with imaging alone may not be enough to impact the natural course of lung cancer."
The researchers also wrote that while larger tumors presumably have more time to grow and metastasize, it has become increasing clear that size alone may not predict the biological behavior of lung cancer. Other studies have reported improved survival in patients with tumors less than three centimeters as compared to patients with tumors greater than three centimeters, said the researchers. However, in contrast, one recent study found no correlation between the size of stage I lung cancers and survival.
The Duke researchers concluded by saying, "At this time there is no clinical or experimental evidence to confirm that the critical time for metastases is when lesions measure five to 10 millimeters, which is generally the targeted size of CT screening, as opposed to one to three centimeters, when a lesion is visible on a chest X-ray. How size truly relates to metastatic potential and the natural history of the disease remains to be seen."
The study's co-authors were Dr. Philip Goodman, Dr. Laura E. Heyneman and James E. Herndon.
News & Media Front Page