News & Media Front Page
Newman Named Anesthesiology Chairman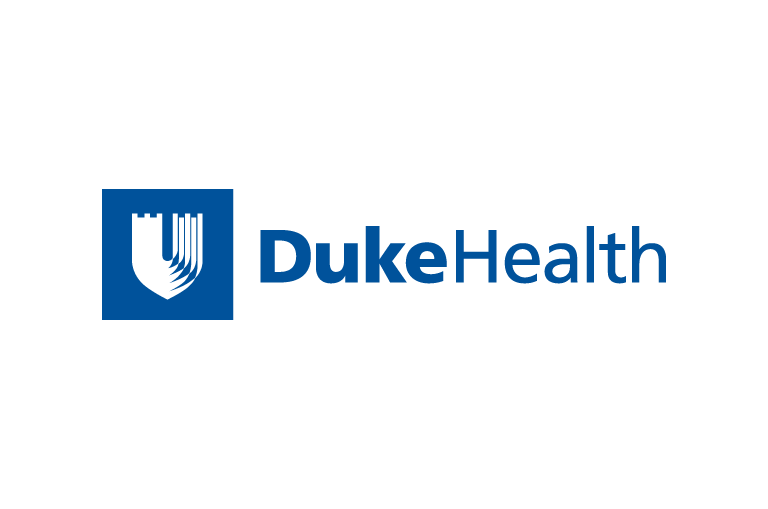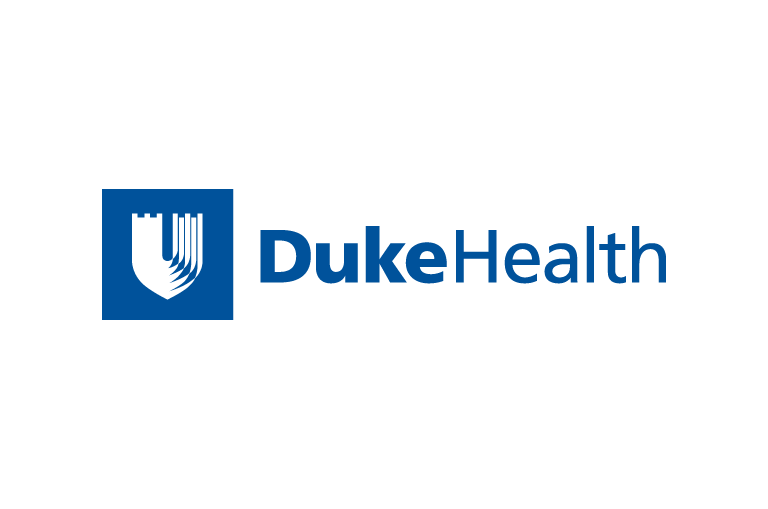 Contact Duke Health News
919-660-1306
DURHAM, N.C. -- Dr. Mark Newman, a Duke University Medical Center anesthesiologist known for his research into better understanding and improving outcomes of cardiac surgery, has been named chairman of the Duke department of anesthesiology.
The appointment, announced Wednesday by Dr. R. Sanders Williams, vice chancellor, academic affairs and dean of the School of Medicine at Duke University Medical Center, concludes a comprehensive eight-month national search.
Newman, 42, had served as acting chairman of the department since April, after the departure of Dr. J.G. Reves, who left Duke to become vice president of medical affairs and dean of the Medical School at the Medical University of South Carolina.
"Dr. Newman's vision, intellect, integrity and standards of clinical and academic excellence in the practice of anesthesiology uniquely qualify him to meet the challenges of this role," Williams said. "His world-renowned contributions in the field of anesthesiology have earned him the respect and admiration of his colleagues. We are indeed fortunate to have such an excellent person to fill this important role. I am confident Dr. Newman will continue to advance the already outstanding reputation of the department."
Since joining the Duke faculty in 1992 as assistant professor, Newman rose steadily within the department, becoming full professor and vice chairman in 1999. He also has served as chief of the division of cardiothoracic anesthesia since 1994.
"I am honored to follow in the footsteps of Dr. Reves, who has put Duke's anesthesiology department at the forefront of research, education and patient care," Newman said. "All our efforts in training new physicians and finding new treatments are targeted at improving the outcomes for all our patients.
"Any advance we make in clinical care, whether before, during or after surgery, will come from basic and clinical research, and Duke is well positioned to continue to grow and be successful," Newman added. "For example, within the past 10 years, the department has risen consistently, now ranking in the top five anesthesiology departments in terms of research support from the National Institutes of Health. Our goal is to build upon past successes to become the national leader."
In addition to its reputation as a research department, Newman said the Duke anesthesiology residency program has ascended to national prominence.
Newman led a Duke research team that in February published in the New England Journal of Medicine a study which documented that 40 percent of patients undergoing coronary artery bypass surgery suffer from measurable cognitive declines five years after surgery. One of the main goals of his research team is to identify and develop strategies to protect the brain from the adverse effects of surgery.
Additionally, Newman directs the International Anesthesia Research Society (IARS) Academic Resource Organization, an international joint effort of the IARS and Duke's Clinical Research Institute to improve outcomes of surgery.
Newman, a Kentucky native, received his undergraduate degree in 1981 from Western Kentucky University, Bowling Green, and in 1985 he earned a medical degree from the University of Louisville. After completing four years of residency training in anesthesiology at Wilford Hall US Air Force Medical Center in San Antonio, Texas, he completed a fellowship in cardiac anesthesiology at Duke in 1989.
News & Media Front Page