News & Media Front Page
Trial to Test New Smallpox Vaccine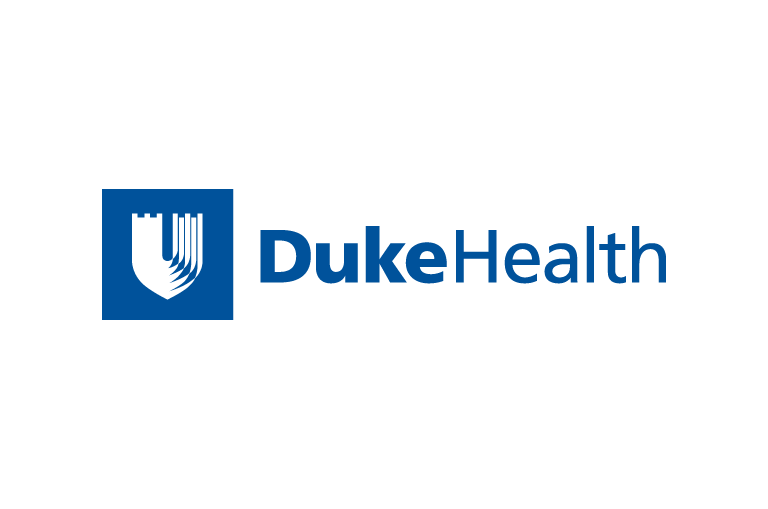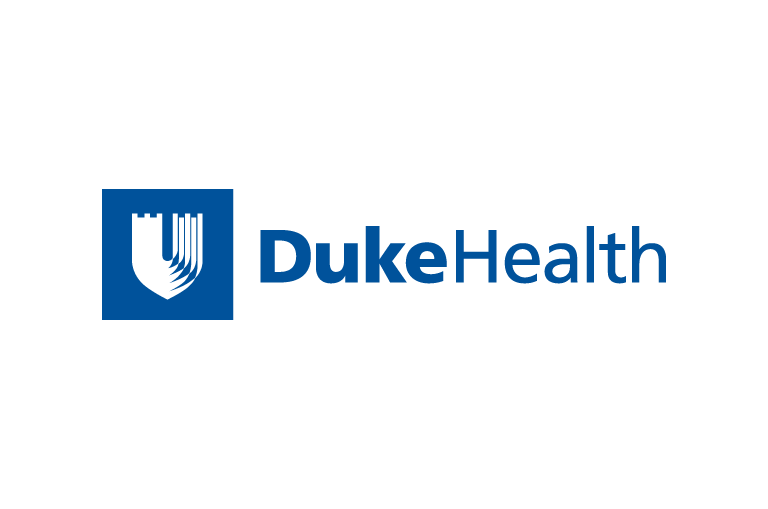 Contact Duke Health News
919-660-1306
DURHAM, N.C. -- Researchers at Duke University Medical Center
and six other medical centers in the United States will be
running tests to compare an established smallpox vaccine
against a newer one that may offer fewer side effects. The
question is which will provide the best and quickest protection
against a possible terrorist attack using the smallpox
virus.
Although the World Health Assembly declared that smallpox
was officially eradicated as a disease in 1980, stockpiles of
the virus may exist and worries remain that they may fall into
the hands of terrorists.
Smallpox is a highly contagious disease that causes fever,
malaise and severe rash and kills about 30 percent of people
infected. There is no effective treatment, said Chip Walter,
M.D., who is directing Duke's effort in the trial, which is
sponsored by the National Institute of Allergy and Infectious
Diseases, part of the National Institutes of Health.
"It is important that we be as prepared as possible for a
bioterrorist attack," Walter said. "There are still concerns
that there could be groups who have access to the virus with
the intent to harm others. Although the probability of release
of smallpox through a terrorist attack is low, the effect could
be devastating, since much of the population has not been
protected through vaccination."
If a terrorist were to unleash the virus, the goal would be
to vaccinate people in the areas closest to the attack, as well
as first responders such as ambulance crews and emergency room
staff. For this reason, the time it takes a vaccine to provide
immunity is crucial, Walter said.
The trial, which begins this month, will compare various
doses, combinations and dosing schedules of the two vaccines to
determine which can stimulate an effective immune response to
the virus in the least amount of the time.
The established vaccine, called Dryvax®, has been used for
decades, but it has rare and serious complications in some
individuals, such as severe skin rashes and inflammation of the
heart and brain. It is the vaccine given to U.S. soldiers in
the Middle East.
The newer vaccine, called Imvamune®, appears to lead to a
good immune response with fewer side effects. But being new,
little is known about the dosing schedule that will lead to the
most rapid immune response.
In the trial, researchers will periodically test blood
samples from participants to determine what types of immune
responses the vaccines and their combinations are stimulating
and to monitor for side effects. Duke plans to enroll 30
healthy volunteers who were born after 1971 and who have not
been previously vaccinated against smallpox.
"The results of the trial will help us determine the best
and safest approach to achieving protection in the event of a
bioterrorism attack using smallpox," Walter said.
Other centers in the trial include University of Iowa,
University of Maryland, Saint Louis University, University of
Rochester, University Hospitals of Cleveland and University of
Texas Medical Branch at Galveston.
News & Media Front Page