News & Media Front Page
Duke Physician-Scientist Receives Shaw Award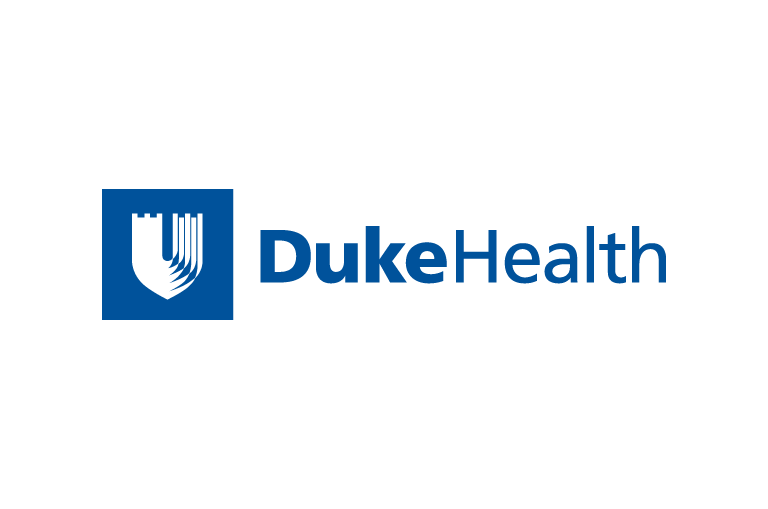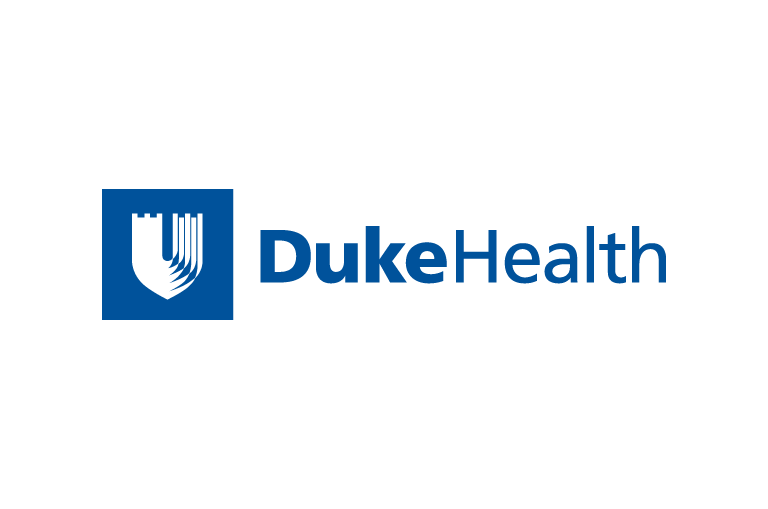 Contact Duke Health News
919-660-1306
DURHAM, N.C. -- Robert J. Lefkowitz, M.D., Howard Hughes Medical Institute investigator at Duke University Medical Center, has received the Shaw Prize in Life Science and Medicine for 2007 for his research into understanding the receptor system that controls the body's response to drugs and hormones.
The announcement was made today in Hong Kong by the Shaw Prize Foundation. Lefkowitz will receive the award, which includes a $1 million prize, during a ceremony in Hong Kong on Sept. 11.
The annual prize, which was first granted in 2004, was established by Run Run Shaw, a Chinese native who founded the film company Shaw Brothers Limited in Hong Kong in the 1950s. Shaw also serves as executive chairman of Television Broadcasts Limited, also in Hong Kong.
Lefkowitz, a Duke faculty member since 1972, received the award for his "relentless elucidation" of what are known as seven-transmembrane-spanning receptors. These receptors, which are located on the surface of the membranes surrounding cells, are the targets of almost half of the drugs on the market today, including antihistamines, ulcer medications and beta blockers for heart disease. Lefkowitz first cloned these receptors in the 1980s.
"I am so deeply honored to be recognized like this," Lefkowitz said. "I am also proud that all I have accomplished happened while I was here at Duke. It is a very fulfilling feeling to have years of hard work recognized like this. I don't conduct research to win prizes and I don't do it because it's work. I do science because it's what I enjoy and what I love."
Earlier this year, Lefkowitz received the Albany Medical Center Prize in Medicine and Biomedical Research. He shared the $500,000 prize with two other researchers.
The Shaw Prize Foundation, which gives the prize to honor breakthroughs in research that has a positive effect on mankind, also announced prizes in astronomy and mathematical sciences.
News & Media Front Page