News & Media Front Page
Trauma in Childhood and Young Adulthood Can Lead to Smoking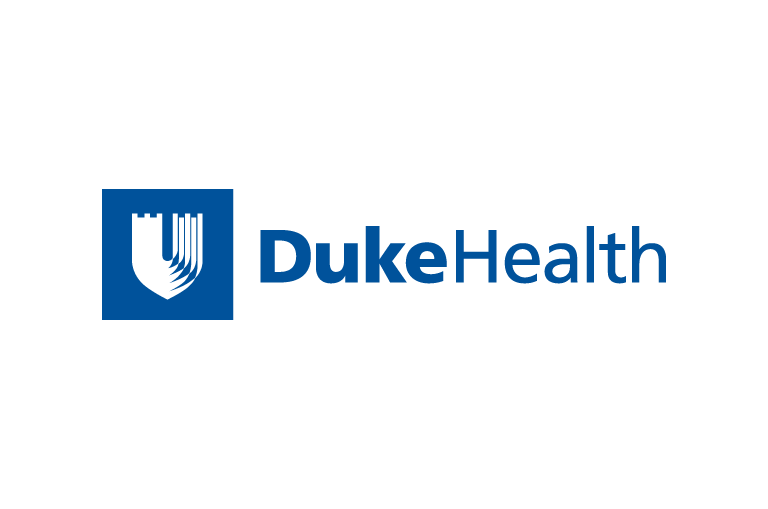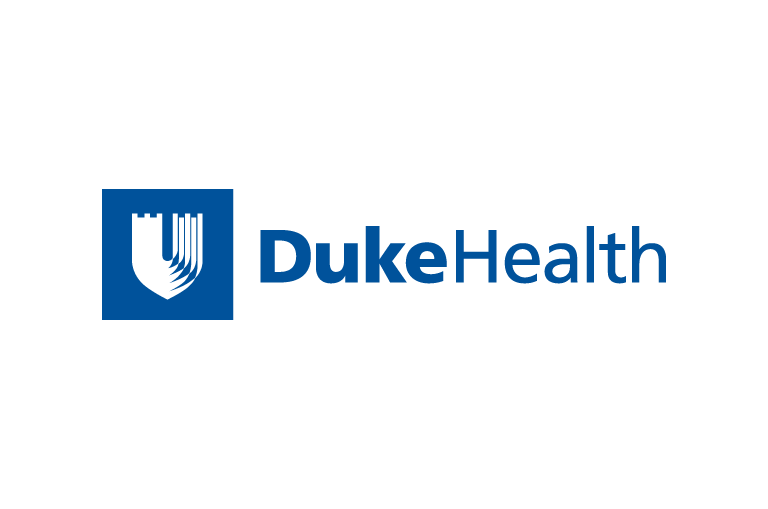 Contact Duke Health News
919-660-1306
DURHAM, N.C. -- Though cigarette use is declining among Americans in general, young adults exposed to traumatic events face a higher risk of developing a lifelong smoking habit, according to Duke University Medical Center researchers.
An emotional jolt or physical attack that occurs in early adulthood can double the odds that a person will start smoking regularly within a year of the incident, according to the study, which appears in the March edition of the Journal of Adolescent Health.
The research also finds a significant relationship between childhood physical or sexual abuse and regular, more frequent smoking that begins at an earlier age.
Earlier research on trauma and smoking focused mainly on patients, such as war veterans or rape survivors, and people in high-risk groups. The Duke study explores new ground by examining the relationship between trauma during childhood and young adulthood and subsequent smoking. The traumatic incidents include physical assault, interpersonal violence, unwanted sexual contact and childhood abuse that occurred before 6th grade.
"When people suffer a traumatic event, they can experience an emotional shock to the system," says Bernard Fuemmeler, Ph.D, one of the lead researchers of the study.
"Sometimes people turn toward substances like nicotine because they feel that it helps them cope," Fuemmeler said. "There is a great need to intervene early, especially among those who might be at high risk. If we know the warning signs of risky behaviors, like smoking, we may be able to prevent them."
Smoking remains the nation's leading preventable cause of death and disability, killing an estimated 440,000 people yearly. Every year, smoking costs the country $75 billion for medical treatment and $82 billion in lost productivity.
The most recent U.S. Surgeon General's report on smoking estimates that 4,000 young people smoke their first cigarette each day and that those who remain smokers die 13 to 14 years before nonsmokers.
The Duke researchers tracked a national sample of more than 15,000 adolescents between the ages of 16 and 22. Participants were divided into two groups: People who smoked regularly in the past year versus those who did not, and people who smoked regularly after the sixth grade versus those who did not.
Researchers adjusted the study to offset the effect of factors than can contribute to smoking, such as depression and parental educational level.
"Traumas any time in life may increase the risk of smoking," Fuemmeler says. "Although the mechanisms to explain these associations are not clear, it may be that helping individuals cope and adjust after being exposed to a trauma life event could reduce risky behaviors later in life, such as smoking."
The Duke research team included Miguel E. Roberts, Ph.D; Bernard F. Fuemmeler, Ph.D, M.P.H.; F. Joseph McClernon, Ph.D; and Jean C. Beckham, Ph.D.
News & Media Front Page