News & Media Front Page
Gibson Named Executive Vice Dean for Administration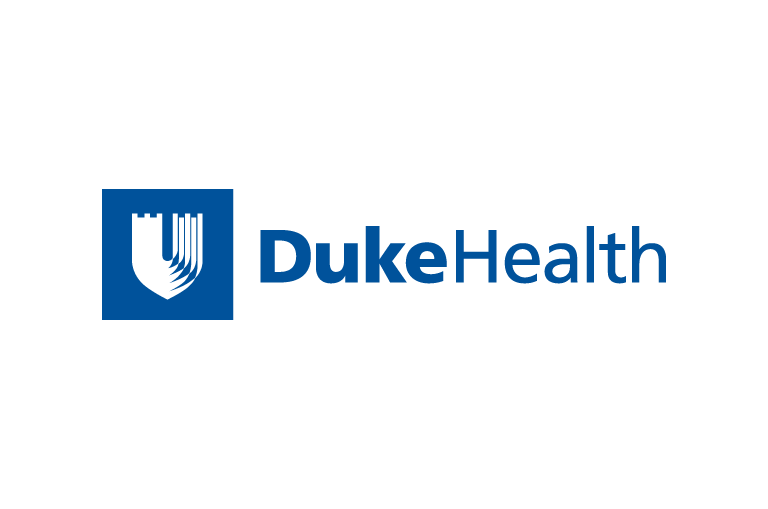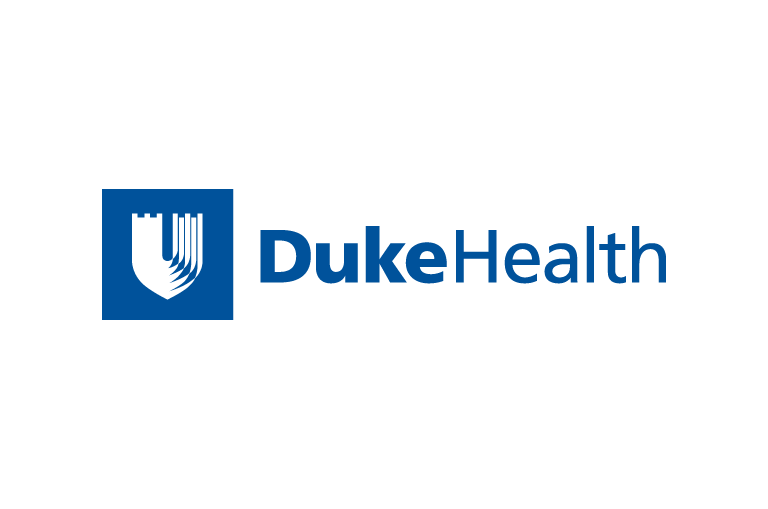 Contact Duke Health News
919-660-1306
Durham, NC (Feb. 11, 2008) – Scott Gibson, vice dean for administration and finance at Duke University School of Medicine, has been selected to become the school's executive vice dean for administration.
Gibson was praised for dedication and integrity that have helped to build a greater sense of trust and community among the school's leaders and managers.
"Even before I came to Duke, I was hearing about Scott's strong administrative skills and financial acumen," said Nancy C. Andrews, M.D., Ph.D., dean of the Duke University School of Medicine. "Across the country, he has a reputation for integrity and he's known for being a high achiever, a clear communicator and a results-oriented leader. I have every expectation that he will bring those skills to his new role."
As executive vice dean for administration, Gibson will be responsible for the day-to-day operations of the school, including overseeing the school's nearly $900 million annual budget.
"This is a complex and exciting place, and I'm eager to work with Dean Andrews and the rest of her team to help improve and further Duke's recognized excellence across our three missions of teaching, research and patient care," said Gibson.
Gibson earned his MBA from Duke Fuqua School of Business in 1989. He returned to Duke in March of 2000 from Wake Forest University School of Medicine, where he had been the chief financial officer.
"Scott has earned the admiration and respect of literally everyone at Duke, and he has gained a national reputation among top administrators at academic medical centers. He's everything Dean Andrews needs in the role he will serve," said R. Sanders Williams, MD, senior vice chancellor for academic affairs and past dean of the school.
Gibson fills the position that Gordon Williams vacated when he retired from Duke in December.
News & Media Front Page