News & Media Front Page
Testing Drugs in Kids, Not Just Adults, Can Save Lives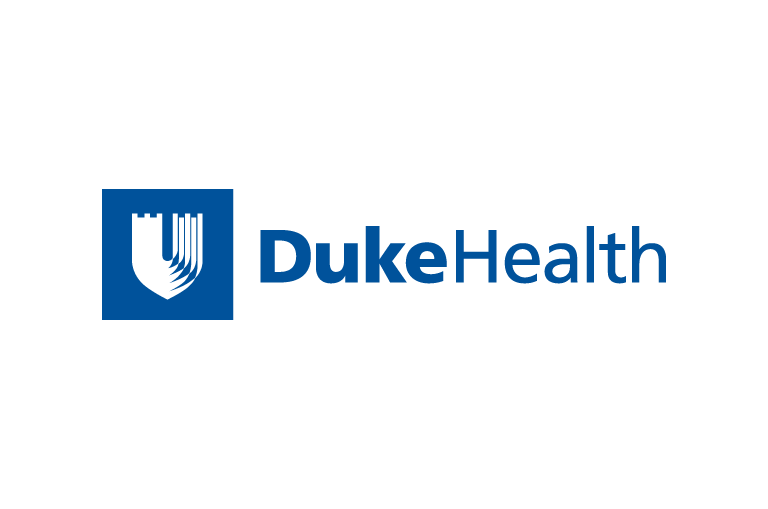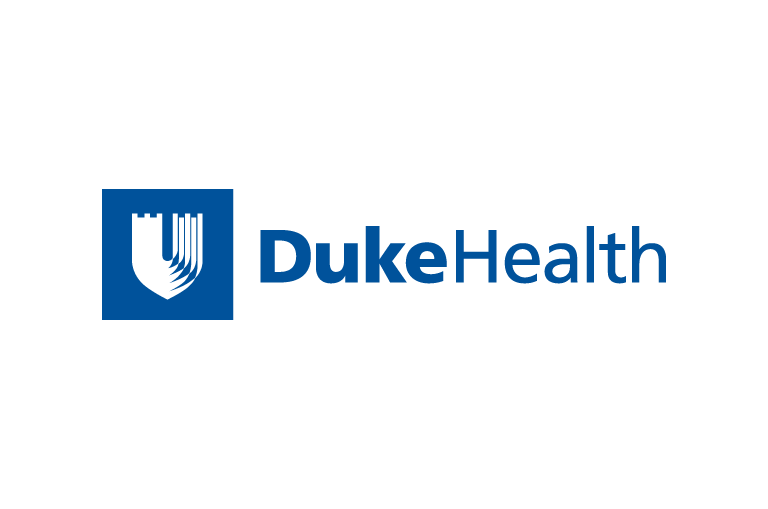 Contact Duke Health News
919-660-1306
DURHAM, N.C. -- A third of the drugs tested under a federal policy that encourages separate drug studies on children were found to work differently than they do in adults. In some cases, the drugs were found to be more dangerous in children, while other drugs were completely ineffective in children.
Congress will consider renewing the pediatric drug testing law this year, and two Duke University Medical Center researchers assert that it is good policy and should be continued because it improves children's health and even saves lives.
Pediatricians Jennifer Li, M.D., and Daniel Benjamin, M.D., analyzed financial and medical data on 59 drugs that were tested in children under the "pediatric exclusivity provision" of the Best Pharmaceuticals for Children Act, enacted in 1997.
Their findings appear in the Feb. 7, 2007, issue of the Journal of the American Medical Association. The study was funded by Duke and received additional support from the National Institutes of Health.
The legislation encourages drug companies to test their products in children, not only adults, because children absorb and metabolize drugs very differently. In return for conducting the pediatric studies, the companies receive an additional six months on their drug patents, meaning they make more money before the drugs go to generic form.
Critics claim that drug companies earn far more from the extra six months of patent sales than they spend on pediatric testing, and that Medicare is forced to spend more on name-brand prescription drugs than it would on cheaper generic versions of the drug.
The Duke study found that most drugs in the program made an additional few weeks' worth of sales profits during their six-month patent extensions -- an amount the researchers said was a modest return in exchange for conducting vital drug studies in children.
But the benefits to children were huge, the researchers concluded. Of the 59 drugs they reviewed, 12 were found to be ineffective in children, five had dosing changes and nine had new safety information pertaining to children.
Since the program began, 300 drug studies in children have resulted in 122 drug labeling changes for pediatric use, the researchers said. The most widely publicized change in labeling is the "black box" warning added to certain antidepressants and a hepatitis drug because pediatric studies indicated they could pose a risk of suicidal thoughts or behavior.
"Children are a quarter of the population and our future rests with them, so how much is too much to pay for their health and well-being?" said Li, an associate professor of pediatrics at Duke. "Seventy-five percent of drugs used in kids have never been tested in this population, yet they are used in kids every day. Kids are our therapeutic orphans."
Prior to the Best Pharmaceuticals for Children Act, few companies would spend the time and money to test drugs for their effects in children. Yet children metabolize drugs very differently than adults, and drugs can profoundly alter their growth and development.
The law is set to expire this year and Congress will debate its renewal starting as soon as February. Benjamin, an associate professor of pediatrics at Duke, said some critics are pushing to eliminate the program or to reduce the drug companies' patent extensions from six months to three months.
"Either step could limit the benefits to children," he said. "If you shorten the time of the patent extension, then you cut the incentive and likely will cut the number of studies conducted.
"Only the big blockbuster drugs will be studied and not the small drugs, such as seizure medications, HIV therapies and hepatitis drugs, that make less money but tend to be the drugs kids truly need."
In their current study, Li and Benjamin found that the 59 drugs analyzed made a median sales profit during the six-month patent extension of $134 million. However, most companies made far less, typically about $25 million to $50 million. A few blockbuster drugs made $500 million in additional profits, while other drugs actually lost money because the cost of pediatric studies exceeded their sales profits.
In fact, the U.S. Government Accountability Office has reported that most drugs that are tested through the program have annual sales of $200 million, and that most medicines awarded pediatric exclusivity are not among the 200 top-selling drugs.
"The whole program was designed for drug companies to make money and for kids to benefit, so the program is working," Benjamin said.
News & Media Front Page