News & Media Front Page
Tenth Annual Radiothon Benefiting Duke Children's Hospital Set for Sept. 4-7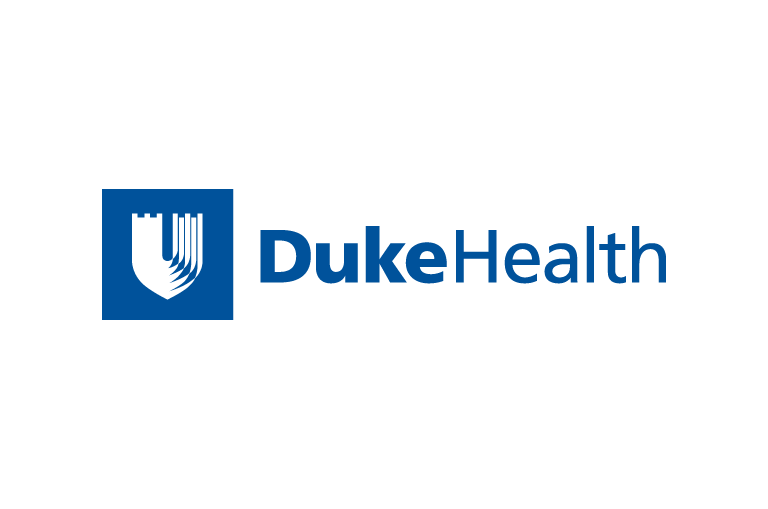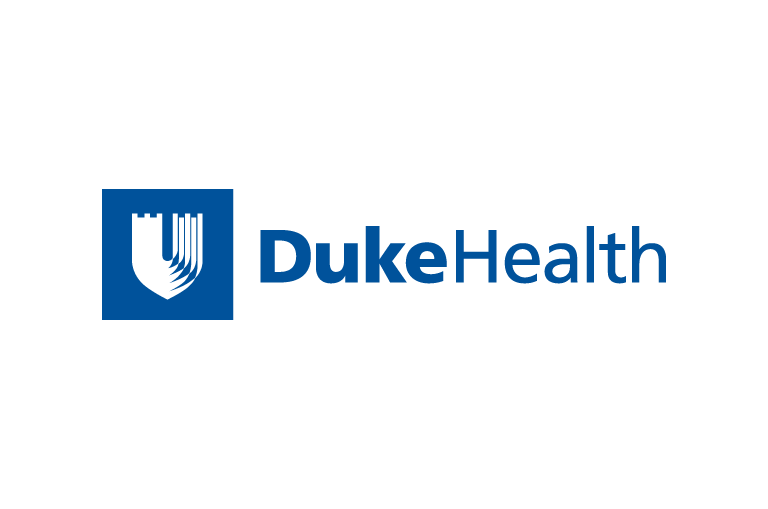 Contact Duke Health News
919-660-1306
DURHAM, N.C. -- The 10th Annual MIX 101.5 Radiothon for Duke
Children's Hospital is set for Sept. 4-7. The morning crew of
Bill Jordan and Sheri Logan will broadcast live from Duke
Children's each day of the radiothon, which is the largest
fundraiser that benefits Duke Children's.
Each day from 6 a.m. until 11 p.m., listeners can tune in to
hear heartwarming stories told first-hand from the patients and
their families. The event raises essential funds that help
purchase medical equipment and toys for the playroom and fund
research and family support programs.
Listeners can call (919) 684-1015 or toll-free (866)
684-1015 to donate. Donations also can be made at http://www.wralfm.com.
Additional information about the Duke Children's Hospital &
Health Center can be found at
http://www.dukechildrens.org/.
News & Media Front Page