News & Media Front Page
Garrett to Coordinate Sports Medicine Research at Duke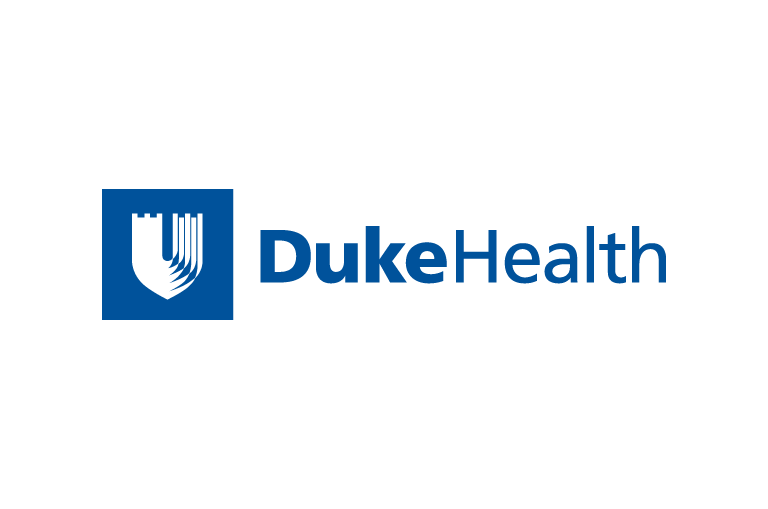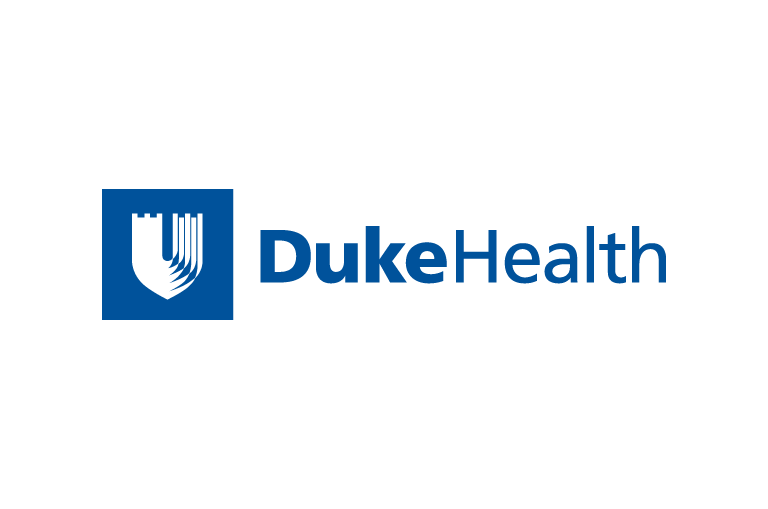 Contact Duke Health News
919-660-1306
DURHAM, N.C. -- William Garrett Jr., M.D., Ph.D., one of the leading
medical figures in U.S. amateur and professional soccer, is returning
to Duke University Medical Center to practice orthopedic sports
medicine and to coordinate sports medicine research, announced Claude
T. Moorman, M.D., director of sports medicine at Duke, on Thursday.
Garrett,
54, returns to the Duke faculty after spending the past five years as
professor and chairman of orthopedics at the University of North
Carolina School of Medicine, Chapel Hill. Previously, he had served for
16 years on the faculty at Duke, after having earned his medical degree
and Ph.D. in cell biology from Duke.
A native of Roxboro, N.C.,
Garrett will serve as professor of surgery in orthopedics, and will
begin his duties at Duke in mid-September. Garrett has particular
interest in soccer and has served with the U.S. Soccer Federation as
team physician for the men's and women's teams.
"We are very
excited to have Bill as a new and important member of our sports
medicine team here at Duke," Moorman said. "I believe he will help us
make major strides toward becoming the top sports medicine program in
the Southeast. Not only is he a skilled surgeon, I am particularly
excited about Bill's history of research accomplishments.
"During
my time as a surgical trainee at Duke (1989-1993), Bill was one of my
favorite mentors," Moorman continued. "I am certain he will continue
his track record of excellence at Duke as we train the next generation
of orthopedic and sports medicine surgeons."
In July, Garrett was
elected president of the American Orthopedic Society for Sports
Medicine (AOSSM) during its annual scientific sessions.
"I hope
that by returning to Duke, I can help expand sports medicine clinical
practice, as well as bringing clinical and basic research to the
forefront," Garrett said. "There are already some incredibly talented
physicians there who I've worked with in the past and am looking
forward to working with in the future."
Garrett's clinical
activities focus on arthroscopic and reconstructive surgery on the knee
and shoulder. He is currently conducting basic and clinical studies on
anterior cruciate ligament (ACL) injuries in athletes, particularly the
differences between ACL injuries in men and women.
In his role as
research coordinator, he will work closely with the Michael W.
Krzyzewski Human Performance Laboratory, otherwise known as the K Lab.
The goal of the K Lab is to conduct research in injury prevention and
performance enhancement for elite and recreational athletes.
"The
K Lab is a great resource for sports medicine at Duke, and the research
I have been conducting over the years -- both at Duke and UNC -- can be
a part of that effort," Garrett said.
As a member of the sports medicine team, he will also help take care of Duke's intercollegiate athletes.
Garrett
has received many professional awards, including the AOSSM Excellence
in Research Award and the Jack Hughston Award for the Best Paper in
1996 by the American Journal of Sports Medicine. He has received
excellence in teaching awards at both Duke and UNC.
Garrett earned his undergraduate degree from UNC.
News & Media Front Page