News & Media Front Page
Taking Flu Season Seriously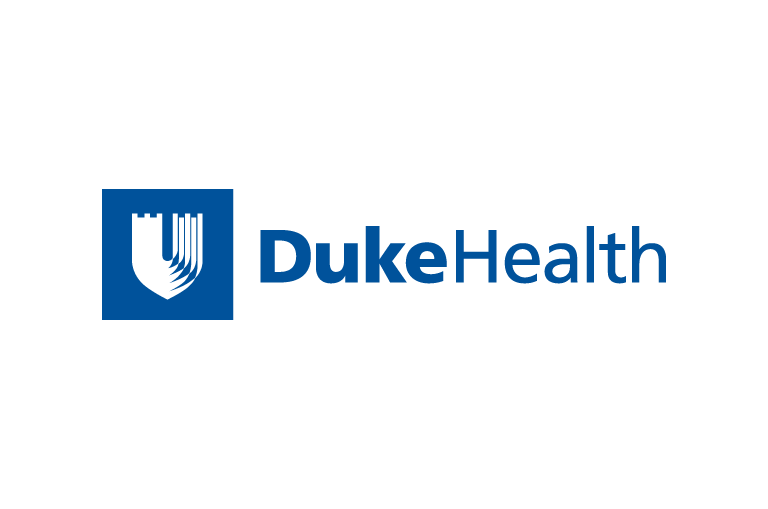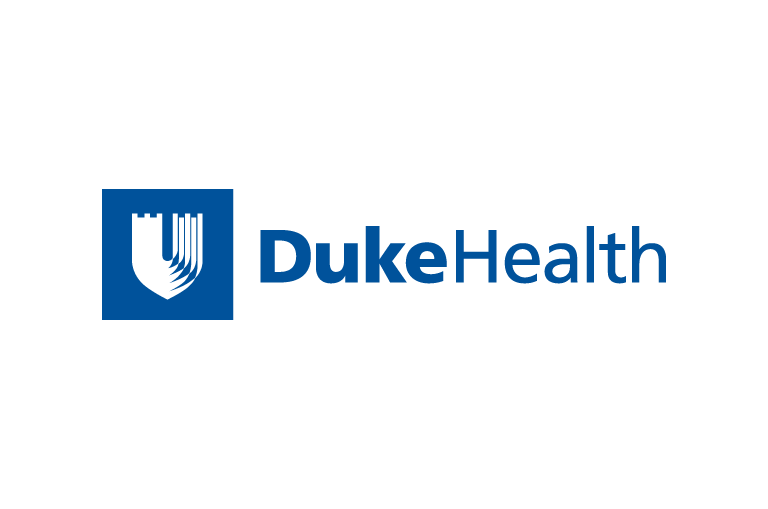 Contact Duke Health News
919-660-1306
Despite several years of mild flu seasons, complications from flu still kill more than 30,000 people each year in the U.S. and hospitalize many more. This year, supplies of vaccine are adequate and health officials are encouraging more people to get vaccinated.
Even though there have been relatively low levels of influenza outbreaks in the United States for the past several years, health officials say getting the flu is nothing to sneeze at.
Justine Strand, a physician assistant is the department of community and family medicine at Duke University Medical Center, says flu is still a serious, potentially life-threatening, disease.
"We've all been afraid of West Nile virus, Encephalitis virus and SARS," she says. "Certainly these are all serious public health problems, but they don't come anywhere near the level of threat that we are all faced with from the flu potentially, particularly those groups that are risk."
Among the groups most at risk, says Strand, are people aged 50 and older; anyone 6 months or older with chronic medical problems, especially respiratory problems or diabetes; any healthy person working or living with at-risk individuals; all health-care workers; anyone traveling to areas where there is significant influenza activity; and certain pregnant women.
According to Strand, a nationwide campaign to encourage flu vaccinations means that vaccine is available in more locations than in the past.
"There are lots of places around town where you can get flu vaccine these days," she says. "Pharmacies have it, some grocery stores will have it on certain days, and of course the health department and various clinics. There may even be campaigns in some community churches. We're really trying to get the word so it will be convenient for people."
As for supplies of vaccine, the news is good: There's plenty to go around.
"We've had shortage problems the past couple of years," says Strand. "That is not the case this year. They have an adequate supply for those at risk and any other folks who would like to get the flu vaccine."
Strand also discounts the old wives' tale that getting a flu shot can give you the flu. "Right about the time we're giving the vaccine, there are a lot of cold viruses out there. Someone who picks up one of these will feel that the flu shot they got a few days ago is the reason they're sick. You can see why people would think that. But actually, the flu vaccine is killed vaccine, so it contains no live virus. We can even give it to pregnant women in certain phases of their pregnancy. In fact, it's now recommended."
News & Media Front Page