News & Media Front Page
Institute of Medicine Adds Three from Duke to Its Ranks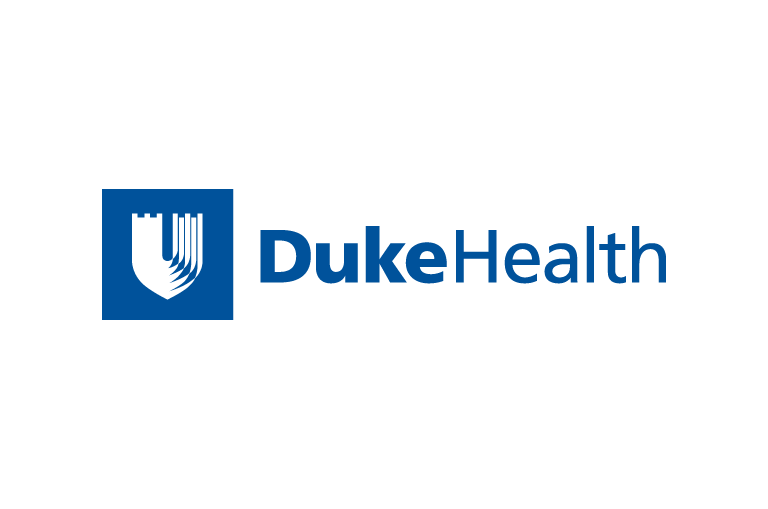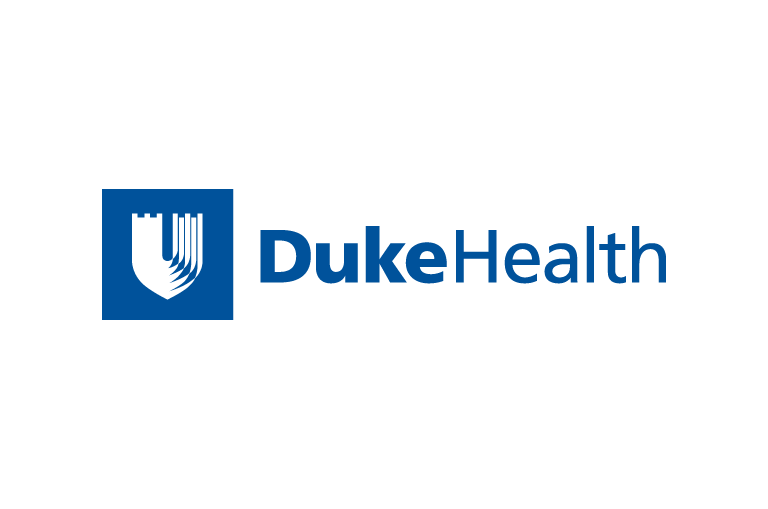 Contact Duke Health News
919-660-1306
DURHAM, N.C. -- The Institute
of Medicine of the National Academy of Sciences (IOM)
announced the election of three Duke University Medical Center
researchers to its membership. The IOM is one of three
institutes within the National Academy of Sciences in
Washington, D.C.
IOM members are elected on the basis of professional
achievement. Its mission is to advance and disseminate
scientific knowledge to improve human health by providing
objective and authoritative information and advice concerning
health and science policy.
The IOM has appointed Rebecca Buckley, M.D., professor of
pediatrics and immunology, Paul Modrich, Ph.D., Howard Hughes
Medical Institute investigator and professor of biochemistry at
Duke, and Margaret Pericak-Vance, Ph.D., director of the Duke
Center for Human Genetics and James B. Duke professor of
medicine.
Buckley received her B.S. from Duke University and her M.D.
from the University of North Carolina. She completed her
residency in pediatrics and fellowship training in allergy and
immunology at Duke. She joined the Duke faculty in 1965 and
served as chief of the division of pediatric allergy and
immunology from 1974 until 2003.
Her research has focused on the fundamental causes and
optimal treatments of genetically determined immunodeficiency
diseases. She pioneered the use of one kind of stem cell
transplant -- called a T-cell depleted half-matched parental
bone marrow stem cell transplant -- as a successful treatment
for Severe Combined Immunodeficiency (SCID), a uniformly fatal
condition when left untreated. The survival rate for infants
with SCID treated as newborns at Duke is greater than 95
percent.
"It is truly an honor to be selected as a member of the
Institute of Medicine," Buckley said. "As a physician, I
particularly appreciate the recognition of the importance of
translational medicine."
Modrich received his B.S. from the Massachusetts Institute
of Technology and his Ph.D. from Stanford University. He came
to Duke in 1976 as an assistant professor of biochemistry and
was named a James B. Duke professor in 1988 and an HHMI
investigator in 1994.
His research concentrates on the machinery by which the cell
repairs errors in the replication of DNA in the cell's nucleus,
to prevent mutations and thereby stabilize the genome.
Inactivation of this "mismatch repair" system is the cause of
several common forms of hereditary colon cancer and has been
implicated in the development of sporadic cancers in a number
of tissues.
"As a basic scientist, it is gratifying to learn that our
work is valued by the medical community," said Modrich of the
honor.
Pericak-Vance received her B.A. from Wells College in
Aurora, N.Y., and her Ph.D. in medical genetics from Indiana
University in Indianapolis. She joined the faculty at Duke
University Medical Center in 1982 and became director of the
Duke Center for Human Genetics in 1997.
Her research focuses on dissecting the underlying genetic
causes of human diseases. Currently, her efforts are focused on
studies in autism, amyotrophic lateral sclerosis (Lou Gehrig
disease), Alzheimer's disease, multiple sclerosis, age-related
macular degeneration, Parkinson's disease and various muscular
dystrophies. Her work led to the discovery of apolipoprotein E
(APOE) as the major susceptibility gene for Alzheimer's
disease.
"I am honored to have been selected for membership into the
Institute of Medicine," said Pericak-Vance. "This accolade
recognizes not only my own work in human genetics, but also the
outstanding research and clinical efforts of the entire faculty
and staff of the Duke Center for Human Genetics. I look forward
to the opportunity to work more closely with so many pioneering
medical researchers."
With their election, members make a commitment to devote a
significant amount of volunteer time as members of IOM
committees, which engage in a broad range of studies on health
policy issues.
News & Media Front Page