News & Media Front Page
Sundy to Lead New Duke Clinical Research Unit for Conducting Translational Research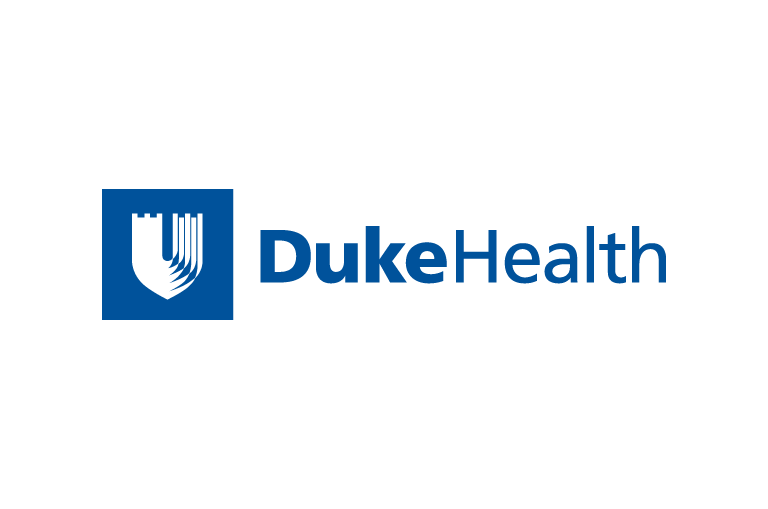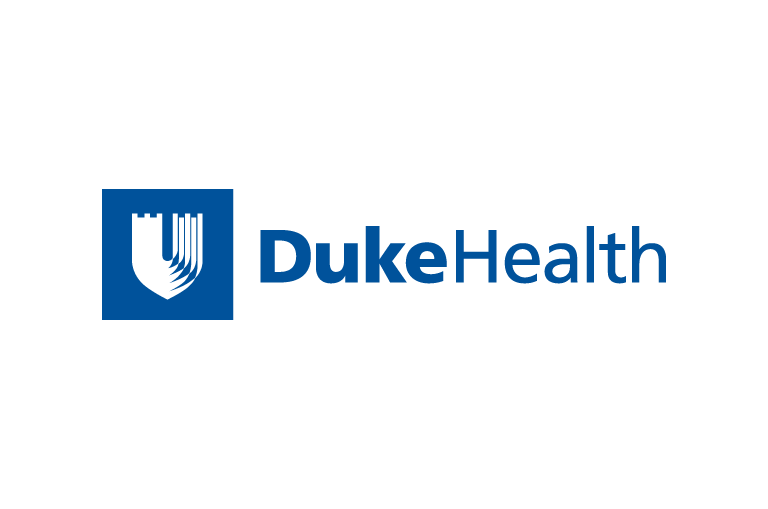 Contact Duke Health News
919-660-1306
John Sundy, MD, PhD, a leading rheumatic and allergic disease researcher, has been named director for the Duke Clinical Research Unit (DCRU), one of just a handful of state-of-the-art, hospital-based, early-phase research units in the country.
Sundy's appointment was announced by Robert M. Califf, MD, director of the Duke Translational Medicine Institute (DTMI) and vice chancellor for clinical research at Duke.
Sundy is currently director of immunology and inflammation medicine at the Duke Clinical Research Institute, the world's largest academic clinical research organization.
"Dr. Sundy is a respected researcher with extensive experience in all stages of the clinical research continuum," Califf said. "He will be charged with furthering Duke's recognized leadership in translational research by applying the specialized capabilities and technologies within DCRU to address emerging, and longstanding, medical research questions."
The creation of the DCRU has enabled Duke investigators to conduct proof-of-concept research, including efforts to identify and validate novel biomarkers, while leveraging advances at the forefront of technology. In addition to early-stage investigator-initiated studies and NIH-funded research, Duke researchers also work with pharmaceutical, biotechnology, and medical device companies in generating exponentially greater volumes of data in early phase studies than what has traditionally been possible.
"It's an honor to take on a leadership role with the DCRU," Sundy said. "The unit is uniquely designed to bring together the very latest in 'omics' technologies, the physiologic assessments, and imaging capabilities with researchers who are among the leaders in their fields. The potential for groundbreaking research advances through DCRU is tremendous."
Internationally known for his research into new treatment options for gout, a debilitating form of arthritis, Sundy has served as principal investigator in all phases of clinical trials in rheumatic and allergic diseases.
He has spent the last nine years leading early-phase research in these therapeutics areas and has led clinical research efforts as a member of the DCRI since 1997. He also serves as director of the American Lung Association's Asthma Clinical Research Center at Duke.
Sundy's responsibilities will include overseeing the development and activation of an international network of early-phase research units that has the capability to conduct real-time clinical research across widely diverse populations in three countries.
DCRU will collaborate with similar ultra-modern, early-phase units at the recently established Medanta Duke Research Institute (MDRI) in New Delhi, India, and the early-phase research unit in Singapore General Hospital through a collaboration with the Duke-National University of Singapore Graduate Medical School.
The DCRU is part of the Duke Translational Medicine Institute (DTMI), which was established in October 2006 with a grant from the National Institutes of Health National Center for Research Resources (NCRR) Clinical Translational Science Award (CTSA). The mission of the DTMI is to expedite the translation of new scientific discoveries into clinical practice while promoting measurable improvements in community health, and making personalized medicine a reality.
News & Media Front Page