News & Media Front Page
Duke Sports Injury Clinic Offers Care for All Athletes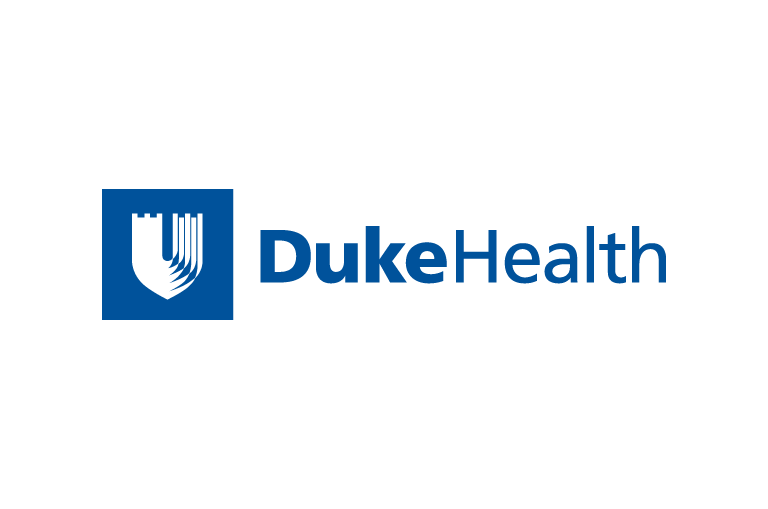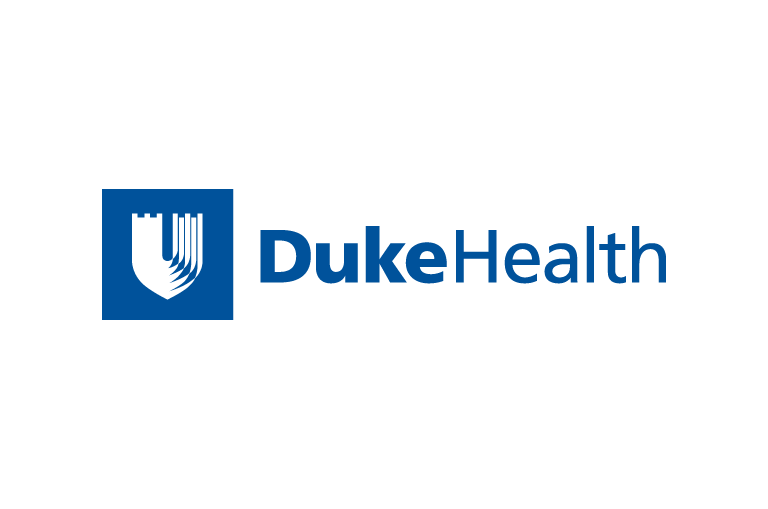 Contact Duke Health News
919-660-1306
The Duke Sports Injury Clinic offers fast, expert care for all sports-related injuries at each of Duke's five Urgent Care clinics throughout North Carolina's Triangle area (Raleigh/Durham/Chapel Hill).
The Sports Injury Clinic offers treatment for:
Sprains and strains
Cuts and abrasions
Musculoskeletal injuries of the hand, elbow, ankle, knee, and shoulder
The clinic is staffed by Duke Urgent Care providers and offers concussion evaluation and on-site x-rays to ensure patients receive the fastest, most appropriate care.  
If a serious orthopaedic condition needing emergency intervention is found, Duke Urgent Care providers will facilitate an appropriate referral.
The Sports Injury Clinic is open seven days a week during regular urgent care hours, 8:00 a.m. to 8:00 p.m. for most locations, and 7:00 a.m until 10:00 p.m. at Duke Urgent Care South. No appointment is necessary.
The Sports Injury Clinic replaces the Saturday Injury Clinic in an effort to offer greatly expanded access for all athletes.
Duke Urgent Care Locations
Related Services
News & Media Front Page