News & Media Front Page
Sugar Does Not Cause Weight Gain, Mood Alterations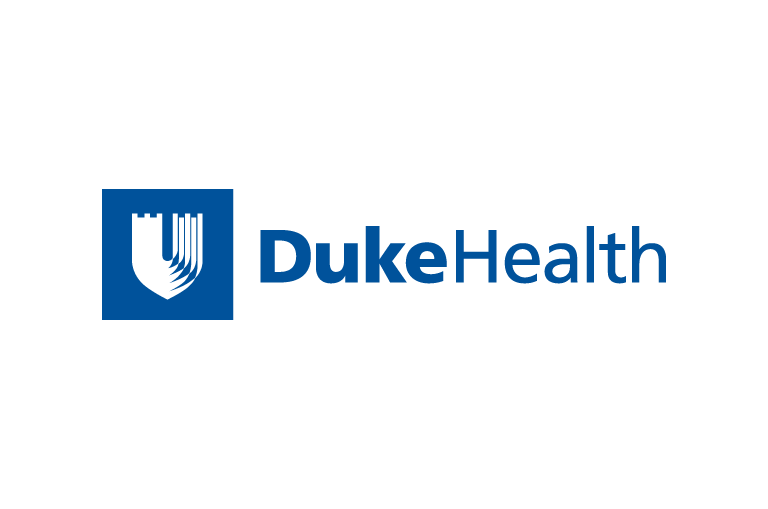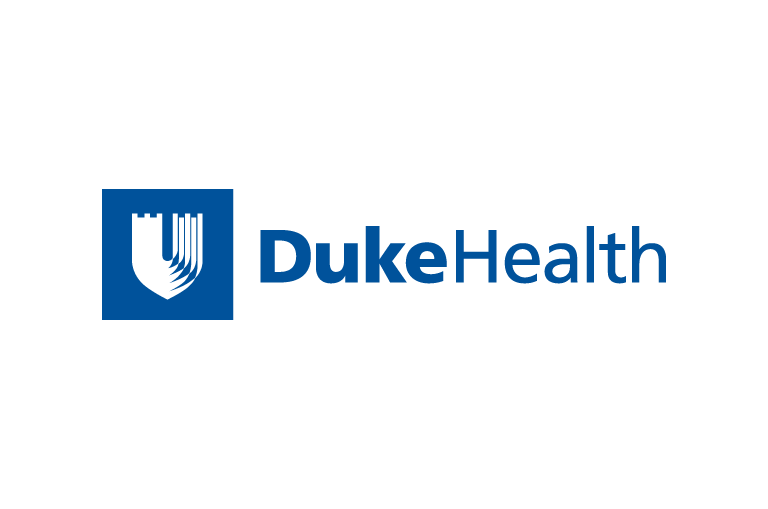 Contact Duke Health News
919-660-1306
WASHINGTON, D.C. -- Healthy people can lose weight on a high-sugar, low-fat diet without experiencing mood changes or adverse health effects as long as they reduce their total caloric intake, according to a study at Duke University Medical Center.
The findings contradict the commonly held belief that sugar contributes to a host of health maladies, including obesity, elevated triglycerides, hyperactivity, depression and premenstrual syndrome, said Dr. Richard Surwit, professor and vice chairman of the department of psychiatry and behavioral sciences.
Surwit prepared the team's findings for presentation at the Fourth International Congress of Behavioral Medicine, which combines the annual meetings of the Society of Behavioral Medicine and the Academy of Behavioral Medicine Research.
"Sugar has an undeserved bad reputation," Surwit said. "This may be due, in part, to the fact that sugar is often used in combination with other ingredients, such as fat, which are known to have adverse health effects. Average, healthy people trying to lose weight can include sugar and sugary foods in their diet as long as they reduce their total caloric intake."
Surwit and his colleagues examined the effects of sugar in humans following two animal studies that dispelled negative stereotypes about sugar. The first study, published in the May 1995 issue of Metabolism, found that sugar had no effect on weight gain or location and size of fat deposits in mice. The second study, soon to appear in Physiology and Behavior, found that sugar had no effect on hyperactivity or behavior. Both studies were funded by the MacArthur Foundation and the National Institute of Mental Health.
Surwit said the present study in humans, funded by the Sugar Association, validated the animal studies and provided additional data on how sugar is metabolized; specifically, that the body seems to process simple carbohydrates (sugar) and complex carbohydrates (starches) in much the same manner.
"The public perception is that high-sugar foods, like hard candies, are more readily converted to fat than low-sugar foods, like grains. But our study showed that the body does not differentiate between simple and complex carbohydrates, unless you are diabetic," Surwit said. "Once sugar reaches the gut, the stomach's enzymes break it down in the same manner as they break down complex carbohydrates, such as pasta and grains.
Surwit said the major benefit of complex carbohydrates is that you can consume a larger volume of food without adding more calories. In other words, when a dieter chooses a 150-calorie snack, there is no difference between two slices of bread or one cup of sugar-sweetened cherry gelatin. Concern about the health effects of sugar has increased in recent years because popular, low-fat foods often contain a high percentage of calories from sugars, according to the researchers.
In the Duke study, 42 women consumed identical low-fat, low-calorie diets except one diet was high in sugar (simple carbohydrates) and one was high in starches (complex carbohydrates). The two groups showed no difference in weight loss, mood, concentration levels or hunger. Both groups exhibited an equal decrease in blood pressure, percentage of body fat, resting energy expenditure, stress hormone levels, thyroid hormones and plasma lipids.
"The hypothetical effects of sugar on behavior never occurred," said Surwit. "No one became depressed, no one became hyperactive; furthermore, weight loss was the same and all other metabolic effects were the same."
News & Media Front Page