News & Media Front Page
Grady Appointed Advisory Dean at Duke University School of Medicine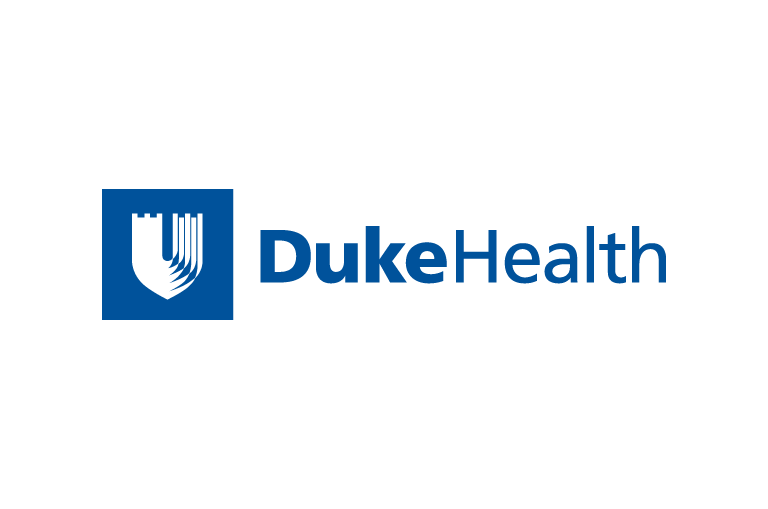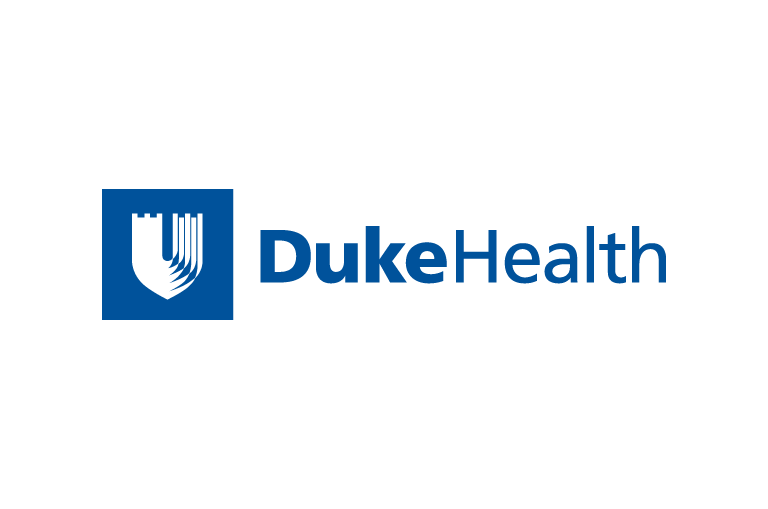 Contact Duke Health News
919-660-1306
DURHAM, N.C. -- Dr. Tana Grady, an assistant professor of psychiatry and behavioral sciences, has been appointed an advisory dean in the Duke University School of Medicine. The appointment was made by Dr. Dan Blazer, dean of medical education.
She will assume her new duties on July 1. Grady replaces Dr. Lois Pounds, who is retiring this summer. In February, Dr. Brenda Armstrong was appointed director of admissions at the medical school, a position also held by Pounds.
Grady, 33, will become one of the medical school's four advisory deans, whose primary role is to serve as a resource and mentor for individual medical students throughout their time at Duke.
"I have known Dr. Grady since she was a medical student here," Blazer said. "She is very personable and well-liked by our medical students and residents. With her strong commitment to medical education and her rapport with students, she will make an outstanding advisory dean."
Grady has served on the Duke faculty since 1992 and directs the residency education program for the department of psychiatry and behavioral sciences. She received her medical degree from Duke in 1986.
"One of my main goals will be to look closely at career development and the early preparation of medical students for their residencies," Grady said. "The climate in health care has changed a great deal since I graduated from medical school 10 years ago. Students must be more aware earlier of what will be in their best interest for the future, especially with the current trend toward the primary care specialties."
While assuming the additional responsibilities of her new position, Grady will continue to serve as director of residency education and see patients. Clinically, she specializes in women who suffer severe mood disorders related to menstruation, eating disorders and obsessive-compulsive disorders. Her research centers on different pharmacological approaches to premenstrual syndrome.
News & Media Front Page