News & Media Front Page
Success of Bedside Markers Highlights Importance of Chest Pain Units in Identifying at-Risk Heart Disease Patients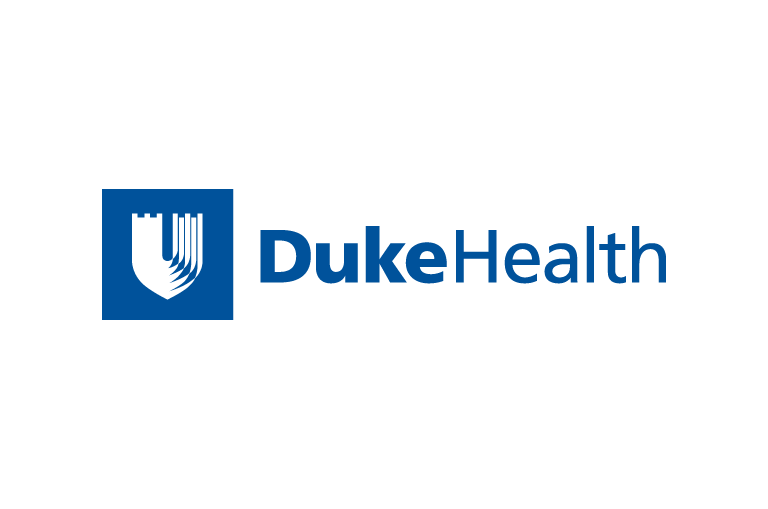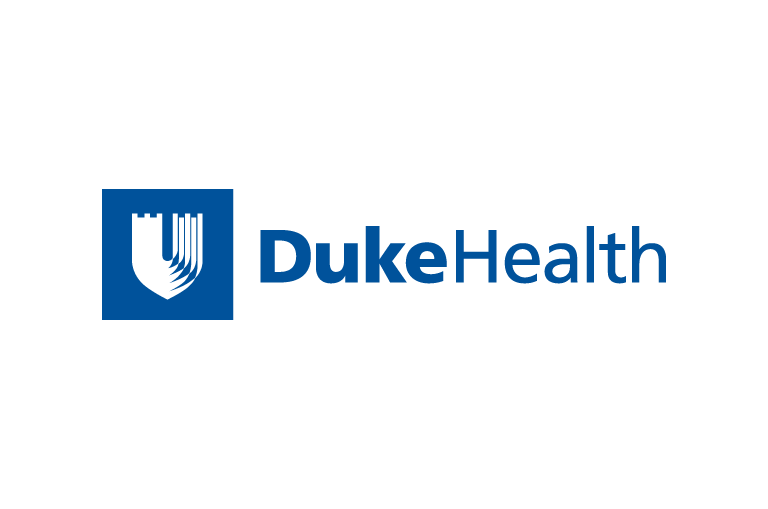 Contact Duke Health News
919-660-1306
DURHAM, N.C. -- Each year, more than 5 million Americans
rush to emergency rooms with chest pain. While only 10 percent
to 15 percent are actually having a heart attack, as many as 4
percent of those considered low-risk and sent home will
actually be suffering a heart attack.
Although the current tools used by physicians to screen
patients are getting better, cardiologists at Duke University
Medical Center said they believe that special emergency care
teams called chest pain units, a relatively new approach in the
fight against heart disease, are the keys to finding new and
better tools. Unfortunately, the researchers add, chest pain
units are only available in one out of five U.S. acute care
centers.
Chest pain units are usually located within emergency
departments and are staffed 24 hours a day by emergency
medicine specialists and supported by cardiologists who can
quickly conduct the necessary tests to screen patients who are
truly having a heart attack from those who are not.
Some of these tests involve measuring the levels of three
different biochemical markers (creatine kinase MB, troponin I
or T. myoglobin) that are released into the bloodstream by
dying heart muscle.
In facilities without chest pain units, patients with
suspected heart attacks or at high risk are usually admitted to
a regular hospital room or coronary care unit to undergo
further testing, which can take up to three days. Patients who
test negative on one, or at most two, of the biochemical tests
administered several times over six to nine hours in chest pain
units are usually considered low-risk and sent home after just
12 to 24 hours.
The results of a recent study led by Duke researchers at six
chest pain units demonstrate the units' ability to speed
diagnosis of chest pain patients and to better determine their
potential for future heart attacks. In the so-called CHECKMATE
study, the Duke researchers proposed combining for the first
time the use of all three of the markers and their rapid
bedside analysis.
"Earlier and more accurate identification of high-risk
patients with chest pain could allow speedier, targeted use of
medicines, such as anti-platelet therapy or beta-blockers,
which could minimize heart muscle damage and other
complications," said Duke cardiologist and lead investigator,
Dr. L. Kristin Newby.
The results of the 1,005-patient CHECKMATE trial, which were
first presented last August at the 22nd annual congress of the
European Society of Cardiology and were published Tuesday in
the journal Circulation, clearly demonstrate that chest pain
units using such testing could save lives and that more
hospitals should open them, the researchers said.
CHECKMATE showed that using multimarker testing in chest
pain units identified those patients at the highest risk of
heart attack one hour earlier than standard approaches, and
that this approach detected almost three times the number of
potentially high-risk patients.
"These tests are very good at identifying heart muscle that
is dying, but what we really need now are better ways of
detecting muscle that is at risk, and therefore still
salvageable," Newby said. "In order to make these advances, we
must be able to get to patients as soon as they come into
contact with the health care delivery system, which means the
emergency departments."
Newby, who directs Duke's chest pain unit, cited an earlier
Duke study which showed that the use of a single marker
indicated that 90 percent of the 380 chest pain unit patients
studied tested negative; however, two years later, 7 percent of
those patients had died of a heart attack.
"Clearly then, within this group of chest pain patients
determined to be at low risk of a heart attack there is a
high-risk population," she explained. "The markers we have now
-- which can only measure dying muscle -- are good, but they
cannot identify these particular patients. Using multiple
markers is an improvement, but we need to find new markers that
will identify patients at risk before heart muscle starts
dying."
To accomplish this, Newby and colleague Dr. Magnus Ohman
said the creation of more chest pain units and other
initiatives are crucial. Ohman was co-investigator of CHECKMATE
and recently joined the faculty of the University of North
Carolina at Chapel Hill as chief of the division of
cardiology.
"We are rapidly approaching a crisis -- the prevalence of
coronary artery disease is rising as the Baby Boomers are
entering their 50s, and the ability of the health care system
to handle them is declining," Ohman said. "These chest pain
units represent an important avenue for best treating these
patients."
The key to developing these units, according to Newby and
Ohman, who together helped organize one of the nation's first
such units at Duke in 1994, is close collaboration with their
colleagues in the emergency department since this is usually
where chest pain patients first encounter the health care
system.
"Anything we can do in the emergency room to stratify chest
pain patients will prevent us from sending people home with a
high probability of dying," Ohman said.
Another novel approach, which begins in May, is a national
initiative involving more than 400 hospitals. Participating
centers will
gather data on how chest pain patients are being treated and
their outcomes. The researchers also want to know if centers
are following the latest guidelines set forth by the American
Heart Association (AHA) and the American College of
Cardiologists (ACC), which advocate for the chest pain unit
approach.
The initiative, CRUSADE (Can Rapid risk stratification of
Unstable angina patients Suppress ADverse outcomes with Early
implementation of the ACC/AHA guidelines), will be coordinated
by the Duke Clinical Research Institute. Ohman serves as one of
its chairmen.
In CHECKMATE, the standard laboratory test conducted by the
hospitals identified 44 patients at risk, with average time to
detection of positive results of about three hours, but failed
to identify any of the patients who died during the study. When
researchers ran all three tests, 149 positive patients were
detected in less than two hours and no high-risk patients were
missed by the testing.
CHECKMATE was conducted at Duke; the University of
Cincinnati; Carolinas Medical Center in Charlotte; St. Luke's
Medical Center in Milwaukee, Wis.; Stanford University Medical
Center in Palo Alto, Calif.; and St. Luke's Roosevelt Hospital
in New York.
News & Media Front Page