News & Media Front Page
Behavioral Therapy Effective in Treatment of Insomnia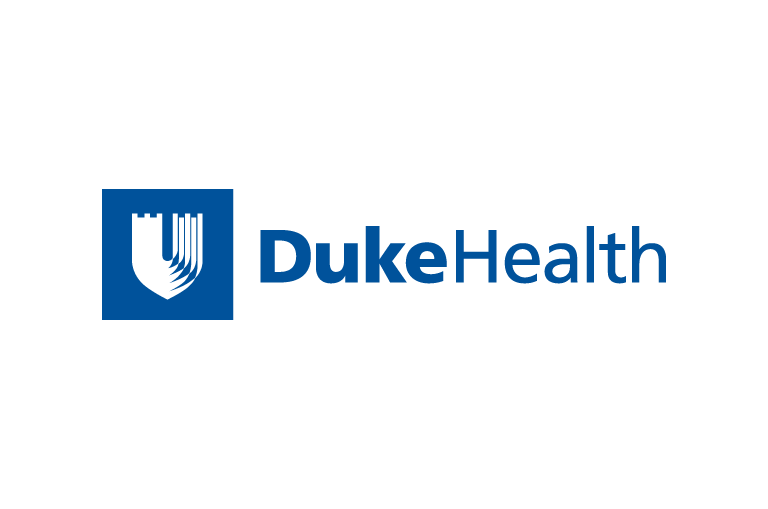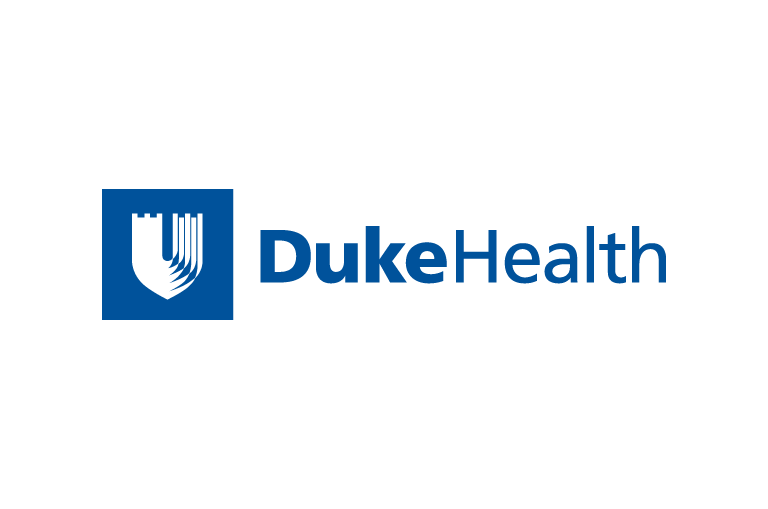 Contact Duke Health News
919-660-1306
DURHAM, N.C. -- New clinical data show that changing a person's
attitudes about sleep and teaching new habits is a promising treatment
for insomnia and may be an alternative to medication for the treatment
of persistent primary insomnia, a sleep disorder that affects up to 5
percent of Americans.
More than one-third of the adult population
is bothered by insomnia at least some of the time and 10 percent to 15
percent have chronic, unrelenting insomnia, according to Jack D.
Edinger, lead author of the study appearing in the April 11 issue of
the Journal of the American Medical Association. Edinger is a medical
psychologist with Duke University Medical Center and the Durham VA
Medical Center.
"This study shows quite clearly that a cognitive
behavioral insomnia therapy can be effective for people who have
difficulty staying asleep at night," Edinger said.
"Many patients
were able to reach fairly normal levels of sleep with this treatment
and without the use of sleeping pills, and the results lasted through
six months of follow-up."
In terms of this study, cognitive
behavioral therapy (CBT) is a treatment that combines changing an
individual's beliefs and attitudes about sleep and then teaching that
person how to implement new behavioral patterns or habits in order to
improve sleep. For example, people are taught how to think about their
sleep in a more constructive way (change of attitude) and also how to
establish better sleep patterns by incorporating new habits such as
getting out of bed at the same time each day (even if it means getting
less sleep) and eliminating daytime napping.
The study also showed that the treatment leads to clinically significant sleep improvements within six weeks, Edinger noted.
CBT
appears to be a promising, more universally effective treatment for
insomnia, according to Edinger. Early results suggest CBT effectively
addresses both sleep-onset and sleep-maintenance problems, and produces
a better longterm outcome than do medication or placebo.
The
study included 75 study participants with chronic primary sleep
insomnia who were divided into three groups. Each group received either
cognitive behavioral therapy, relaxation training or placebo therapy
for six weeks. Those receiving cognitive therapy saw a 54 percent
reduction in their wake time after sleep onset as compared to a 16
percent reduction for the group receiving relaxation therapy and 12
percent for the placebo group.
Currently, sedative hypnotics or
antidepressants are often used for treating insomnia, but many experts
feel that neither should be recommended for longterm treatment of
chronic primary insomnia.
The study was funded by the National
Institute of Mental Health and is one of the only studies done to date
in the area of behavioral insomnia research that has used a
double-blind, placebo control group design.
News & Media Front Page