News & Media Front Page
Study: Racist Provocation Triggers Potentially Damaging Physical, Emotional Symptoms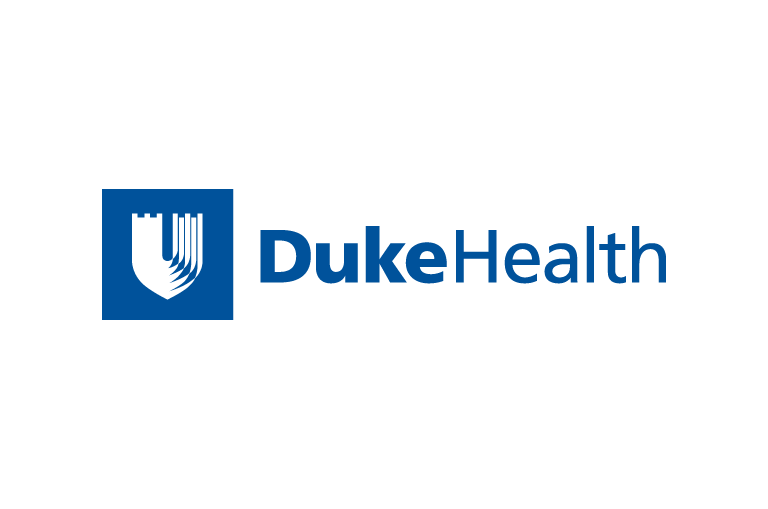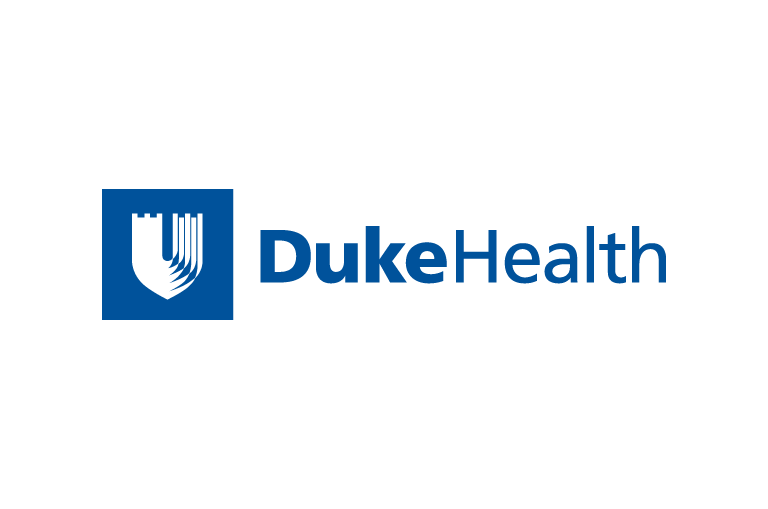 Contact Duke Health News
919-660-1306
DURHAM, N.C. -- Researchers at Duke University Medical Center have shown that face-to-face encounters with racism can overwork the heart and elevate blood pressure in African Americans, symptoms that are known to boost the risk of heart disease and other illnesses.
The researchers said their findings suggest that exposure to the chronic stress of racism is one factor that may contribute to higher rates and more severe cases of heart disease and hypertension among African Americans. Results of the study were published in the July issue of the International Journal of Behavioral Medicine
In the study of 30 healthy African-American women, the researchers found that direct racist provocation from a white opponent caused a significant, immediate and prolonged increase in heart rate and blood pressure as well as strong feelings of anger, resentment, cynicism and anxiety -- emotions that have been shown to prompt the release of damaging stress hormones such as adrenalin and cortisol, the Duke scientists said.
"It is well-documented that racism has negative social, economic and political consequences on African Americans, but the direct effects of racism on physical and emotional health have only begun to be explored," said Maya McNeilly, an assistant medical research professor of psychiatry at Duke. "Documenting and quantifying racism's deleterious effects will help provide the clout needed to lobby for societal change."
In addition, determining how people cope with racism and identifying factors that buffer its effects will help in developing interventions to reduce the negative effects of racism, she said.
McNeilly's research is supported by a $1 million grant from the National Institute on Aging that funds the Duke Exploratory Center for Research on Health Promotion in Older Minority Populations. One of seven such centers in the nation, its purpose is to study the ways in which psychosocial factors such as stress, religion, social support, personality and racism influence the risk of developing chronic diseases -- including cardiovascular disease, hypertension, diabetes and cancer -- in older African Americans.
In the current study, subjects were asked to participate in two debates against a white experimenter -- one debate on a racial topic and one debate on a controversial but non-racial topic. Researchers measured how subjects reacted when actively engaged in responding to provocation and while passively engaged in listening to inflammatory comments. During each debate, the subject was joined by an African-American "confederate" who either provided supportive comments and gestures (eye contact, nodding or saying "yes" or "right") to the subject or sat quietly throughout the debate without making eye contact.
The subjects had the strongest emotional and physical reactions during the racial debate, regardless of whether they were speaking or listening, and those reactions persisted throughout the 10-minute recovery period following the debate. Subjects reported less anger when they received social support from the African-American confederate, but social support had no immediate effect on lowering blood pressure or heart rate during the experiment.
McNeilly says the long-term effects of social support need to be researched further because previous studies have shown that social support does, indeed, have beneficial effects on health, including reduced rates of morbidity and mortality. However, she said these benefits are influenced by a number of other factors, such as gender, culture, age, and the nature of the relationship, so the direct impact of social support is difficult to gauge.
McNeilly's study builds on a wide body of research at Duke, led by Dr. Redford Williams, Normal Anderson and James Blumenthal, that examines the impact of mental stress on physical health. Decades of their research have shown that mental stress caused by factors such as parenting, working, marriage, watching violent movies and having a hostile personality can increase the risk of heart disease by raising blood pressure, heart rate and stress hormone production. An excess of stress hormones can damage the cardiovascular system over time by increasing blood pressure, heart rate, and blood flow to the muscles, according to the Duke researchers.
"There is a growing body of evidence suggesting that social support exerts a buffering effect by ameliorating the damaging effects of stress on physical and mental health," McNeilly said. "And many epidemiologic studies suggest that social support is related to reduced morbidity and mortality, particularly for cardiovascular disease."
News & Media Front Page