News & Media Front Page
Duke Team Validates Placental Blood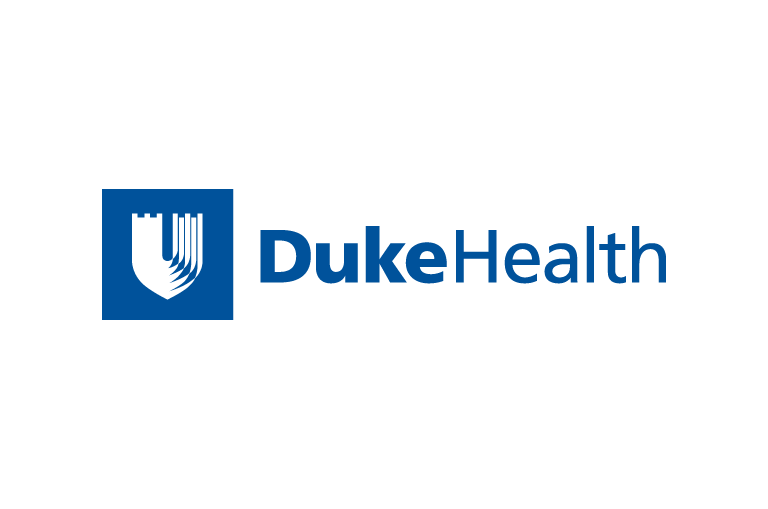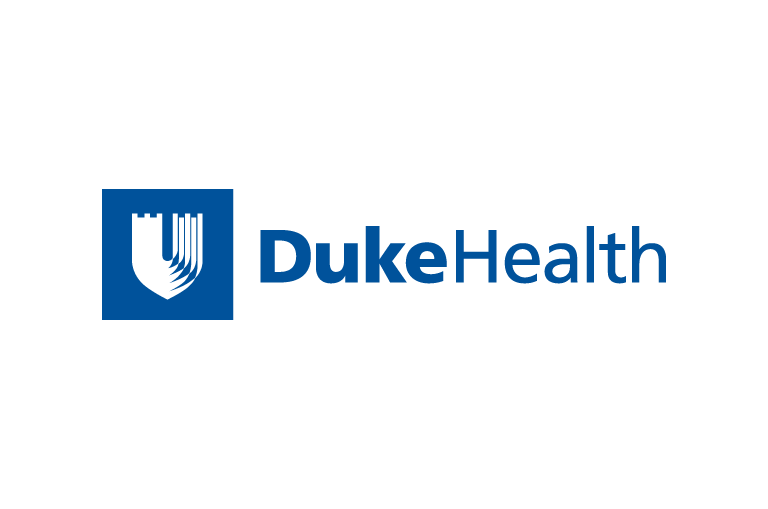 Contact Duke Health News
919-660-1306
DURHAM, N.C. -- Doctors at Duke University Medical Center and the New York Blood Center have reported the first scientific validation that placental blood from unrelated, newborn donors can be used in place of adult bone marrow for pediatric bone marrow transplants.
The Duke team, led by Dr. Joanne Kurtzberg, was the first in the world to perform unrelated placental blood transplants in children and has performed 54 of the world's 180 such transplants in the last 35 months.
The researchers said this technique will enable children who lack suitably matched relatives or unrelated adult donors to receive life-saving transplants using stored placental or "umbilical cord" blood, a substance normally discarded after birth. Bone marrow transplants are performed to treat patients with leukemia and other blood diseases, certain cancers and inherited metabolic diseases.
In an article in the July 18 New England Journal of Medicine, researchers provide a scientific analysis of their first 25 pediatric transplant patients at Duke. The analysis showed that 16 patients survived at least the first 100 days after the transplant and 23 patients accepted their newly transplanted cells, a crucial stage in recovery known as engrafting.
To date, 28 of the 54 Duke patients are alive and doing well, Kurtzberg said. Of the 25 patients described in the article, 12 are alive and well eight to 34 months later.
Most important, say the scientists, their research adds weight to the theory that T-cells in cord blood are less mature than those in adult bone marrow, so that donor and recipient do not have to be a perfect genetic match.
"Hundreds of children die each year awaiting a genetically matched adult donor," said Kurtzberg, whose decades of research have been funded, in part, by the Leukemia Society of America and the American Cancer Society. "The significance of validating cord blood as a viable source for transplantation is that children who don't have time to find a donor, or whose genetic makeup is so complex that no donor exists in the national registry, will now have an alternate donor source for transplantation." Patients need new bone marrow to replace their own, which is destroyed as a side effect of the high doses of chemotherapy and radiation used to eradicate their diseases.
All of the Duke patients received their cord blood from a placental blood bank established in 1991 by Dr. Pablo Rubinstein at the New York Blood Center and funded by the National Heart, Lung and Blood Institute. The center now has more than 6,000 units of stored placental blood from which patients can search for a completely or partially compatible match.
"This is the first major study of transplantation of cord blood from unrelated donors in a single institution," said Dr. Claude Lenfant, director of the National Heart, Lung and Blood Institute. "Although more research is needed to confirm its findings, it shows the potential of this therapy for treating children with cancer and genetic disorders."
Finding a perfect genetic match from a traditional adult donor is difficult because the donor and patient must have six genetically-matched blood proteins -- called human leukocyte antigens. Without such a match, the patient's remaining blood-forming cells can attack and expel the donor's blood cells, an event known as rejection. A mismatched bone marrow transplant also increases the risk of graft-versus-host disease, Kurtzberg said. The chances of two unrelated individuals matching range from one in 100 to one in 2 million, depending on the patient's genetic makeup.
"Umbilical cord blood is very rich in the same blood components that are present in adult marrow, like stem cells and T-cells, but with the added benefit of being immature, so they more easily adapt to their new surroundings and thus are less likely to cause graft-versus-host disease," Kurtzberg said. Cord blood is also less likely to be contaminated with viruses that could cause serious infections in transplants recipients, whose immune systems are weakened by high-dose treatments.
The Duke team found that patients receiving cord blood needed only a partial match in order to be successful. Of the 25 patients, only one was a full genetic match. The others matched either one, two or three of their donor's six blood antigens.
Until the cord blood experiments, the only donor sources of bone marrow were family members or unrelated donors listed in the National Marrow Donor Program (NMDP), a databank that contains more than 2 million potential volunteer donors. But even family members are rarely a full genetic match, and patients with unusual genetic backgrounds -- such as American Indians or racially mixed individuals -- often cannot find a suitable donor through the NMDP. Less than 20 percent of people in the registry are minorities or have mixed ancestry. Moreover, searching the registry takes an average of four to six months -- too long for many patients with aggressive or recurrent cancers.
In addition to its medical advantages, cord blood offers several practical benefits. First, the stored units of blood already have undergone the sophisticated and lengthy tissue typing process and infectious-disease testing, so blood is available within days rather than months. And because umbilical cord blood is considered discarded material from the baby's delivery, there is no risk to the baby or mother when it is collected.
News & Media Front Page