News & Media Front Page
Students, Pediatric Patients Display Photos about Illness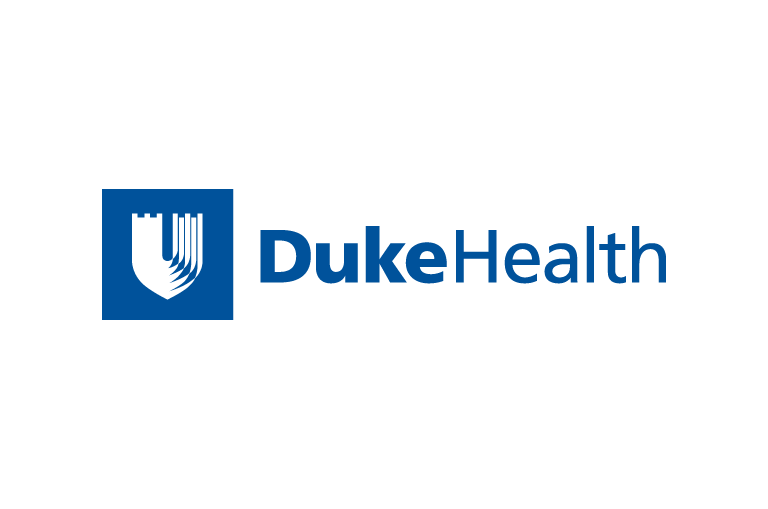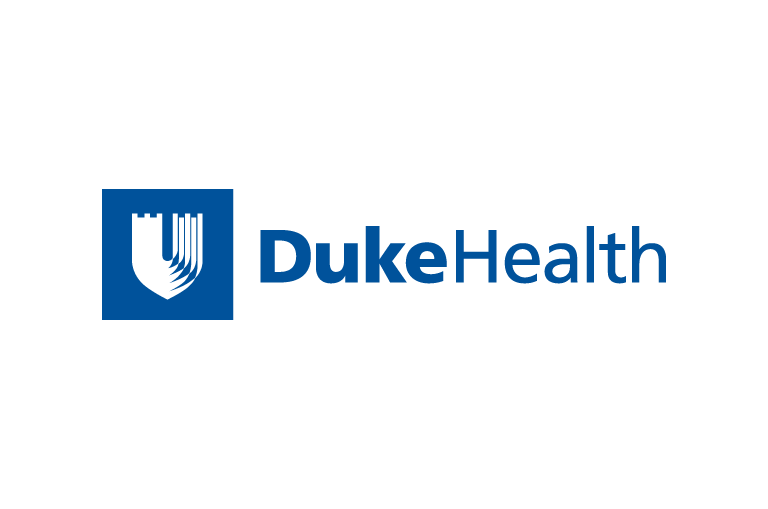 Contact Duke Health News
919-660-1306
DURHAM, N.C. -- Pediatric patients reveal a lot about themselves and their illnesses through a photo exhibit opening April 26 at the Center for Documentary Studies (CDS) at Duke University.
Through a CDS course this spring, Duke students were paired with children experiencing serious illness. Each child-and-student team met weekly, working with Polaroid cameras to develop their photographic skills while they built mutual trust and understanding. The results of this semester-long partnership, chronicling family, friends, home and other subjects, will be on display through May 27.
An opening reception for the exhibit will be from 5:30 to 7:30 p.m. Wednesday, April 26.
The course, taught by Dr. John Moses and Julie Stovall, grew out of a recognition that children have much to teach us about the experience of illness and that photography might be used to help with this effort. The children's work often captures how they see themselves as human beings outside the scope of illness, Moses said.
News & Media Front Page