News & Media Front Page
Duke Hospital Administrator Stepping Down; New Management Structure Announced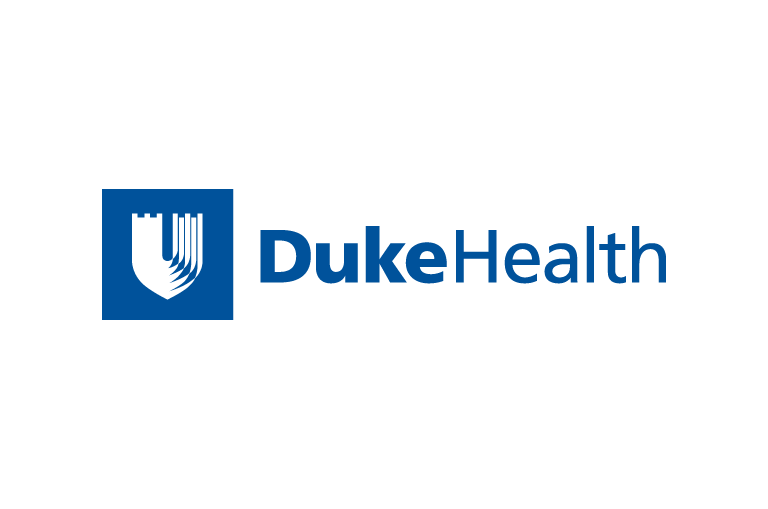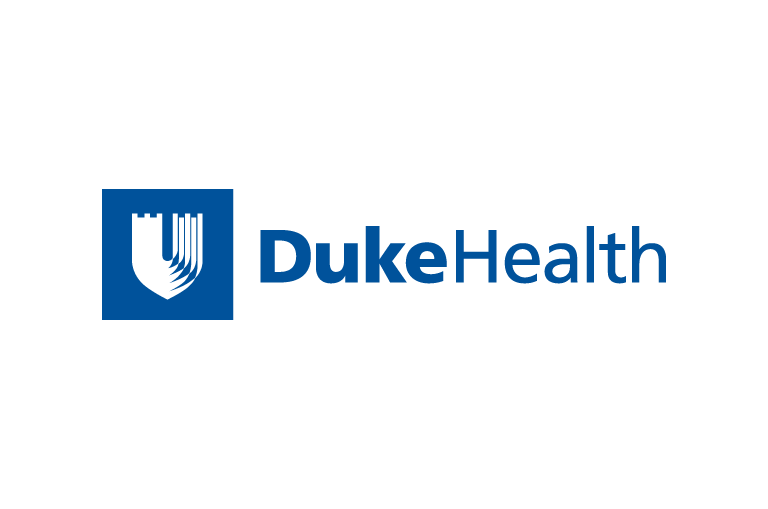 Contact Duke Health News
919-660-1306
DURHAM, N.C. -- Brenda Nevidjon informed Health System officials Thursday that she plans to step down as chief operating officer of Duke Hospital and has accepted a faculty position in the Duke School of Nursing.
Nevidjon has extensive nursing experience and was associate chief operating officer for patient care services at Duke Hospital before she was appointed to her current position in 1996.
In the School of Nursing, Nevidjon will be working with the Nursing Research Center in the development of a grant proposal that will test innovative ideas that hold promise for improving the performance of the health care system. The focus will center on creative solutions to critical health care issues facing large medical centers. This builds upon Nevidjon's current interests and experience as a fellow in the Robert Wood Johnson Program for Nurse Executives.
"We are delighted to have someone with Brenda's expertise as a member of our faculty," said Dean Mary Champagne. "It is especially meaningful in that she is one of our distinguished alumnae."
"I am proud to have been a part of the team that has built a strong infrastructure for a new organization, and I have enjoyed enormously my time as chief operating officer of Duke Hospital," Nevidjon said. "I look forward to this new opportunity that will allow me to bring together my administrative experience as well as that as a Robert Wood Johnson Fellow."
Michael D. Israel, chief executive officer of Duke Hospital, praised Nevidjon and said "Duke Hospital is today a much stronger institution because of her leadership. Brenda's absolute devotion to this institution is undeniable, and she has proved to be an adept administrator during one of the most difficult and challenging times in the history of academic medicine.
"Brenda should be proud that she has built a strong foundation upon which her successor can build. At the health system level, she has been credited as being one of the major architects of the integration of services between Duke Hospital and the other hospitals of the health system."
Nevidjon has committed to completing the budget planning cycle for Duke Hospital and will finish working on other critical issues and activities in which she is currently involved, officials said. She will assume full-time faculty status in July.
Israel said the hospital will create a new organizational structure that involves physicians, nurses, staff and hospital administrators in clinical decision-making. This model of team-based health care delivery has been under development in Duke Hospital but will be expanded in scope to enhance operational efficiencies.
In the new structure, Dr. William J. Fulkerson, executive medical director of the Private Diagnostic Clinic, will be appointed chief medical officer in charge of clinical operational units and will report directly to Israel. J. Robert Clapp Jr., associate vice president for the health system, will serve as interim COO, and he, along with Mary Ann Crouch, chief nursing officer, also will report to Israel. Also serving on the hospital's executive management team will be Dr. Peter S. Kussin, director of clinical operations, who will report to Fulkerson. This new management group will lead clinical operating teams comprised of physicians, nurses and staff in all aspects of clinical delivery operations.
"We have an opportunity to redesign the administrative structure of Duke Hospital and the health system and to create a structure that is maximally responsive to the needs of our patients while empowering our physicians, nurses and other health care providers to create the best in health care delivery, working environments and clinical efficiencies," Israel and Dr. Ralph Snyderman, president and CEO of Duke University Health System, said in a memo to hospital staff.
Nevidjon was appointed chief operating officer of Duke Hospital in 1996 after spending 2 1/2 years as senior associate chief operating officer for patient care services.
Before moving into that administrative position, Nevidjon had served as director of nursing in medicine and oncology at Duke since 1991. She also has broad experience in patient care, particularly in the area of oncology, at such institutions as Virginia Mason Medical Center and Providence Medical Center, both in Seattle, and the University of Washington. Nevidjon also held nursing positions in hospitals in Canada and Switzerland.
News & Media Front Page