News & Media Front Page
Steve Smith Named Director of Human Resources at Duke University Hospital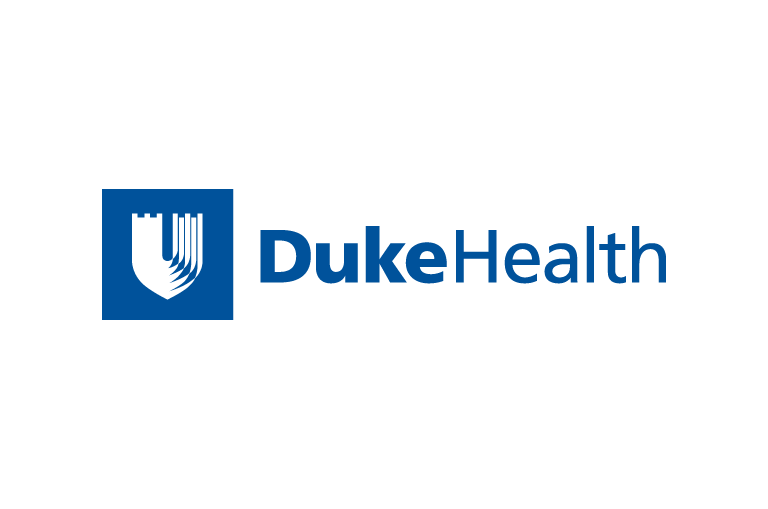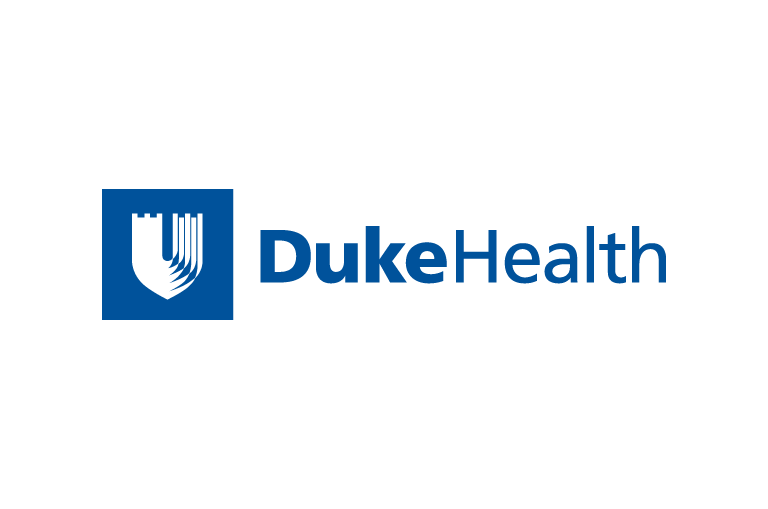 Contact Duke Health News
919-660-1306
DURHAM, N.C. -- Stephen R. Smith has been named director of human resources at Duke University Hospital where he will be responsible for the hospital's human resources strategic and programmatic needs.
Smith has been director of recruitment and employment at Duke University since August 1998. In that capacity, he provided oversight of the university's hiring and recruitment practices. Prior to that, he served for 27 years in various personnel management positions with the U.S. Army, rising to the rank of brigadier general in charge of promotions, assignments and retention for more than 500,000 enlisted personnel.
"I am delighted to announce the selection of Steve Smith," said Michael Israel, vice president and chief of clinical facilities at Duke University Health System and chief executive officer of Duke University Hospital. "We are a large, complex organization in an industry facing formidable challenges. Our ability to effectively and successfully meet those challenges is unmistakably a function of the people who invest themselves in supporting and serving our patients. Having Steve Smith focused on the human resource plans, strategies and service delivery of Duke University Hospital will better enable us to be the type of employer we intend and must be."
The 1,124-bed Duke University Hospital has more than 5,400 full-time employees.
News & Media Front Page