News & Media Front Page
National Surgical Oncology Group Comes to Duke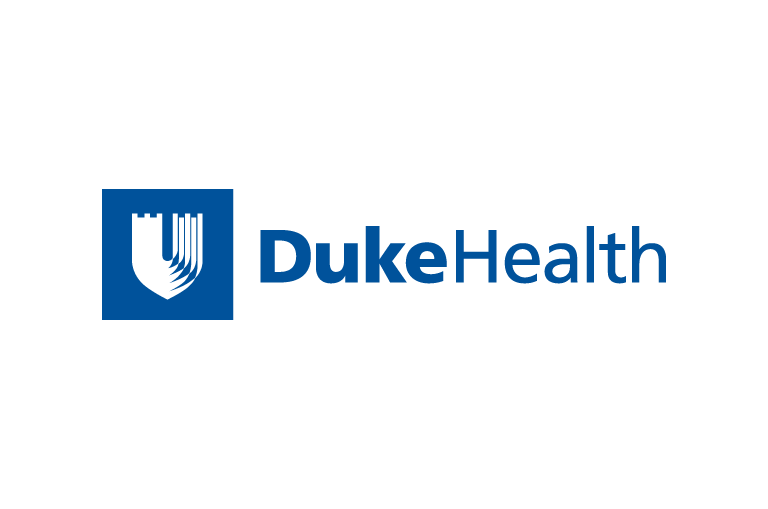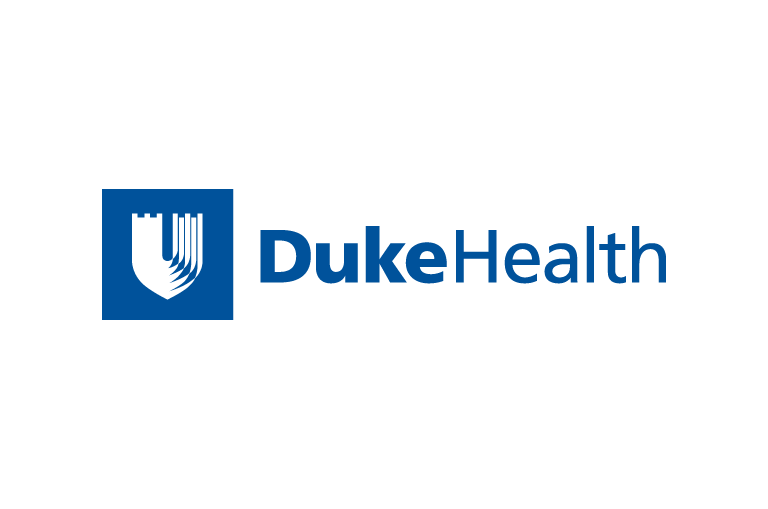 Contact Duke Health News
919-660-1306
DURHAM, N.C -- The American College of Surgeons has decided to move its Oncology Group, which oversees the largest number of clinical trials investigating surgical approaches to treating cancer, from Chicago to the Duke University Medical Center.
The American College of Surgeons Oncology Group (ACOSOG) is headed by Dr. Samuel Wells, who help found the group in 1998. Wells also will serve as professor of surgery at Duke.
Supported by grants from the National Cancer Institute, ACOSOG currently oversees eight multi-center clinical trials evaluating surgical therapies for such cancers as breast, colon and melanoma. About 250 new patients are enrolled in these trials each month at more than 150 clinical sites across the country.
"There was no place that had the combined resources present at Duke -- an excellent department of surgery, a nationally recognized Comprehensive Cancer Center, and the Duke Clinical Research Institute (DCRI)," Wells said. "The DCRI is in a class by itself. Currently, they have no counterpart in academic medicine, and we have a great deal to learn from them."
The DCRI is active in organizing and operating multi-center clinical trials in cardiology, neurology, infectious diseases and psychiatry. It also has a large staff of statisticians to interpret the data gathered from the trials.
"Evidence-based medicine -- like that practiced by the DCRI and ACOSOG -- is one of the most strategic ways we have to figure out which therapies will have the greatest effects in improving health," said Dr. Ralph Snyderman, Duke chancellor for health affairs and president and chief executive officer of the Duke Health System. "Having the Oncology Group here at Duke will greatly enhance our ability to provide leadership in clinical research, better address cancer treatment and train the clinical researchers of the future."
Wells' immediate focus will be to recruit the professional staff necessary to operate the ACOSOG. It is expected that between 75 and 100 new staff members, including statisticians, will be recruited. ACOSOG plans to open approximately 10 additional clinical trials before the end of the year.
"Duke has traditionally been a leader in medicine, and there's no question that the methodology and the processes of clinical trials has become key," said Dr. Robert Califf, director of the DCRI. "In many cases, these trials give physicians and patients access to therapies that they would not otherwise get. So the Oncology Group coming here is significant for Duke and its patients, and it gives a tremendous boost to an already excellent Department of Surgery."
Wells received his undergraduate and medical degrees at Emory University. He came to Duke in 1966 where he began a four-year general surgery residency, followed by 11 years on the surgical faculty. Wells left Duke in 1981 to become the Bixby Professor and chairman of surgery at Washington University in St. Louis, a position he held until 1998 when he joined the American College of Surgeons in Chicago.
ACOSOG is the only cooperative group whose mission is testing surgical approaches to treating cancer. Surgeons historically have not embraced large-scale clinical trials like some of their colleagues in medicine, but Wells said he expects the role of surgeons in cancer clinical trials will change.
"There are more than 150,000 actively practicing surgeons in the United States and we want to set up a structure so that a surgeon from any specialty who has an idea for a clinical trial can get his or her proposal considered for activation by the ACOSOG," Wells said. "Surgeons must recognize that evidence-based medicine is a critical and necessary step in improving patient care."
News & Media Front Page