News & Media Front Page
Statistician: Mammography is a "Lottery" in Women 40-50 Years Old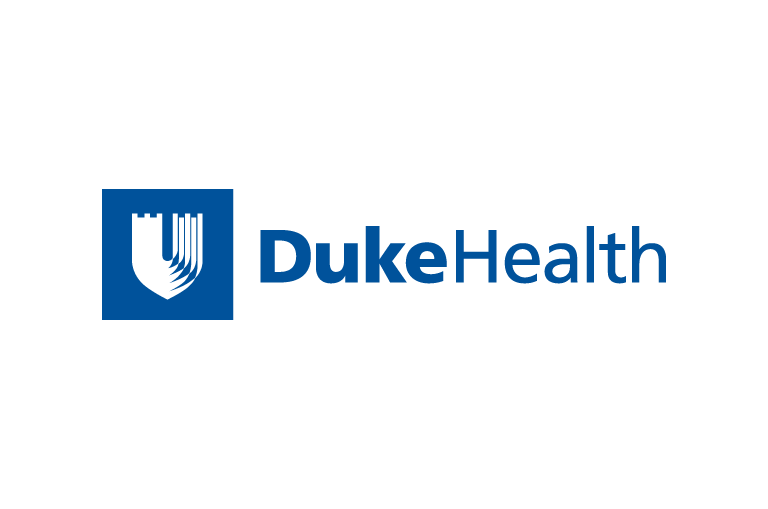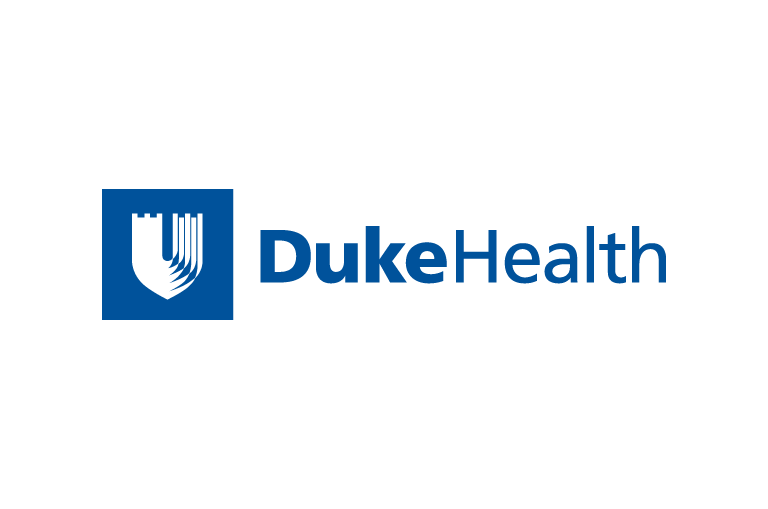 Contact Duke Health News
919-660-1306
DURHAM, N.C. –- Few women in their 40s benefit from mammography screenings to detect breast cancer while many may suffer emotionally and physically from the consequences of unclear results, says a Duke University researcher in the Oct. 7 issue of the Journal of the National Cancer Institute.
Professor Donald Berry, of the Institute of Statistics and Decision Sciences, based that conclusion on a study of the findings of eight large clinical trials that compared women in their 40s who received mammograms with women who didn't.
Mammography screening is difficult in younger, pre-menopausal women because their breast tissue is often dense, and fat deposits are often diagnosed as suspicious tumors in a first screening. Berry said that often means a second mammogram needs to be taken, sometimes followed by a surgical biopsy to remove and test tissue for cancer – a procedure that is often negative in women this age.
"Screening is a lottery. Any winnings are shared by the minority of women, about one in 60 or 70, who are diagnosed with breast cancer in their 40s," Berry said . "The overwhelming proportion of women experience no benefit and they pay with the time involved and the risks associated with screening."
Berry conducted his analysis to help guide women in their individual decision making. In his study, he found that having regular mammography from age 40 to 50 adds about five days to the life expectancy of each woman screened. The risk of not having a mammogram until after age 50 is about the same as "riding a bicycle for 15 hours without a helmet, or of gaining two ounces of body weight, and keeping it on," he said.
He said in an interview that women should carefully weigh recommendations for screenings because "mammograms are pushed by physicians and some members of the radiology community. Politics played a crucial role in the federal recommendations," he said. "Few medical issues have generated as much controversy as the question of whether to recommend regular mammograms to women aged 40 to 49."
Berry was a member of a National Institutes of Health advisory panel that in January 1997 neither endorsed nor recommended against mammograms for women this age, but concluded women should decide for themselves. But after an outcry from breast cancer advocates and Congressional members, the National Cancer Institute took a different view, recommending screenings every one or two years for 40-something women. The American Cancer Society recommends them every year.
Berry studied the eight large clinical trials following the advisory panel conclusions. The trials compared women in their 40s who received mammograms with women who didn't. Altogether, these trials enrolled 200,000 women in the United States, Canada, Scotland and Sweden. When considered together in a meta-analysis, the studies conclude that approximately15 years after the trials ended, women who were screened had 18 percent fewer breast cancer deaths compared to women of the same age who weren't screened.
While that number sounds impressive, it isn't when put in context, Berry said. In the women followed, 689 died of breast cancer. Of that group, 326 had a mammogram while in their 40s and 363 didn't. After accounting for different numbers of total women in the two arms of the trials, the difference in mortality between the groups represents the18 percent reduction in death.
"The relevant question here is whether finding and treating breast cancer at an earlier time point extends women's lives or improves the quality of their lives," Berry said.
"Although some people feel passionately, no one knows for certain whether, or how much, getting mammograms before the age of 50 increases life expectancy," he said. "Some women die from breast cancer even if their cancers are small when detected by mammography."
The difficulty with mammography is that no one can say for sure what the cancer that is detected will do, said Berry.
News & Media Front Page