News & Media Front Page
Dying With Dignity, Compassion is Focus of 1998 Mind-Body-Spirit Conference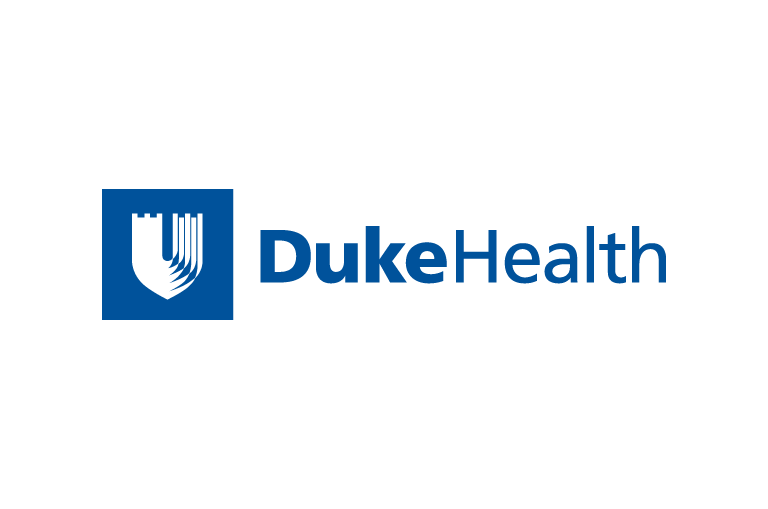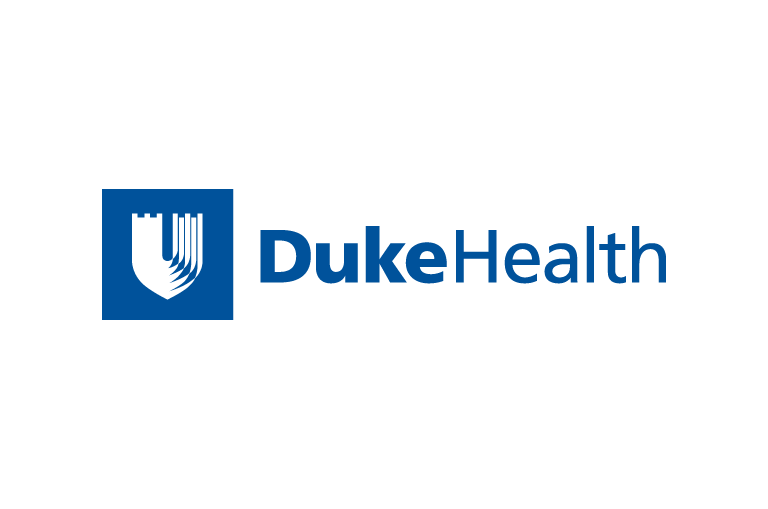 Contact Duke Health News
919-660-1306
DURHAM, N.C. – Dying patients and their families are
suffering needlessly in U.S. hospitals every day because their
care givers don't know how to talk to them about their
end-of-life wishes, according to Dr. James Tulsky, co-director
of medical ethics at Duke. He says that without the human
element of communication, patients often die in a manner that
doesn't reflect the goals and values by which they lived.
That's the dilemma facing Western medicine, where
technological wizardry has replaced compassion and spiritual
healing, he says. Bringing the two forms of healing back
together will be the subject of discussion at the third annual
conference -- Integrating Mind, Body and Spirit into Medical
Practice -- to be held Oct. 8-11 at the Embassy Suites in
Cary.
Among the dozens of speakers will be experts on stress
management, herbal medicine, and the power of prayer and
spirituality in healing. Together, they'll address more than
500 health care professionals who represent various elements of
the integrative medicine movement, a diverse network of
patients and care givers who believe that modern medicine falls
short of true healing.
"Even in the absence of a medical cure, it is possible for
healing to occur," said Dr. Larry Burk, a Duke radiologist and
director of education at the Center for Integrative Medicine at
Duke.
The message is one that harkens back to an era when the
healing of the soul was often the only comfort a doctor could
provide. Reclaiming the art of healing, especially in the face
of terminal illness, imparts a measure of control and comfort
to both doctors and patients who face the inevitable end of
life.
"Appropriate care for a dying patient is more than talking
about medicines and machines," Tulsky said. "Being on a
ventilator, under heavy sedation, may prolong life, but it also
prevents a grandmother from spending time with her
grandchildren – and that may be the very thing she desires most
before she dies."
While the medical community's attention has been focused on
technological advances, Tulsky and his colleagues are slowly
shifting the emphasis to palliative care; that is, making the
patient comfortable and helping them make appropriate choices
about their care.
"When you ask them about their preferences – whether they
want CPR or whether they want to be on a ventilator – you're
asking them to make choices about things they've never seen or
heard, and that's hard. You should also ask them what's
important to them – the things that make life worth living,
whether that's self-sufficiency, freedom from pain, or being
with family and friends."
Treating the Person, Not the Disease
That theme, treating the person, not the disease, is the
basis of the conference, says conference co-organizer Dr. Marty
Sullivan. A Duke cardiologist and co-director of the Center for
Integrative Medicine at Duke, Sullivan was trained in
conventional medicine but now routinely incorporates
complementary techniques in his care of patients. Establishing
an open line of communication between the care giver and the
patient is vital to diagnosing and treating the patient,
Sullivan says.
"We have a tendency to impose a medical model onto what is
often a life-altering disease or illness for the patient,"
Sullivan said.
Curing the disease requires some acceptance and buy-in on
the part of the patient; hence, the mind-body link, Sullivan
says. Likewise, dying peacefully requires acceptance, a quality
that is rarely found in Western culture.
"We spend most of our time trying to cure dying," Burk said.
"Doctors need to help shift the emphasis to being comfortable
with dying. Our whole society is in denial when it comes to
death, but in a broad sense, we all have a terminal disease
known as life."
Often, the best response is to simply listen to the
patient's fears and concerns, Burk said. "What do you do when a
patient starts to cry? A lot of us are uncomfortable with that
situation. As one of last year's speakers put it, 'Don't just
do something, stand there.'"
"The important thing is that we have two ears and one mouth
so we can listen more than we speak," said Rabbi Earl Grollman,
a conference speaker who developed the field of crisis
intervention in the early 1960s. Grollman was called on by
government officials as a grief counselor for families and
rescuers following the deadly bombing of the federal building
in Oklahoma City. At the conference, he will lead a workshop on
helping children through the mourning process and will also
speak about the emotional strain faced by care givers who tend
to the dying.
More Americans Are Choosing Alternative Therapies
Like it or not, health care professionals will have to adapt
to the changing tide of health care, Sullivan says. More and
more Americans are incorporating complementary therapies into
their traditional health care regimen. From 1992 to 1997,
health care dollars spent on integrative therapies rose from
$13 billion per year to $24 billion per year, whether in the
form of herbal remedies, touch therapy or biofeedback, to name
a few. About 40 percent of the American public regularly uses
some form of integrative medicine, and that number is rising,
Sullivan said.
"People will be demanding that health care providers offer
these things more and more over the next 10 years," Sullivan
said. "This is going to have a profound effect on medicine in
the 21st century."
One area where the impact of integrative medicine already is
being felt involves the treatment of cancer.
Michael Lerner, president and founder of Commonweal Cancer
Help Program, a health and environmental research institute in
California, will discuss using integrative therapies along with
conventional medical treatments on cancer patients at the
conference.
"There is a wide range of complementary cancer therapies --
spiritual, psychological, nutritional and physical approaches
to healing cancer -- that can ethically be integrated with the
judicious use of the best of conventional cancer therapies," he
said.
In fact, combining the two approaches is the crux of what
conference organizers hope to accomplish over time. Medical
center leaders at Duke have emphasized that two major thrusts
of the institution's research at the dawn of the new century
will be the futuristic, ultra-high-tech science of gene therapy
and, by contrast, the traditional, low-tech mind/body approach
of integrative medicine, Burk said.
"I think the pendulum is swinging back," Burk added. "We
have, in some ways, gone to the technological extreme. Two
hundred years ago, they couldn't do much technically for
people, so there was a lot of care giving. I think we're ready
to reclaim some of those useful approaches, parts of the
healing arts that we've disregarded along the way."
Academic medical centers will play a vital role in testing
these new strategies, Burk said.
News & Media Front Page