News & Media Front Page
St. Joseph of the Pines, Duke University Health System Sell Home Care Joint Venture to Liberty Home Care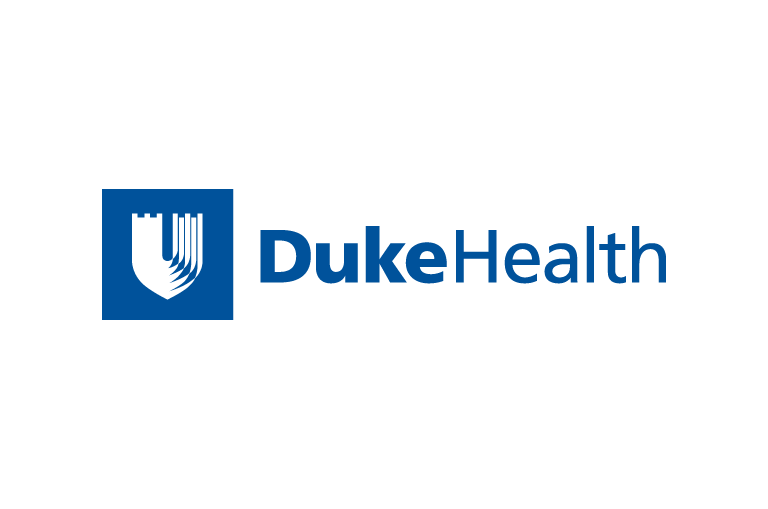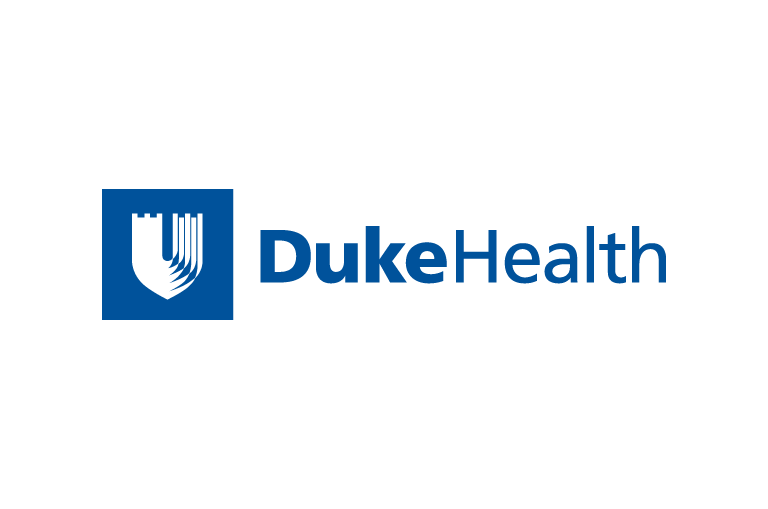 Contact Duke Health News
919-660-1306
St. Joseph of the Pines, Inc., and Duke University Health System have sold the joint venture, Duke & St. Joseph Home Care, to Liberty Home Care, LLC, a home care services company based in Wilmington, N.C.
"When we formed this partnership in 1998, we sought to build an organization that offered seamless delivery of cost-effective, quality home care services to patients across central North Carolina," said William J. Donelan, executive vice president and chief operating officer of Duke University Health System. "And while we're proud of our significant achievements during the past four years, Duke and St. Joseph feel that the time is right for us to move forward from this partnership."
Duke & St. Joseph Home Care employs approximately 800 workers at eight locations across central North Carolina in a range of health care and administrative positions. The organization provides a full range of home care services to nearly 1,400 patients every day.
"We could not have found a better company than Liberty Home Care with which to entrust our people," said John Capasso, president and CEO of St. Joseph. "This is the right move at the right time for both our organizations."
Capasso said that St. Joseph and Duke are working closely with Liberty Home Care to help ensure a smooth transition for the staff of Duke & St. Joseph Home Care and the patients they serve. "Our top priority is to ensure continuity of care for the patients who rely on our services seven days a week, 52 weeks a year," said Capasso.
According to Capasso, the St. Joseph Board of Trustees elected to sell the joint venture so the company can focus its efforts on the senior living services it will continue to provide at its Belle Meade, Health Center, Villas and Providence Place facilities. He also noted that St. Joseph plans to continue providing a focused array of non-Medicare home care services to clients in St. Joseph's senior living communities. These services will be provided under the St. Joseph Home Care, Inc., name. Under the terms of the joint venture, Duke had purchased 50 percent of St. Joseph's existing home care operation. Duke and St. Joseph had equal ownership interest in the joint venture.
Home care providers deliver a wide variety of health care and supportive services, ranging from professional nursing to physical, occupational, respiratory and speech therapies. Many agencies also provide dietitians, home health aides, companions and household chore workers to their clients.
Founded in 1948, St. Joseph of the Pines is a not-for-profit, 501c(3) organization that provides a wide array of life care programs and services, including long-term and short-term skilled nursing care, affordable housing for senior adults, child day care, community medical care, independent retirement living and life care retirement living. In keeping with its mission, St. Joseph annually provides approximately $700,000 of un-reimbursed health care services for low-income residents in the communities in which it operates.
About Duke University Health System
Duke University Health System is a non-profit, fully integrated academic health care system dedicated to providing patient care, professional education and biomedical research. DUHS includes: Duke University Hospital; Durham Regional Hospital; Raleigh Community Hospital; ambulatory surgery centers; primary and specialty care clinics; Duke Health Community Care; wellness centers and community-based clinical partnerships, and is integrated with the Duke University School of Medicine and the Duke University School of Nursing.
News & Media Front Page