News & Media Front Page
Reducing Risk Factors for Strokes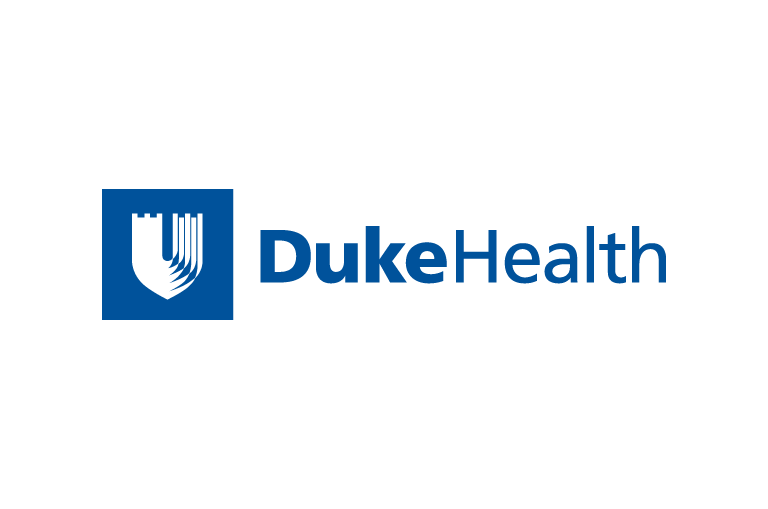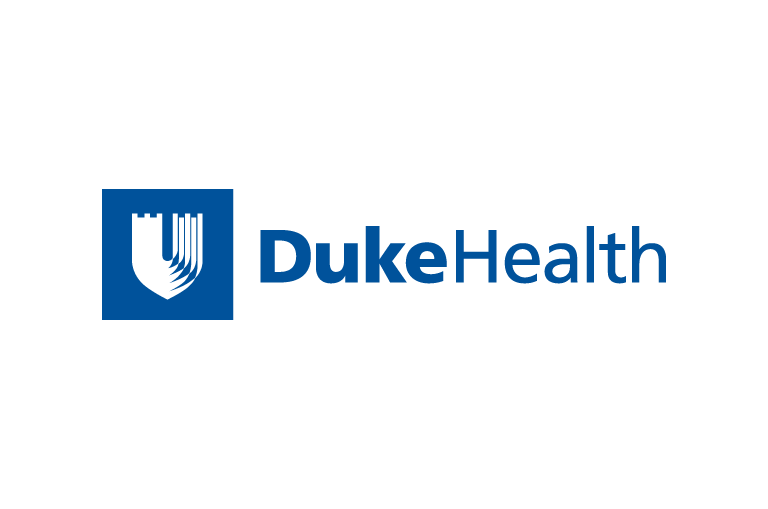 Contact Duke Health News
919-660-1306
DURHAM, N.C. -- Heredity may increase a person's risk of having a stroke, but there are plenty of other possible causes – including ones that can be controlled.
Larry Goldstein, M.D., director of the Center for Cerebrovascular Disease at Duke University Medical Center, says the No. 1 treatable factor is hypertension -- or high blood pressure -- which can be controlled with medication. Another is a condition called "atrial fibrillation," an irregular beating of the upper chambers of the heart.
"What atrial fibrillation can do is lead to clots that can then break off and travel through the blood vessels to the brain," explains Goldstein, who adds that atrial fibrillation can be treated with blood thinners.
Goldstein also suggests people check their cholesterol regularly.
"We now know that elevated cholesterol levels likely increase the risk of stroke. That was unclear until relatively recently," he says.
Some of the other factors more closely tied to lifestyles than to genes include heavy alcohol consumption, cigarette smoking, poor nutrition and maybe even a lack of exercise.
"We think, for example, that physical inactivity increases the risk of stroke," says Goldstein.
He adds that numerous studies are under way around the world to find other possible clues as to what might trigger strokes.
News & Media Front Page