News & Media Front Page
Speech Production, Comprehension Subject of Duke Brain Lecture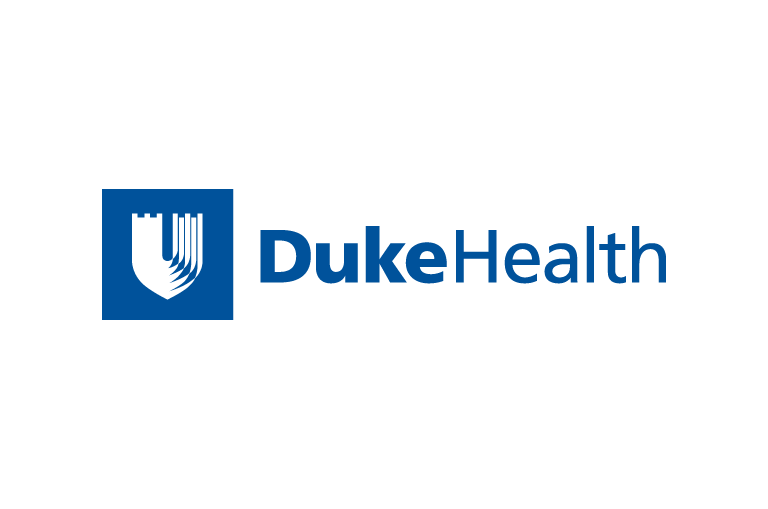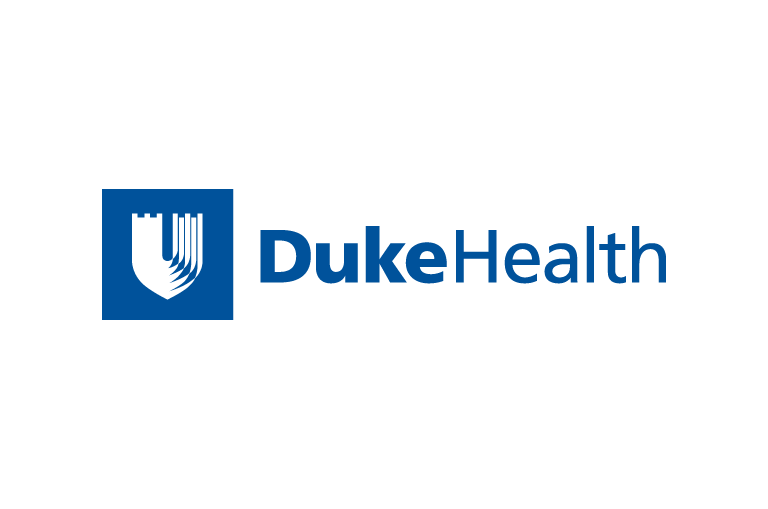 Contact Duke Health News
919-660-1306
DURHAM, N.C. -- How humans generate and comprehend speech will be the subject of a free, public lecture
on Thursday, Nov. 16 at 5:15 p.m. in the Love Auditorium of the Levine Science Research Center on Duke
University's West Campus.
The lecture on "The Generation of Single and Multiple Spoken Words" will be delivered by Willem Levelt,
founding director of the Max Planck Institute for Psycholinguistics, in Holland, and Professor of
Psycholinguistics at Nijmegen University.
The lecture is the second of four lectures in the 2000-2001 Mind, Brain and Behavior Distinguished Lecture
Series, sponsored by the center for Cognitive Neuroscience. The series focuses on work at the cutting edge of
human brain research.
Levelt's major research interests include how humans generate meaningful speech and how we comprehend
the speech of others. He has published widely in psychophysics, mathematical psychology, linguistics and
psycholinguistics.
The 2000-2001 Mind, Brain and Behavior Distinguished Lecture Series will continue with University of
Pennsylvania researcher Martha Farah on February 8 and Wake Forest University School of Medicine
scientist Barry Stein on April 26.
The Center for Cognitive Neuroscience is dedicated to theoretical and experimental work aimed at
understanding the human mind and brain from an interdisciplinary perspective that includes work in psychology,
neuroscience, computer science, philosophy, engineering, anthropology, linguistics, sociology, neurology,
psychiatry, and related disciplines.
News & Media Front Page