News & Media Front Page
Shingleton, Duke Comprehensive Cancer Center Founder, Dies at 88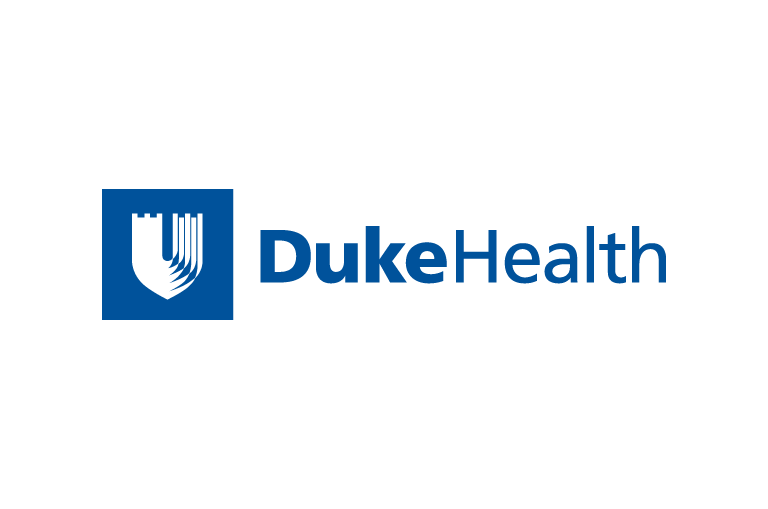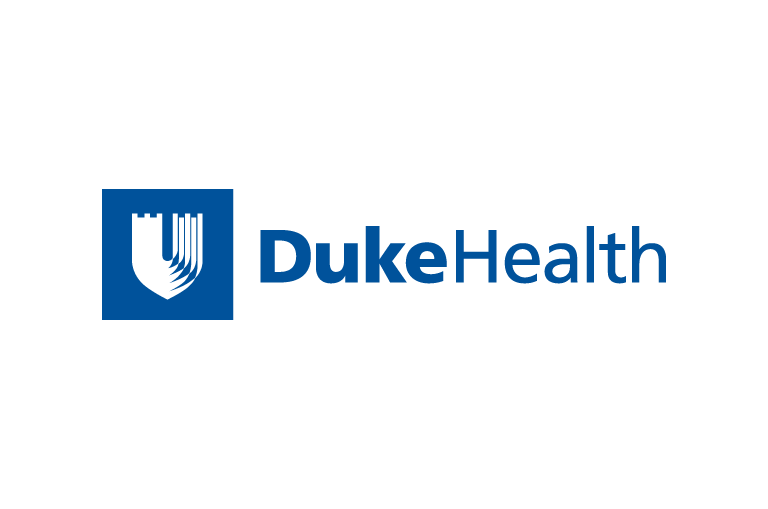 Contact Duke Health News
919-660-1306
DURHAM, N.C. -- William Warner Shingleton, M.D., a
distinguished surgeon and the founding director of the Duke Comprehensive Cancer
Center, died in Chapel Hill, N.C. Jan. 2, 2005. He was
88.
Shingleton was instrumental in developing and expanding the
burgeoning cancer center at Duke into a nationally recognized
program. He was one of the signers of the 1971 National Cancer
Act, legislation passed by Congress which appropriated federal
funds to build 15 cancer centers nationwide.
The Duke Comprehensive Cancer Center was among these
original centers and was established in 1972. The first
building was constructed with a $5.6 million grant from the
National Cancer Institute in 1972, and by 1977 the Duke center
had achieved the highest national standing when the National
Cancer Advisory Board rated it first among the nation's
comprehensive cancer centers, ahead of Memorial Sloan Kettering
and Sidney (now Dana-Farber Cancer Institute), the Mayo Clinic
and Yale.
Under Shingleton's direction, the Duke Comprehensive Cancer
Center saw tremendous growth in the number of investigators,
from 50 physicians and scientists to more than 200, as well as
dramatic expansion in clinical and laboratory space and in
research accomplishments.
In 1987, Dr. Shingleton stepped down from the directorship,
but his work on behalf of all cancer patients and his
commitment to the Duke Cancer Center continued. Colleagues and
peers praised his skills as a clinician, researcher and
administrator, noting his particular warmth and personal
rapport with patients and colleagues alike.
Former United States Senator and former President of Duke
University Terry Sanford once said, "Dr. Shingleton's
distinguished service has always been characterized by his
extraordinary humanity. In creating and administering Duke's
outstanding cancer center, he was tenacious and determined to
get the job done. It was a great achievement and his work was
recognized nationally. Dr. Shingleton met those demands with
courtesy and sensitivity to others, as he has in all of his
undertakings. He has a special talent for combining achievement
with compassion. He is a man to admire and respect, and all of
us will remain in his debt."
H. Kim Lyerly, M.D., current director of the Duke
Comprehensive Cancer Center, said, "Dr. Shingleton's passing is
a profound loss to his family and friends, to Duke Medical
Center, the Duke Comprehensive Cancer Center, and to the
community of cancer researchers and clinicians worldwide. Dr.
Shingleton remained a friend to the Cancer Center long after
his tenure as director and will forever be remembered as the
man who created the foundation on which we all stand
today."
Shingleton was born in Stantonsburg, N.C., on Nov. 26, 1917.
His parents, the late Mattie Cook and William Wiley Shingleton,
operated a family farm supply store there until the Depression.
He attended the University of North Carolina for three years,
working at various jobs to pay his way, then finished his final
year of undergraduate work at Atlantic Christian College in
Wilson, NC, where he graduated summa cum laude in 1939. In
1982, he received an honorary doctorate from Atlantic Christian
College.
He then enrolled at Bowman Gray School of Medicine of Wake
Forest University and graduated with the school's first medical
school class in 1943. Following an internship at Duke,
Shingleton spent two years on active duty as an Army captain in
Italy. He served as chief of the surgical service at the 92nd
station hospital in Naples, then chief of surgical service at
the 392nd station hospital in Trieste.
He returned to Duke in 1948 as an instructor in surgery and
to conduct his surgical residency. He became an associate of
surgery in 1951 and ascended through the ranks to become chief
of general surgery in 1964 and director of the cancer center in
1971.
His interest in cancer was born out of a desire to help the
patients he operated on who had the disease. Shingleton was
quoted in a 1987 Duke publication entitled, The Shingleton
Years, as saying, "We saw then that there wasn't anyone here
who was really concentrating on oncology and tumors. A lot of
people were doing work in those fields, but no one was making
it a specialty. I saw an opportunity to go into general surgery
with emphasis on the gastrointestinal tract and oncology."
One of Shingleton's research papers was widely credited with
changing the way drugs were delivered for metastatic tumors to
the liver. He demonstrated that injecting drugs intravenously
was just as effective – and far simpler for the patient – than
administering drugs into a hepatic artery, which required
patients to be hospitalized for two weeks. He was also involved
in some of the early studies on the effects of combining
surgery and drug treatments against cancer. Shingleton was a
strong proponent of outreach and education as a means of cancer
prevention. Over the course of his career, Shingleton published
more than 85 articles in professional journals, three book
chapters, and a book.
Shingleton is survived by his wife of 55 years, Jane Bruce
Shingleton of Palatka, FL. He is also survived by his sons,
William Bruce Shingleton, M.D. and Marsha Shingleton of
Shreveport, LA, and their children, Robley Bruce and Margaret
Merriman Shingleton; Arthur Bradley Shingleton and his wife
Sherburne Laughlin of Bethesda, MD, and their children, William
Wiley and Matthias Bernhardt Shingleton; daughters, Catherine
Shingleton Branch and her husband Bradford Branch of Atlanta,
and their children Julia Catherine, William Warner, Sarah
Elizabeth and Oliver Douglas Branch; Betty Shingleton Franklin
of Cary, NC and her children, Sarah Catherine and Richard
Carter Franklin; Susan Shingleton Sutcliff and her husband
Michael Sutcliff of Alpharetta, GA, and their children
Catherine Harper and Lindsay Jane Sutcliff.
A memorial service will be held Wed., Jan. 5, at 1:00 pm at
the Duke Chapel.
In lieu of flowers, memorial donations can be made to the
Duke Comprehensive Cancer Center (to support the Jane Bruce
Shingleton Endowed Fund for Breast Cancer), DUMC 3828, Durham,
NC 27710.
News & Media Front Page