News & Media Front Page
Computerized Physician Order Entry System Assists in Creating Best Treatment Plan for Heart Patients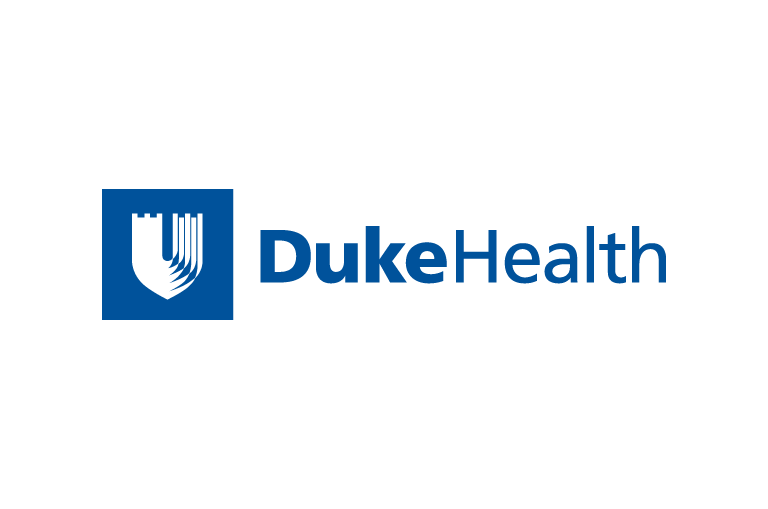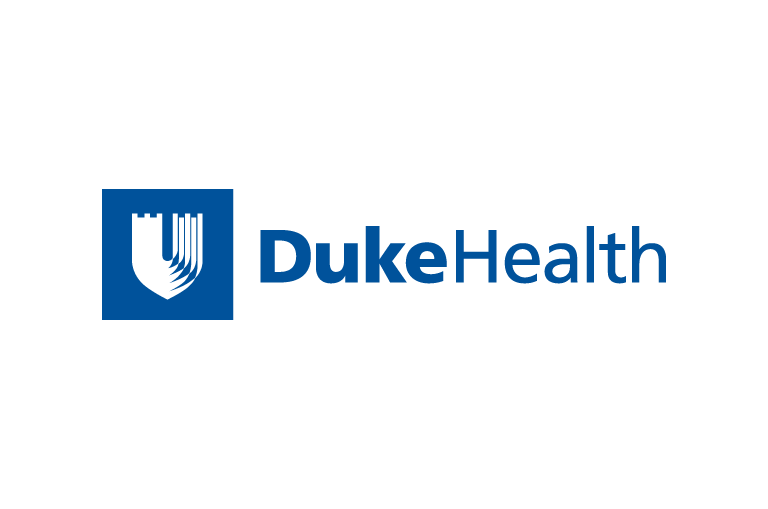 Contact Duke Health News
919-660-1306
Duke University Hospital and McKesson Corporation today announced that McKesson's clinical decision support and computerized physician order entry (CDS/CPOE) system is in use at Duke's Heart Center in Durham, North Carolina.
Less than two months after turning on Horizon Expert Orders, more than 100 physicians are using the system, with rollout to all remaining adult beds in the hospital expected to be complete by summer 2005. To further rapid adoption models by other hospitals, Duke and McKesson have formed a strategic relationship wherein Duke will contribute evidence-based clinical content, documented processes for best practices and transferable knowledge for use with McKesson's CDS/CPOE solution.
"Our goal is to provide the safest and highest-quality care environment possible," said William Fulkerson, MD, chief executive officer and chief medical officer of Duke University Hospital. "Electronic access to evidence-based guidelines is an important step in that process. With this system, we've been able to equip physicians with our cumulative knowledge and experience in the form of order sets and guidelines that will help them consistently make the best decisions for their patients."
Duke was ranked sixth among the nation's best hospitals in 2004 by U.S. News & World Report, and the Heart Center is widely recognized as one of the nation's top hospitals providing cardiovascular services. At Fortune 16, McKesson is the world's largest health care services and information technology company. With Horizon Expert Orders, McKesson delivers a CDS/CPOE system that adds value to daily clinical decision making at the point of care. This is accomplished by providing clinicians with advanced decision support in the form of adaptive order sets and treatment guidelines based on the role of the clinician, the patient's condition, and evidence-based clinical knowledge.
"From the attending physicians to residents to nurses, reaction to the system has been very positive," said Asif Ahmad, Duke's vice president and chief information officer. "We've taken a very different approach to electronic decision support - the solution works the way physicians think and function, it's quick and easy to learn, and the evidence-based clinical content delivers value that makes physicians want to use it."
News & Media Front Page