News & Media Front Page
Second Duke-based Team Leaves for Miss. Field Hospital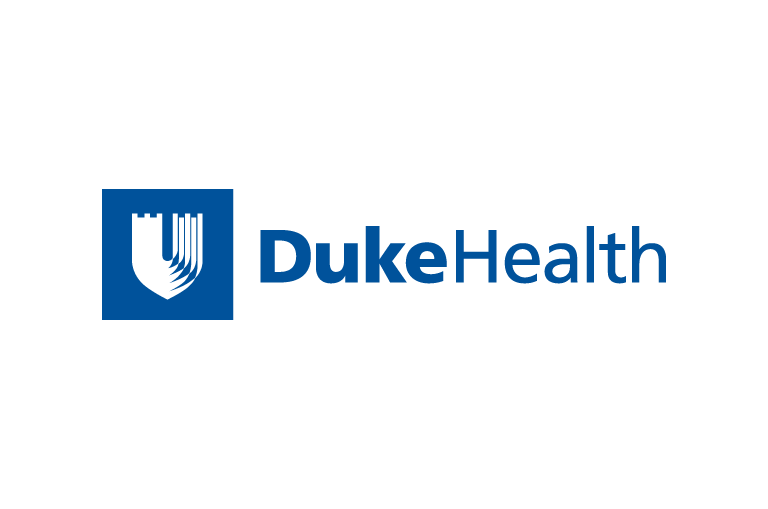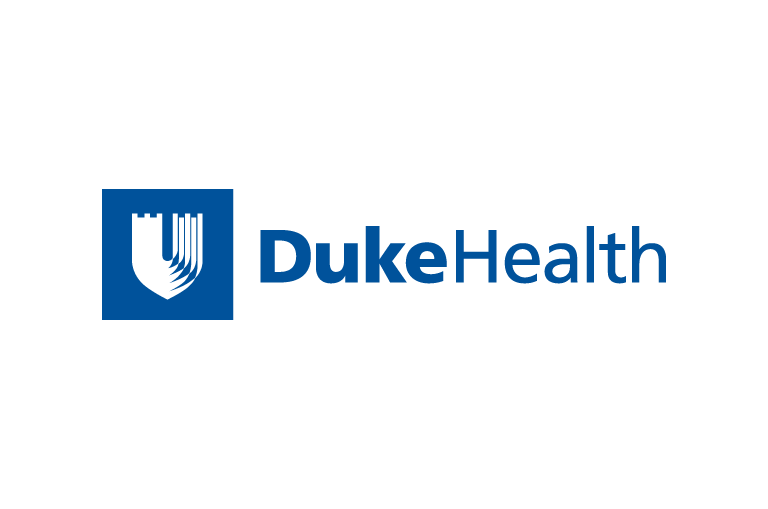 Contact Duke Health News
919-660-1306
Durham, N.C. -- A team of six volunteers from the Duke Regional Advisory Committee's State Medical Assistance Team deployed to Bay St. Louis, Miss. at 7 a.m. today.
The group, which includes three nurses, two paramedics and a nurses assistant, first drove to Charlotte to rendezvous with other relief workers headed for the same field hospital. The second-round deployment includes a total of 40 health care providers who have previously undergone training by the N.C. Office of Emergency Medical Services. They will replace a group of volunteers who have been assisting in hurricane relief efforts since last weekend.
The volunteers will be assisting at a field hospital that has been established in the parking lot of a K-Mart. The field team is treating an average of 100 patients per day, most of whom have cuts, scrapes and bruises from debris. The team has reported an increasing number of gastrointestinal illnesses and rashes over the past two days.
Subsequent replacement teams will depart from Duke on Thursdays of the coming weeks for what is currently estimated to be six weeks of relief service. The teams are supporting the state deployment of Carolinas Medical Center's MED-1 mobile hospital. The volunteers have been providing emergency relief efforts in Bay St. Louis since Sunday, after being redirected from New Orleans. In addition to medical supplies, the latest group of volunteers will be taking new teddy bears that were donated by Durham County Emergency Management Services.
The volunteers are members of the Duke Regional Advisory Committee, one of several committees that form the North Carolina Regional Trauma System. The committees are responsible for working to standardize and improve the care of trauma patients throughout N.C.
News & Media Front Page