News & Media Front Page
Robertson Foundation Donates $10.2 Million for Duke Cell Therapy Center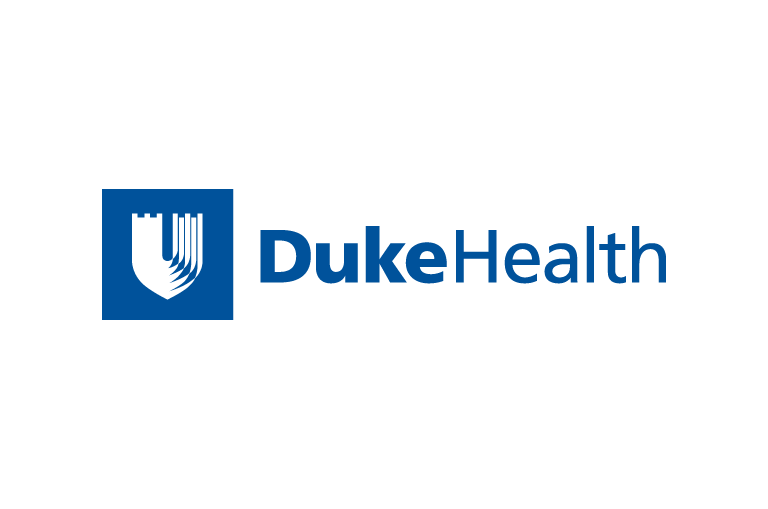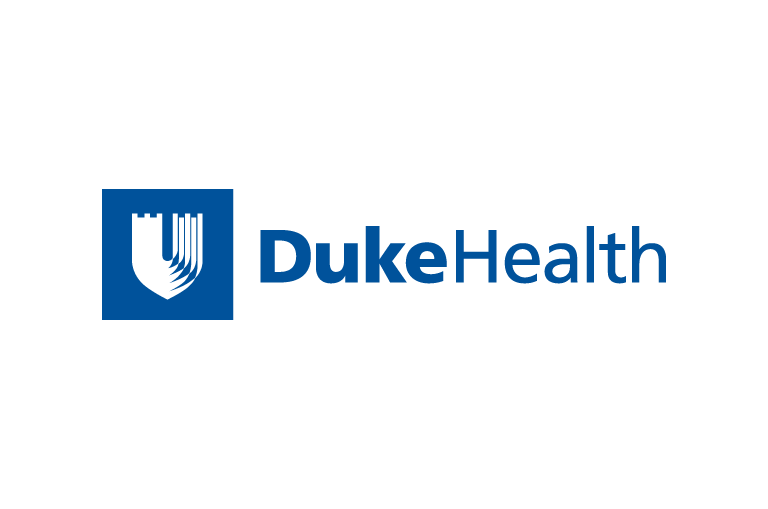 Contact Duke Health News
919-660-1306
A $10.2 million commitment from the Robertson Foundation to create a state-of-the-art Translational Cell Therapy Center (TCTC) will advance Duke Medicine's pioneering cell therapy research and treatment programs for children and adults with cancer, cerebral palsy, stroke and brain injuries suffered at birth.
In making the announcement, Victor J. Dzau, MD, Chancellor for Health Affairs, Duke University, and Chief Executive Officer for Duke University Health System, said the gift is intended to facilitate the translation of advances in cell therapy to patient care, particularly related to the work of Joanne Kurtzberg, MD, and her team, who have spent decades investigating the therapeutic use of umbilical cord blood stem cells.
"The emerging field of regenerative medicine has great promise, and this generous gift will accelerate the pace of Dr. Kurtzberg's, and other Duke scientists', world-renowned, translational work in cell therapies," said Dzau. "The creation of the TCTC will support the work of many Duke researchers exploring various applications of cell-based therapies."
Kurtzberg is the director of Duke's Pediatric Blood and Marrow Transplant Program and director of the Carolinas Cord Blood Bank (CCBB), which she established in 1996 with support from the National Institutes of Health and the National Heart, Lung, and Blood Institute.
Over the years, the CCBB has grown to become a processing, testing, and storage center for public cord blood units donated by mothers delivering at 14 hospitals/health systems throughout the region. The CCBB is one of the largest public cord blood banks in the world, currently storing approximately 27,000 units.
"Dr. Kurtzberg's research reflects the kind of transformational science that has the potential to change the lives of thousands of people throughout the country and around the world," said Julian Robertson on behalf of the Robertson Foundation. "The Foundation has enormous respect for the research conducted at Duke over the course of our longstanding relationship, and we are pleased to support it through this gift."
Umbilical cord blood stem cells, normally discarded after birth, have the ability to grow and develop into various types of cells throughout the body. They can be harvested after birth and stored for future transplant in patients with many types of blood disorders, and increasingly, other diseases as well.
Kurtzberg is internationally recognized for her trailblazing work in cord blood stem cell therapies. She provided care for the first person ever to receive a cord blood transplant, and was the first in the world to perform an unrelated cord blood transplant. Much of her current interest focuses on children with acquired or genetically-linked brain injury.  
Children with cerebral palsy (CP) and other brain injuries come from all over the world to receive cord blood treatments under Kurtzberg's direction. Despite anecdotal observations that these procedures are beneficial, such observations must be validated in carefully controlled and rigorously conducted trials which will be possible because of this generous gift.
"This gift comes at such an important time because it will enable us to move forward with the first placebo-controlled, randomized clinical trial in children with CP that has been specifically designed to answer key questions about the efficacy of cord blood treatments in children with this condition," says Kurtzberg.
Part of the gift will be used to build a special laboratory where therapeutic cells will be made and stored. Plans call for a 4,000 square foot cell production center and adjacent office space on the 9th floor of the North Pavilion at Duke.
The laboratory will operate under good manufacturing practices, meaning that all work will follow strict guidelines set forth by the U.S. Food & Drug Administration to ensure the highest degree of safety and quality.
Over time, Kurtzberg says that support from the Robertson Foundation will also enable:
Studies of cord blood stem cell transplants in certain newborns with congenital heart disease
Studies of cord blood-derived oligodendrocyte-like cells (cells that produce myelin and insulating factors coating nerves in the brain) in certain children with genetically-acquired neurodegenerative diseases
Studies to determine the value of using cord blood or bone marrow cells in adults with stroke or brain injury resulting from radiation to treat brain cancer
"We are especially grateful to the Robertson Foundation for this gift as traditional sources of research funding currently fall far short of what is needed," said Nancy Andrews, MD, PhD, Dean of Duke University School of Medicine. "At the same time, our need for such support continues, especially if we -- and ultimately, our patients -- hope to capitalize in a timely fashion on the many exciting new discoveries coming from our research laboratories."
News & Media Front Page