News & Media Front Page
Long-Awaited Questions Answered on Loop IV Diuretics Use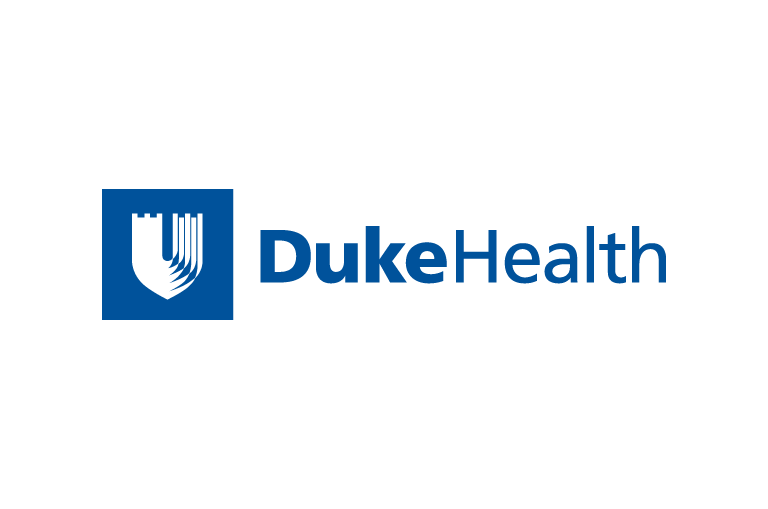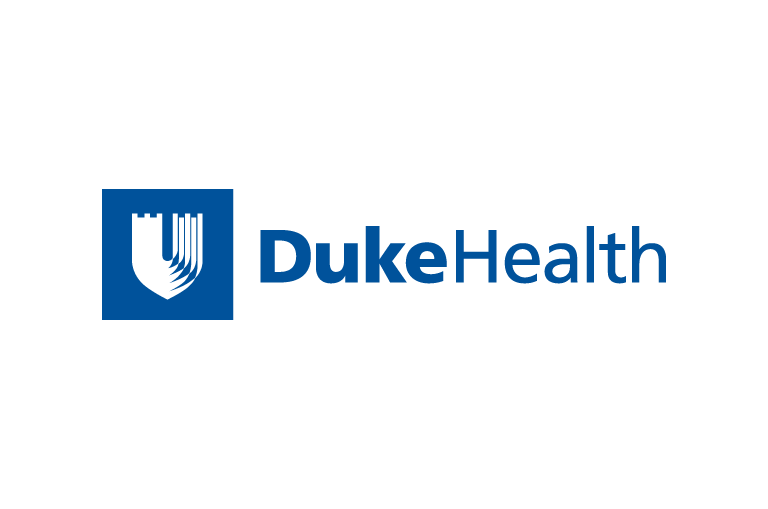 Contact Duke Health News
919-660-1306
The first trial to scrutinize diuretics used routinely in hospitalized heart failure patients shows current administration practices are equally effective, and higher doses yield better results with minimal risk to renal function, according to Duke University Medical Center researchers who presented the data today at the American College of Cardiology meeting.
"This study addresses a lot of questions about the best way to administer and dose intravenous loop diuretics," says Michael Felker, MD, a Duke cardiologist who presented the findings from the Diuretic Optimization Strategies Evaluation (DOSE) Study, the first trial completed by the NHLBI Heart Failure Clinical Research Network.
"These drugs have been the standard of care for decades, but were never subjected to the scrutiny that a new drug typically undergoes," he says.
"Now we know definitively: it doesn't matter whether loop diuretics are given intermittently or in continuous infusions. And, the study gives us more understanding about the trade-offs involved when choosing which dose to use."
Acute decompensated heart failure (ADHF) accounts for more than one million hospitalizations in the United States each year, which results in six million hospital days and costs of $12 billion annually.
Loop IV diuretics are used in 90 percent of these cases, and the most common is furosemide, the drug studied in the trial. It relieves symptoms of congestion by increasing urine input.
"Even though furosemide is good at getting rid of fluid and making patients feel better, there were concerns about giving the drug in high doses and its impact on renal function," explains Felker. "The real aim of the study was to find out which method of administering furosemide maximized symptom relief while minimizing the risk of worsening renal function."
This study enrolled 308 patients at nine regional clinical centers, who were randomized in a double-blind study to four different treatment groups. Patients received either a high dose (2.5x their daily chronic oral furosemide dose given IV) or low dose (1x their daily chronic oral furosemide dose given IV), which was given either every 12 hours via IV bolus or via continuous infusion.
"Our study showed no difference in efficacy or safety between intermittent IV boluses or continuous infusion," says Felker. "It's really physician preference."
While there was not a statistically significant difference between the high dose and low dose group, Felker said "there was a trend toward better symptom relief with high dose compared to low dose. There was a greater decrease in body weight in high dose, greater volume loss, and a great drop in biomarkers of volume overload. These trends suggest high dose may be a preferable approach.
The high dose was also associated with mild increases in creatinine levels, a blood test used to measure kidney function, "but it seemed to be transient," Felker said. "Transient worsening of renal function may be a small price to pay for trends toward better symptomatic improvement with the high dose." A larger trial may be needed to confirm whether the benefits of the high dose truly outweigh any risks to renal function.
"These results may have an immediate impact in the care of hospitalized heart failure patients," says Christopher O'Connor, MD, Director of the Duke Heart Center and co-principal investigator of the DOSE study, because there has been no adequately sized clinical trial of diuretic dose or route of administration strategy to date, and because of the encouraging trends seen in the high dose group. We will change our standard of care today and the results may end up in treatment guidelines."
The Heart Failure Clinical Research Network is chaired by Dr Eugene Braunwald and funded by the National Heart, Lung and Blood Institute.
Co-investigators at Duke include Kerry Lee, PhD, Eric Velazquez, MD, Adrian Hernandez, MD, Kevin Anstrom, PhD, Joseph Rogers, MD, and Patricia Adams, RN.
News & Media Front Page