News & Media Front Page
Risks of Long-Term Retirement Community Bankruptcy Low, Yet Growth Potential May Be Limited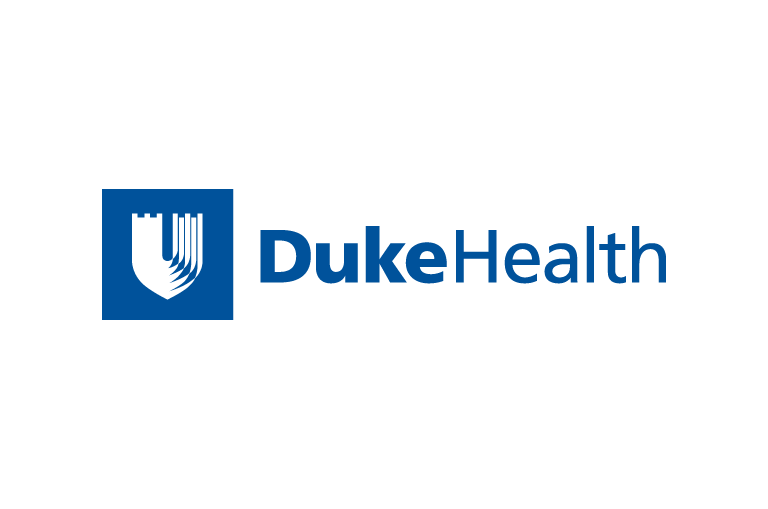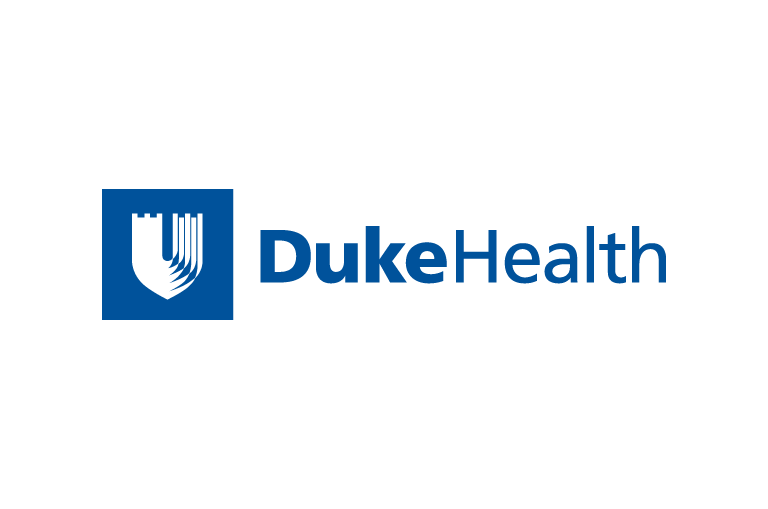 Contact Duke Health News
919-660-1306
DURHAM, N.C. -- Retirement communities that offer a full spectrum of medical care may not be a readily available option for aged baby boomers in the future because the weak financial status of many of the centers could hamper their growth and expansion, a Duke University Medical Center study has found.
Yet these continuing care retirement communities (CCRCs) offer an attractive alternative as a long-term managed health care option for the aging American population, the Duke researchers said. "CCRCs offer a potentially promising model for long-term care delivery, since they offer a full continuum of long-term health care services and can substitute less expensive supportive care for institutional care," said Christopher Conover, associate in Duke's Center for Health Policy Research and Education (CHPRE).
But, because of their financial condition as an industry, CCRCs are not as attractive to investors as other health care options, which could limit potential growth and expansion, Conover said. "Our intent is not to scare the elderly out of enrolling in CCRCs -- they have avoided bankruptcy fairly well," Conover said. "The dilemma is that I am not sure how the industry can grow if investors see the rates of return on their investments in CCRC lower than other investments in health care."
Traditional CCRCs usually require residents to pay a large fee up front -- for some, their life savings -- in return for housing and medical care for life. In the 1980s, the CCRC industry was hit hard by a string of bankruptcies, which left some residents without funds and nowhere to go. In response, states across the country enacted regulations to monitor and forestall future bankruptcies.
"In our study, we also surveyed the 30 states that enacted CCRC regulations and to our surprise, we could detect no impact of stringent regulations on the financial performance of the CCRCs," Conover said.
The results of the study, which was funded by the Robert Wood Johnson Foundation, will be published Monday in the journal Inquiry. Frank Sloan, J. Alexander McMahon professor of health policy and management and professor of economics, was a co-author of the study.
The researchers studied financial data from the period 1989-1992 of 756 CCRCs in the 30 states that regulate to some degree the CCRC industry. The researchers found that during that period, only 10 CCRCs had gone bankrupt, for an annual rate of one-third of 1 percent. As a comparison, the rate of HMO bankruptcy is about 9 percent, Conover said.
Determining the exact reason for the low bankruptcy rate is difficult, Conover said. His study indicates that the stringency of state regulations isn't a major factor. He also suggests that the CCRC industry has matured and may have learned how to operate in a more businesslike fashion. Also, the industry has benefitted from recent low interest rates and the few reported bankruptcies may be due to the normal ups and downs of the business cycle.
"If the low rate of bankruptcy is indeed a result of the normal business cycle, this raises the specter that CCRC insolvency rates may rise again as interest rates move above their current historic lows," Conover said. "Because of the growing economy, there have been low interest rates and enough elderly people to keep the facilities occupied.
"But if interest rates go up, it will be harder for these facilities to finance expansions. And I don't know how much an economic downturn might effect a potential resident's willingness to enter a CCRC," he added.
In the study sample, the average long-term debt held by the CCRCs was $18.8 million, more than triple their $5.6 million in long-term investments, a major factor in making the CCRC industry an unattractive one for investors. The ratio of debt to assets is a key consideration used by investors to assess the financial status of an investment.
Conover estimates that only about 1 percent of the America population is enrolled in a CCRC. And since certain types of CCRCs combine residential and complete health care services on a pre-paid basis, there is a built-in incentive for the CCRCs to hold down the cost of health care, much like managed care.
Another part of this Duke study has shown that CCRC residents tend to be healthier and do not as a group use more intensive nursing home services as often as others.
News & Media Front Page